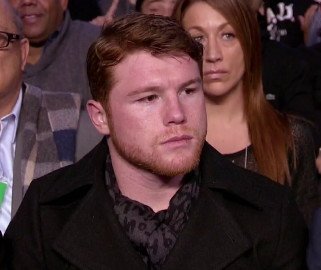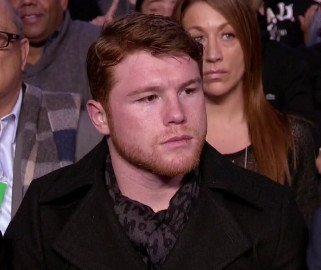 Trainer Nacho Beristain, trainer for Juan Manuel Marquez, believes WBA/WBC junior middleweight champion Saul "Canelo" Alvarez (42-0-1, 30 KO's) has a good chance of beating Floyd Mayweather Jr. (44-0, 26 KO's) three months from now because of Canelo's combination punching and ability to dodge punches with his head movement.
Beristain told deportes.univision.com "I want Canelo to win. It would be a historic achievement for the Mexican boxing world. I hope the result is good for Canelo. He has a good chance because he throws nice combinations and he avoids punches. He's looking more solid and he's definitely the new Mexican boxing idol."
Up until Canelo's recent fight against Austin Trout, Canelo was pretty easy to hit, but in that fight he used a lot of head movement because Trout was mostly throwing jabs instead of power shots. Canelo also had a big advantage of being able to fight in a pure defensive mode after the judges' scores were announced after the 4th and 8th rounds with two of the judges giving Canelo almost every round.
When a fighter knows that he's far ahead in the fight then they do what Canelo did and just play defense. That's now how Canelo usually fights.
Canelo's combination punching is mostly to the body rather than the head. For him to do this against Mayweather it's going to require that Mayweather stands in one place much of the time so that Canelo can walk him down like Julio Cesar Chavez Jr. does with his much lighter opponents.
Like Chavez Jr., Canelo will sporting a large weight advantage and he'll try and use his extra weight to overpower Mayweather with power shots. Mayweather had problems against the 165 pound Miguel Cotto last year in May because of his big weight advantage. Canelo will likely be even heavier than Cotto and Mayweather could be vulnerable to the size.
This fight reminds me of the old days when fighters of vastly different weights went at each other. Nowadays it's a little more fair with fighters facing guys near their own weight. It's going to be interesting to see if Mayweather can beat a guy that's a full middleweight fighting at junior middleweight.