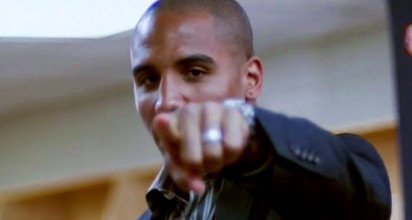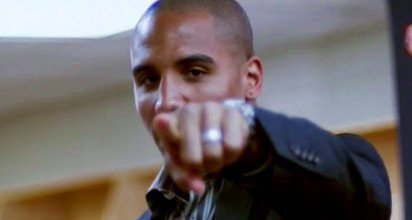 By Bill Phanco: WBA/WBC super middleweight champion Andre Ward (26-0, 14 KO's) will reportedly require shoulder surgery on his right shoulder to fix a problem that occurred in late November while sparring to get ready for his fight with Kelly Pavlik.
It was originally thought that Ward's injured shoulder would heal with rest, but unfortunately it's not healing the way they thought it would and he'll need surgery. Ward's scheduled fight with Pavlik on February 23rd has been cancelled, and Pavlik's manager Cameron Dunkin is reportedly looking in another direction. Steve Kim is reporting that Pavlik could face former IBF super middleweight champion Lucian Bute in March, although nothing was said about that from ESPN.
Pavlik should consider this a good thing that his fight with Ward is off, because he really didn't have much of a chance to win the fight. It would have been bad for him unless he were to come up with a knockout to somehow negate Ward's superior skills.
The shoulder injury has got to be frustrating for Ward, because he wanted to beat Pavlik in impressive fashion and then to face the winner of the Carl Froch vs. Mikkel Kessler fight next year. Ward can still fight the winner of that fight, but it might have to wait until late 2013.
Injuries that require shoulder surgery often take a lot of rehabilitation before the shoulder is back to full strength. He could be out for a while. What Ward doesn't need is to come back too quickly and end up re-injuring it and needing more surgery to fix the problem.
According to ESPN, Ward had an MRI done on his injured shoulder and there weren't any tears, and no tears to his rotator cuff. However, there is a lot of swelling and the shoulder isn't improving.