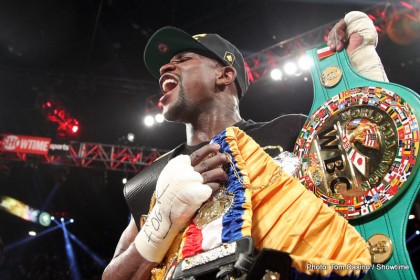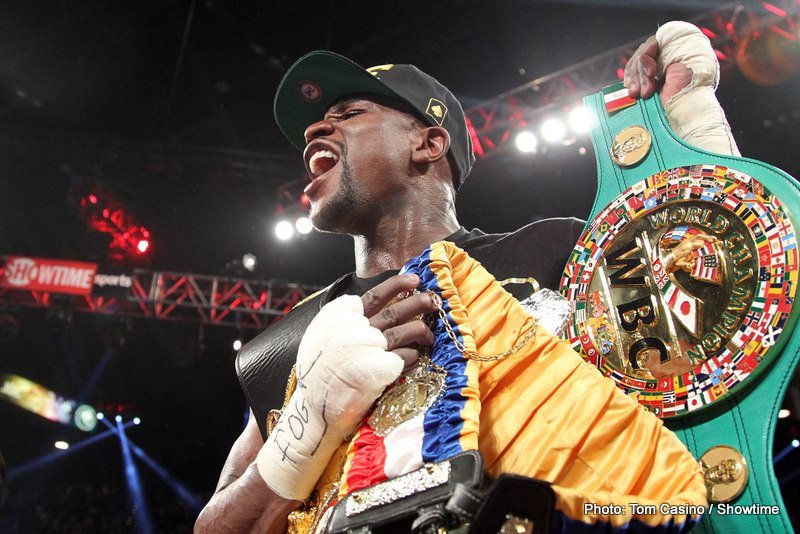 Jeff H. (Orlando, FL): I thought Mayweather's effort was an amazing one. The limited time off seemed to only help his reflexes and sharpness. How did you rate his performance and what do you see next for him?
Vivek W. (ESB): I plan to elaborate on a very deep level about Mayweather a little later in the week in a separate piece. But in short context, I would just have to say that yet again, he proved to the masses precisely how strong of a talent he truly is. It's one thing to acknowledge how gifted he is. But what amazes me to a depth that knows no end is the fact that this is a man who has done everything from party like a rock star to take two year lay-offs, and in between; yet the level in which he performs is still light years ahead of anyone in the sport. All at the ripe age of 36. A point in which every other fighter (not named Hopkins) is winding down.
Read moreLeft-Hook Lounge: Mayweather's Greatness, C.J. Ross, & Danny Garcia's Future!!!