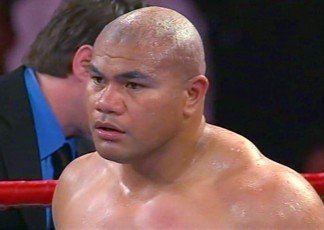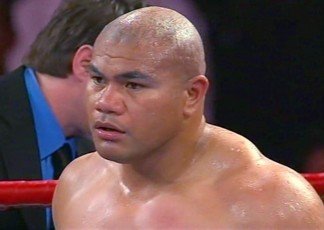 As fans will possibly be aware, heavyweight powerhouse David Tua, arguably one of the best fighters never to have captured a major title, will be back in action later this month, when the 40-year-old will tangle with Russian giant Alexander Ustinov.
The fight, a big deal in New Zealand like all of Tua's fights, will mark "The Tuaman's" first ring appearance for two years (his rematch loss to Monte "Two Gunz" Barrett) and the Samoan slugger's fans are hoping their hero can launch one last assault on the heavyweight championship of the world.
I've always been a fan of Tua, since he burst onto the scene with his chilling destruction of John Ruiz. And I do think that a prime Tua – say the wrecking machine that ruined Ruiz and went to war with the could-have-been-great Ike Ibeabuchi – would have given Wladimir Klitschko a fierce argument.
Read more"Colonel" Bob Sheridan Says The Klitschkos "Need David Tua"