The WBO has now ordered a purse bid for next week on February 10th for WBO middleweight champion Demetrius 'Boo Boo' Andrade's mandatory defense against Liam Williams.
Andrade (29-0, 18 KOs) has wisely chosen to hold onto his WBO 160-lb title a little while longer to get in what should be an easy payday against Williams (23-2-1, 18 KOs).
Williams is a decent fighter, but let's face it, he's more of a domestic level guy at best. He's not in the same league as Andrade talent-wise, and we've seen his limitations as a fighter exposed in his two clashes with Liam Smith, both of which he lost.
'The Machine' Williams comes from Wales in the UK, and he's won his last seven fights since losing to Liam Smith.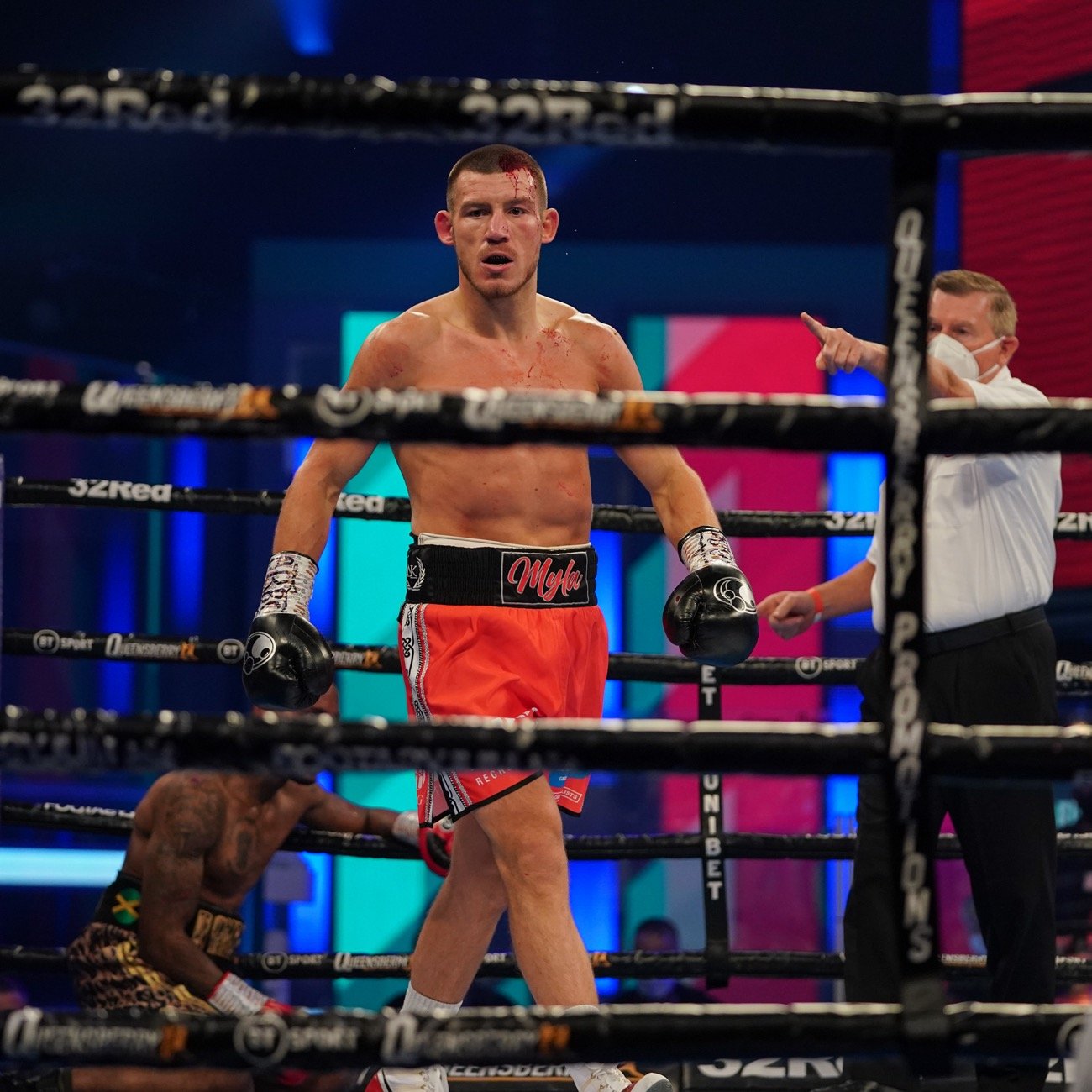 Unfortunately, Williams' opposition has been nothing to write home about. Hence, it's allowed him to work his way to the WBO mandatory position.
Williams' recent opposition:
Andrew Robinson
Alantez Fox
Karim Achour
Joe Mullender
Mark Heffron
Craig Nicholson
Darryl Sharp
As you can see, Liam Williams has been beating non-world class fighters, and now he's getting a title shot. You can blame it on the World Boxing Organization for them making it so easy for him to get a crack at a title without needing to beat anyone good.
Andrade won't complain. It's easy money in the bank for him, but it's bad news for boxing fans that have been waiting years to see Andrade face someone good.
Andrade would likely make easy work of Smith, so you can extrapolate from there to figure out what would happen with Williams.  He's not anywhere near the same talent level as Andrade, and we'll likely be treated to another mismatch.
This fight will further the belief fans have of Andrade as a fighter that has spent his entire career feasting on mediocre opposition. But in this case, you can't blame Andrade for taking the fight.
It's a payday, and it's not as if he's got any other options. Gennadiy Golovkin and Jermall Charlo aren't going to fight him, that's for sure. If Andrade moves up to 168, he'll have to sit and wait for Canelo Alvarez to finish unifying the division before he can try and force a fight against him as the WBO mandatory.
After Andrade takes care of his mandatory title defense of the 28-year-old Williams, he should vacate and move up to 168 to become mandatory for the May 8th fight winner between Canelo Alvarez and WBO super middleweight champion Billy Joe Saunders.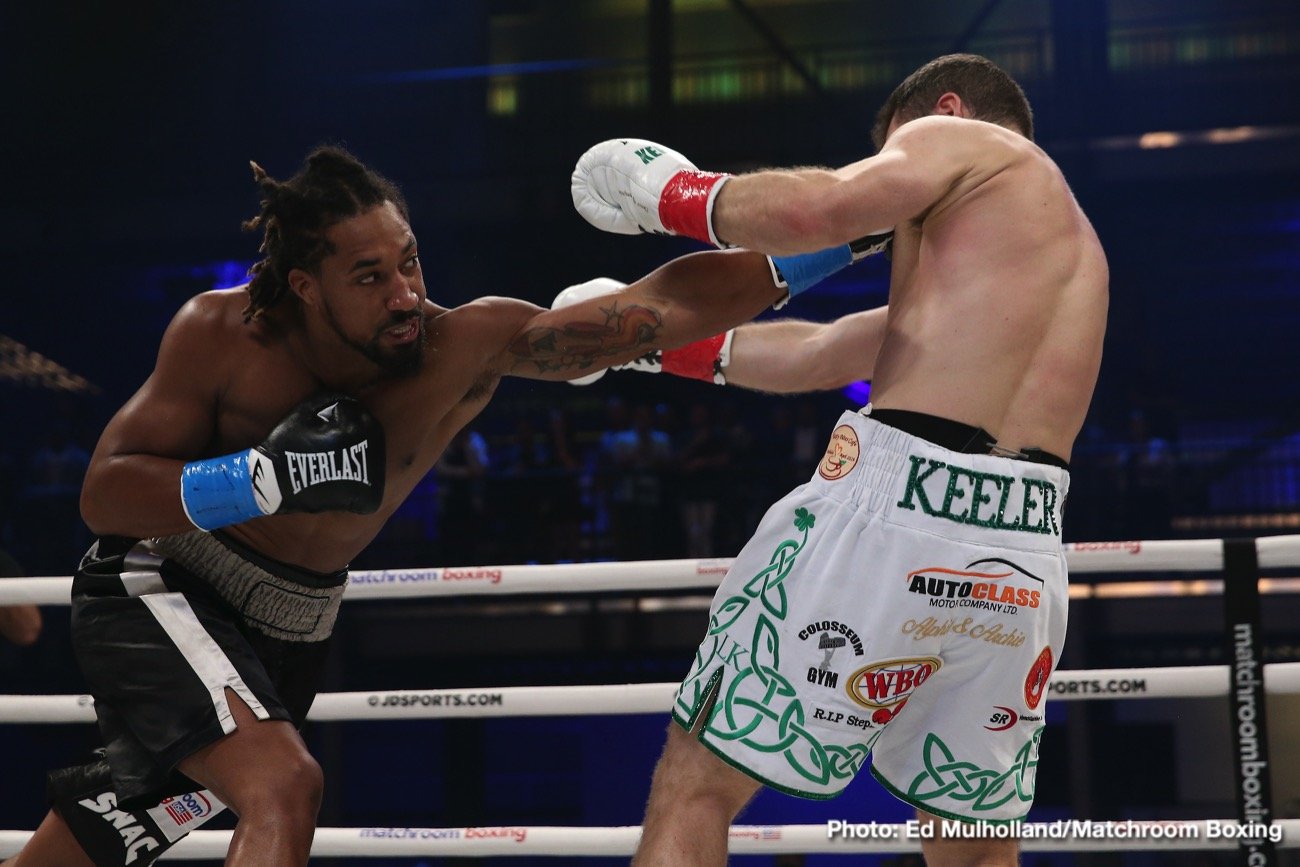 Unfortunately, it's easy to predict what Canelo will do if he successfully becomes the undisputed champion at 168 in 2021. Canelo's likely to vacate the WBO title to avoid fighting Andrade, who would be a difficult style match-up for him.
That would leave Andrade to face potentially Zach Parker for the vacant WBO super middleweight title. I'm getting ahead of myself with this prediction, but that's likely how it's going to play out. Ideally, Canelo should hold onto the WBO title after beating Saunders