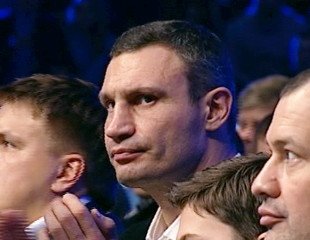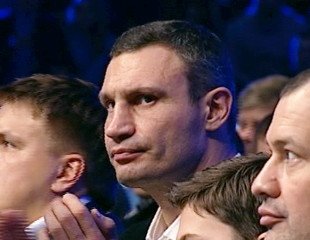 Not surprisingly the World Boxing Council has given WBC heavyweight champion Vitali Klitschko (45-2, 41 KO's) another delay, this one until December 15th, to make a decision about whether he'll choose to defend his WBC crown ever again. The thing is the WBC already gave Vitali a November 30th extension to make a decision about whether he'll fight again or not, and when that time came, Vitali got another extension.
Vitali must have a lot weighing on him for him not to be able to make a decision and needing multiple delays whether to say if he'll fight or not. He's involved in a political career in Ukraine and that could be the reason why he's unable to make a decision right now whether to carry on or not.
Vitali said this on his twitter:
To clear any confusion, the WBC have given me until the 15th of December to make my official decision to retire or carry on fighting. VK.

— Vitali Klitschko (@VITALIKLlTSCHKO) December 1, 2013
It's been more than a year since Vitali last defended his title in beating Manuel Charr by a 4th round TKO in Moscow, Germany.
The WBC top 10 contenders are getting frustrated with Vitali's delays, because their careers have been stuck in frozen animation with Vitali not fighting on regular basis anymore and none of them are getting any younger waiting on Vitali to make his big decision. The WBC is giving Vitali an opportunity to keep the belt when they probably should have moved him to the Emeritus status 6 months ago when it was clear that he wasn't going to be defending the title soon. It's now been 15 months since Vitali last defended his title, and yet the WBC is continuing to give him extensions to have time to make his decision whether to carry on or not.
#1 WBC contender Bermane Stiverne wants to fight Vitali or at least have a chance to fight for the vacant title if Vitali continues to sit on the title without doing anything.