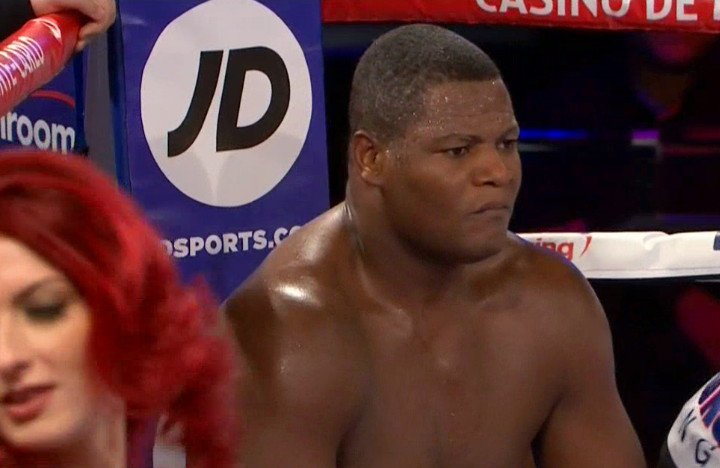 Manager to Luis Ortiz, Jay Jimenez, wants to clarify the current situation with his fighter and the WBC's decision to move to a new opponent.
"To clarify the Luis Ortiz situation, this is the real and only version of the current process. Mr. Sulaiman and the WBC have NOT suspended or removed Luis from their rankings. The WBC's decision was as follows, they did not sanction the fight based off the fact that they are worried for Luis's health. And to be honest, I must respect and admire their decision because I agree, the fighter's health is paramount. So, the WBC will schedule a visit with one of their approved physicians to check Luis health, and make sure he is 100% healthy and fit to fight, and that the Blood Pressure pills will not affect him physically."
"Once Luis has passed all physical exams and is medically cleared to fight by the WBC, we will begin to work on a possible fight towards the end of the year. Also, once all is resolved, we hope that we can reschedule the Wilder fight in the first quarter of next year. Wilder has shown much interest in fighting Ortiz, and the best fighters in the division, so I know it will not be a hard fight to renegotiate. Thank you to everyone for your support. This soon will be corrected, and Luis can continue on with his career." ~ Jay Jimenez, Manager of Luis Ortiz
Video: Victor Conte reveals the TRUTH on Luis Ortiz positive drug test
Sports scientist, Victor Conte, reveals in detail, why he believes undefeated heavyweight contender, Luis Ortiz (27-0, 23 KOs), is innocent in regards to his recent positive drug test. An expert in the field of scientific nutrition, Conte feels, Ortiz was negligent in declaring his blood pressure medicine, but also believes there is no evidence of intent to cheat. Conte's position is that the WBC heavyweight championship fight between, Deontay Wilder (38-0, 37 KOs) and Luis Ortiz, scheduled for November 4th on Showtime, should move forward without delay.
"Unless you have strong evidence of intent to cheat, then you don't have a case," said a stern Victor Conte. "Let the fight go on. Don't deprive the fans…and the WBC, I hope your listening."