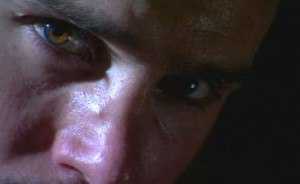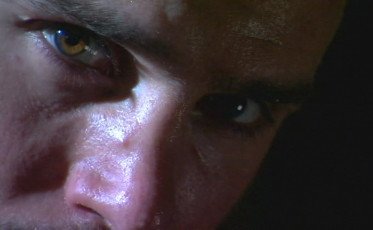 By Bill Phanco: According to espn, former WBO/WBC middleweight champion Kelly Pavlik (40-2, 34 KO's) is retiring from boxing after a 13-year pro career. Pavlik is concerned about the health risks for him if he were to continue to fight. He's not seeing any problems now but he's worried about could show up later in the future if he were to continue his career.
Pavlik said to Dan Rafael of ESPN "When you stay in the sport too long you have health problems. That's a big, big thing for me. I'm talking about in the future. I'm talking about when I'm 55 or 60…I don't think the drive is there anymore. I'm moving on to a new chapter in my life."
The timing for this move is somewhat strange being that there's been talk of Pavlik facing former IBF super middleweight champion Lucian Bute in Montreal, Canada. That's a fight that not only would have given Pavlik a nice little payday but it also could have possibly reignited his boxing career if he were to have beaten Bute.
A win over Bute would have put Pavlik into the position where he could have fought for a world title against guys like Andre Ward, Carl Froch, Mikkel Kessler and Arthur Abraham. Granted, Pavlik wouldn't have gotten the lion's share of the money against any of them but he'd have still made good money.
Pavlik says he wasn't happy about leaving his family for months on end to train for his fights. Pavlik hasn't faced a high quality opponent since his 12 round decision loss to Sergio Martinez in April 2010. Since then, Pavlik has beaten four 2nd tier fighters and looked good for the most part aside not showing any real improvement from his old style of fighting.
Pavlik, 30, was previously scheduled to fight WBA/WBC super middleweight champion Andre Ward, but the fight was cancelled after Ward injured his right shoulder. Few boxing fans were giving Pavlik any chance in that fight and many of them wondered what was going through his head to take on a fighter like Ward when it seemed pretty clear that he would have been out of his class. The injury for Ward was probably a lucky break for Pavlik when you think about it.
This makes you wonder what's been happening in Pavlik's training with Robert Garcia in Oxnard, California. Did Pavlik lack the interest to really put in a hard effort?
Pavlik made a lot of money as a fighter and he's reportedly got enough to retire on without needing to ever work again. He lives in Youngstown, Ohio, where his money likely goes a lot further.