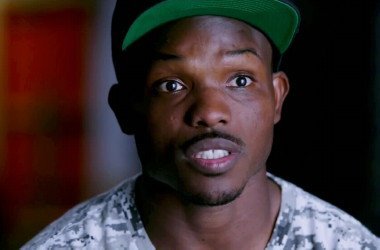 Manny Pacquiao (55-5-2, 38 KO's) and Tim Bradley (31-0, 12 KO's) have signed for their rematch on April 12th at the MGM Grand in Las Vegas, Nevada. After weeks of negotiations, Bradley and Pacquiao have signed their contracts for what their promoter Bob Arum hopes will be a successful pay-per-view card on HBO. It's a risky rematch, because the first fight didn't do well on PPV, but Arum doesn't have much else to offer other than Bradley or a fight against Ruslan Provodnikov.
Pacquiao will receive $20 million for the fight, which is around the same amount he received for their previous fight in June of 2012. As for Bradley, he'll be getting a slight bump up in pay to $6 million for the fight plus the upside from PPV. Bradley will likely make as much as $10 million if the fight does well on PPV on HBO.
The Pacquiao-Bradley II press tour will start on February 4th in Los Angeles. On February 5th, they'll be in New York.
Signed, sealed, delivered: #PacquiaoBradley 2. April 12. @HBOboxing PPV at @MGMGrand. #boxing

— Dan Rafael (@danrafaelespn) January 25, 2014
Pacquiao wants to avenge his loss to Bradley from 2012, because he felt he should given the victory in the fight. However, you can't really blame two of the judges for giving the win to Bradley, as he worked a lot harder in the fight than Pacquiao and was willing to fight the full three minutes of every round. Pacquiao was only putting out effort in the first minute of each round, and then doing very little in the last 2 minutes. If Pacquiao fights like that again then don't be surprised to see him get beaten again.
If Bradley beats Pacquiao for a second time, then we'll likely be seeing a third fight between them in September, because there's no way that Pacquiao can walk away from a second defeat at the hands of Bradley. Besides that, boxing fans will likely have a lot of interest in a third fight if it means that Pacquiao is fighting with his back against the wall in terms of his career basically being over with should he lose.