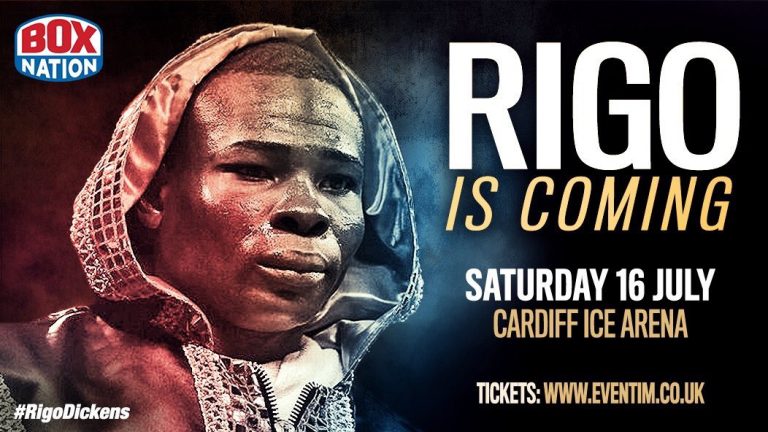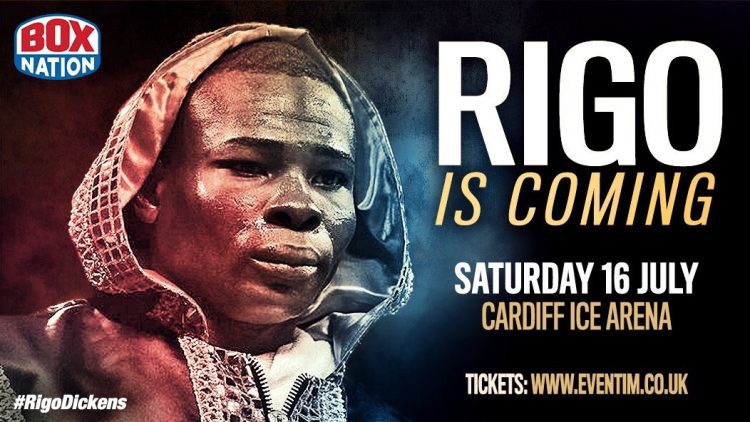 It's not had anywhere near the hype, the attention or anything like the shock factor, but this Saturday's fight that will see a challenge of the sublime Guillermo Rigondeaux by James Dickens, better known as Jazza, is just as lofty a task of a fight for a British boxer as the Kell Brook-Gennady Golovkin bout. In fact, if anything, Dickens, 22-1(7) will enter the ring in Cardiff, Wales as an even bigger underdog than Brook will against GGG in London in September.
Golovkin is of course a great fighter, a great puncher and a peaking pound-for-pounder, but at least Brook, the IBF welterweight champ, has proven himself at world level. All due respect to 25-year-old Dickens, but the Liverpool man has never faced any of the world's elite at super-bantamweight, yet he will go in with the avoided Cuban boxing master and challenge the undefeated 35-year-old for his WBA crown. People are asking if Brook can possibly win on September 10, but can Dickens possibly win this Saturday?
If anything might, just might, aid the challenger's chances, it is "Rigo's" age; at 35 he might, just might, start slowing down soon – maybe as soon as July 16. But that aside, this particular battling Brit looks set for a boxing lesson at the hands of the ultra-clever, defensive genius who has had such a hard time getting himself a fight (last boxing in November of last year, this win, over Drian Francisco coming after his previous ring appearance the prior December). Who knows, maybe age and ring-rust will affect Rigondeaux and aid Dickens.
This fight was of course supposed to happen a few months back, only for the Cuban who is based in Miami to struggle to get a visa to enter the UK in time. Now the fight is on, will it be a showcase for Rigondeaux, or can Dickens who, like Brook, really has nothing to lose, make a fight of it? Dickens too is a southpaw, and he shouldn't be overly fazed by the champion's stance (but two lefties going in together could result in a dull encounter) and Dickens will have absolutely no motivation problems. This one is massive, for Dickens and for British boxing. Dickens is no big puncher (just those 7 KO's) and he has been halted before; in his sole pro loss to Kid Galahad in 2013. Rigondeaux, 16-0(10) can punch with spite when the mood suits him (see his nasty KO over Sod Kokietgym in 2014) and he may want to score a thrilling and memorable KO on Saturday.
Dickens is not lacking in heart and he can box well himself, but with his biggest wins coming in British title fights against Josh Wale and Martin Ward, the Ward fight being a close decision, the challenger really does seem to be up against it in a massive way. Rigondeaux, whether he opts to put on a boxing clinic or looks to score a tasty stoppage, will get the win. Unless, that is, we see 2016's biggest upset so far. Until Brook shocks the world against GGG! What are the odds on both Dickens and Brook winning their dream fights!