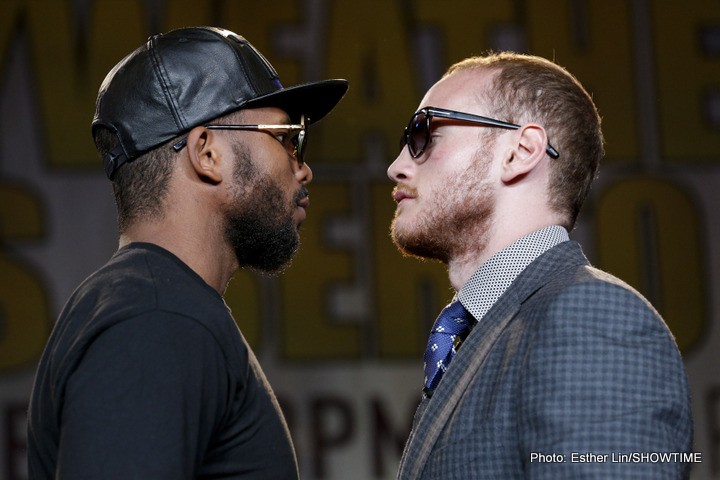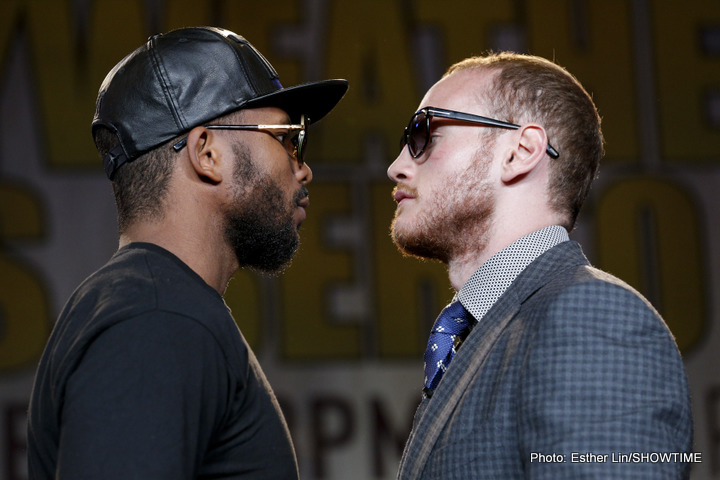 This Saturday in Vegas, at the MGM Grand, Britain's George Groves attempts to make it third time lucky, when he challenges Sweden's Badou Jack for the "Ripper's" WBC super middleweight title, on the undercard of the much-maligned Floyd Mayweather/Andre Berto headline PPV fight.
With the lack of enthusiasm for what many deem a flagrant cherry pick in Mayweather choosing Berto for dust-up number 49, Groves, who twice challenged Carl Froch for world honours, thinks his time to be crowned champion has at last arrived, and he feels he may even be able to upstage the self-professed "TBE" with the performance he plans on putting on beneath the headliners.
"Of course I'd like to steal the show," Groves said. "My career before I was main event I was always trying to steal the show, and I feel I have a style that can be endearing to the boxing public. It's a style that allows me to box how I want to box.
Groves, who has been training up at Abel Sanchez's "Summit" facility in Big Bear, CA. – training base of Gennady Golovkin – is fully focused on delivering a knockout performance against "Money Team" fighter, Jack, and is aware that a decision in the Mayweather fortress of the MGM Grand, is going to be near impossible to come by if the fight is in any way close.
He also welcomes the criticism of those who claim he isn't the same fighter following the Froch losses, as being underestimated can only lead to surprise in his eyes, when he pulls out the win.
"I want the justification and the world title. I want to make my wife proud, I want to make my dad proud. If people want to say nasty things that's a good thing in a way because it means people will underestimate me come fight night."
Twitter @Undilutedpoison