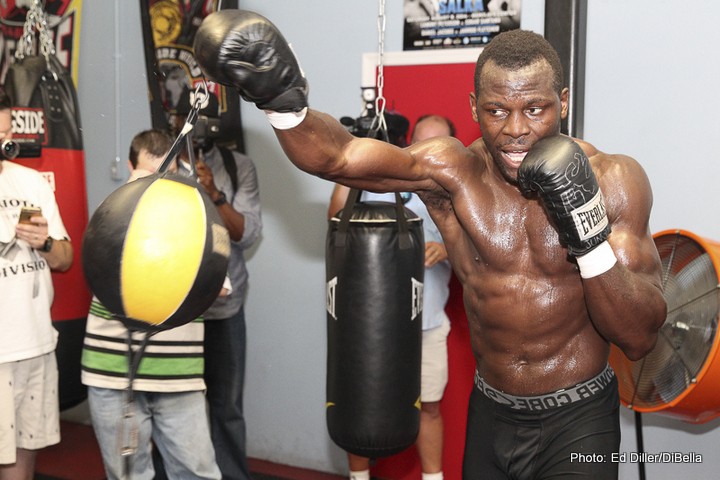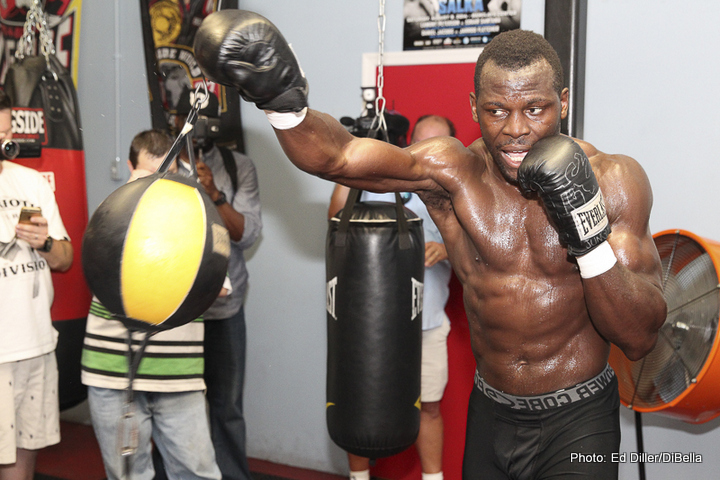 Former IBF cruiserweight champion Steve 'USS' Cunningham, has made the decision to rejoin the 200 lb division after a 3 year stint at heavyweight that led to some controversial moments.
Cunningham battled to a draw against Antonio Tarver in August in a fight that many thought he'd done enough to win, with the added news this week that Tarver tested positive for synthetic testosterone making circumstances all the more bitter for the former US Navy veteran.
Prior to that, Cunningham was cheated out of victory against Vyacheslav Glazkov back in March, dropping a terrible UD decision from the judges that also saw him lose his USABA heavyweight title, prompting a period of reflection and the decision to drop back down in weight in pursuit of another world title.
"I'm probably going to fight in January, and I'm going back down to cruiserweight for the simple reason that I just don't feel these judges are viewing me as a heavyweight," Cunningham told ESPN.com. "Take the Tarver and Glazkov fights. I lost the Glazkov fight and then got the draw against Tarver. I felt I won both of those fights.
"A lot of people felt I won those fights, so I think maybe the judges just aren't seeing me as a heavyweight. I'm weighing in at 204, 205 pounds [for heavyweight fights], so I can make weight at cruiserweight," he added.
With the backing of advisor Al Haymon and Premier Boxing Champions, Cunningham also claims he can now stay in the US and get the big fights at 200lb, rather than travel to Europe like he did previously in his career.
"We don't have to go to Europe anymore. That was a reason I came up to heavyweight in the first place, so I didn't have to keep fighting in Europe," he added. "We can make decent money fighting here. We still can make some good money."
Twitter @Undilutedpoison