Back on December 19, 2020, Saul "Canelo" Alvarez (54-1-2, 36 KO's) reminded us why he is the number one pound for pound fighter in the world. Many big fights did not happen in 2020 due to the COVID-19.
Instead of sitting back and not fighting in 2020, Canelo decided to fight before the year ended. The four-weight division champion decided to solidify his position at super middleweight by fighting the "lineal" champion of the division, which was Callum Smith. He clearly dominated the tall British fighter and made it look easy. Instead of taking a long break, Canelo is back at it again.
Canelo will be fighting again on February 27 against Anvi Yildirim (21-2, 12 KO's) of Turkey. He will be defending his WBA, WBC, and Ring Magazine belts. This surprised many folks, as this is a quick turnaround from Canelo's last fight.
The goal is simple for Canelo: he wants to become the undisputed champion at super middleweight. This means he also wants to fight in May and September as well. It was just announced that Canelo and Billie Joe Saunders have agreed to terms to fight each other in May. First, he will need to get past Yidirim next month without any injury. The Turkish fighter is the number one mandatory challenger for the WBC title. So, in this case, Canelo will honor this mandatory defense before moving on to the bigger fights for the remainder of the year.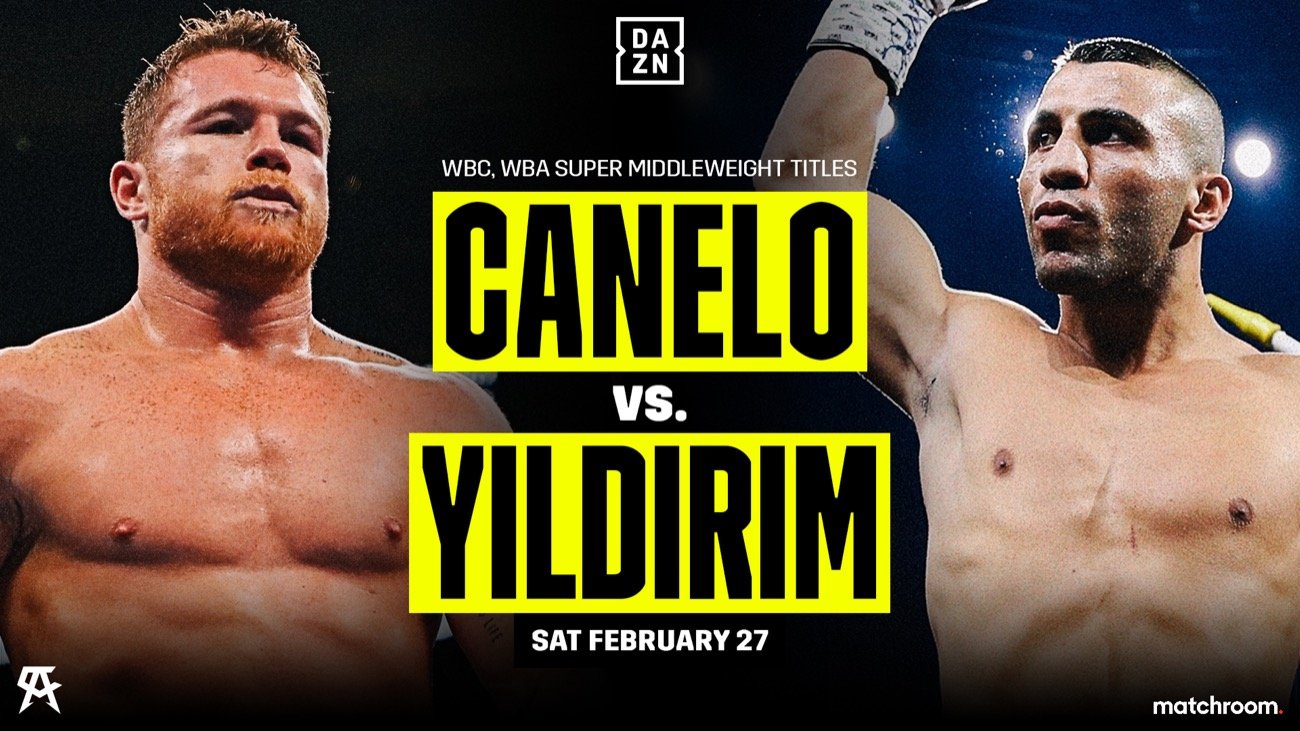 As expected by social media, Canelo is being criticized for fighting Anvi Yildirim next. Sure, Canelo is expected to beat Yidirim easily. As his record shows, Yildirim has lost each time he has stepped up in competition. However, he is ranked number one by the WBC. Why is he ranked number one is a different topic of discussion. Whether or not you're on board with Canelo's next opponent or not is one thing. However, his goal to unify the super middleweight division and fight three times this year should be applauded.
What Canelo is doing is a throwback to the early days of prizefighting, and all current world champions should take note.
It was common for world champions to fight at least three times or more per year. For example, back in 1978, Hall of Famer Alexis Arguello won the WBC Super Featherweight title and defended the title three times. In addition, he also fought two tune-up fights in that same year. Also, it was common for world champions with busy schedules to have at least one fight that was considered an "easy fight." There was nothing wrong with this. This only kept the public aware of these world champions and kept the fighters sharp and in shape. To sum it up, there should be no issue with Canelo taking an easy fight after a big fight in less than three months. Especially if he is planning to have bigger fights in May and September. Today's world champions should do the same. Too many fighters today are just looking to land the big money fight, and this has caused fighters to be inactive.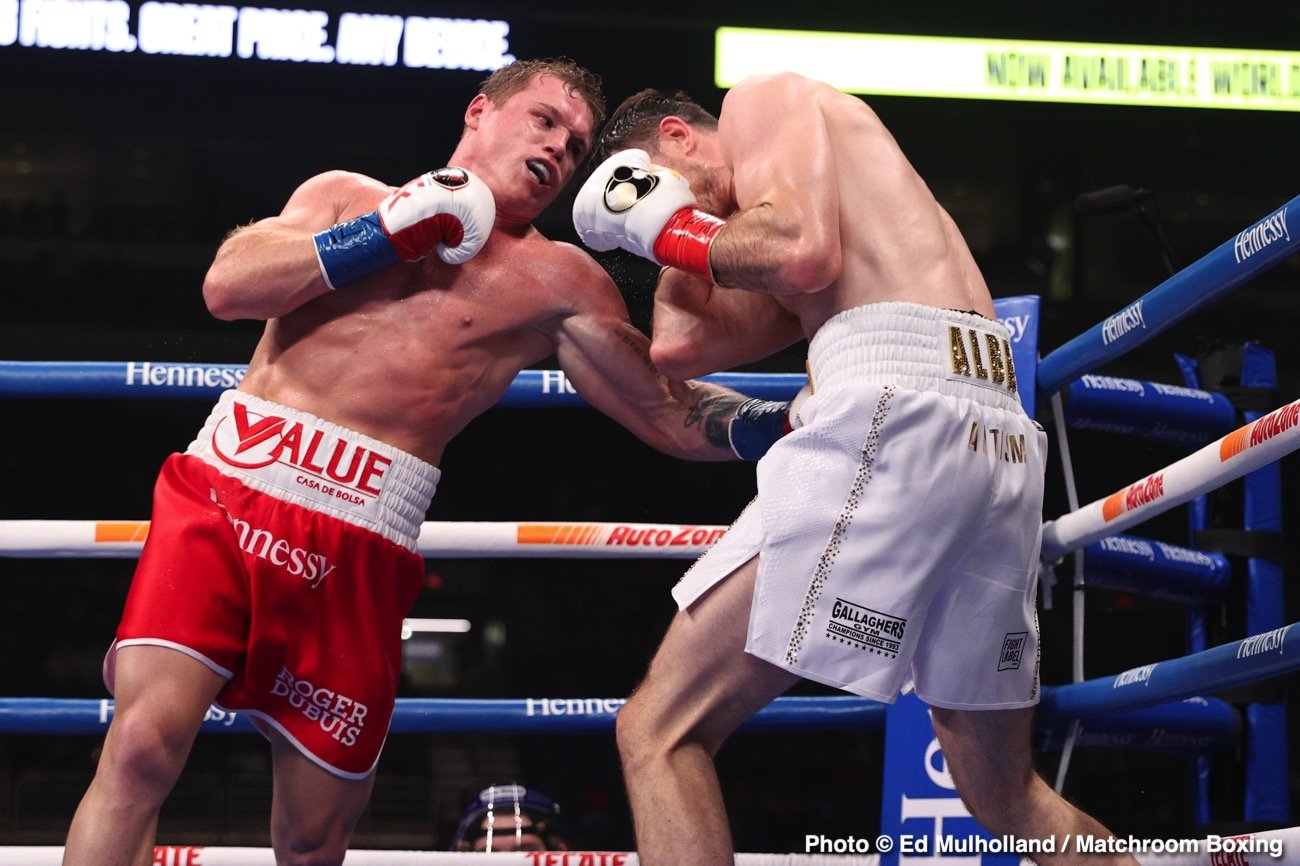 Canelo is the number one fighter in the world, pound for pound for a good reason. By keeping a busy fight schedule and fighting the best fighters will only enhance his legacy. This is why Canelo Alvarez is a real champion.