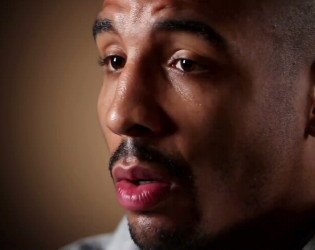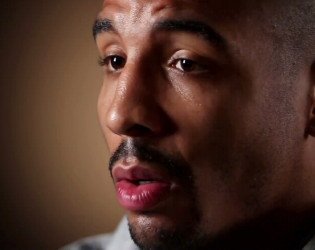 WBA super middleweight champion Andre Ward (26-0, 14 KO's) and his promoter Dan Goosen are both open to a fight against IBF light heavyweight champion Bernard Hopkins (54-6-2, 32 KO's) if he's game.
Ward says he'd like to take on the younger fighters, but he'd take the fight against the 48-year-old Hopkins. His promoter Goosen thinks it would be an excellent fight and believes they could make it for pay-per-view.
Ward said via Fightnews "I don't have a desire to call Bernard out, but I am a fighter. If it makes financial sense, I'll step to the plate. I'm more interested in fighting guys from my era, but at the same time I don't back down from fights."
It would be very surprising if Hopkins were to take this fight because he's been pretty good at picking out his opponents, and this would be a very bad match-up or him, especially with him about to turn 49. This isn't Kelly Pavlik, Karo Murat or Tavroris Cloud that Hopkins would be facing. Ward actually has game and would make Hopkins miserable unless he eased up on nhim and decided to carry him for 12 rounds out of respect. I don't see Hopkins taking this fight ever. Ward is too good and Hopkins is way too old now.
Ward wants to take on the big-named younger fighters or even the guys that are a little older than him, but he's not had much luck in landing any of the big names other than Chad Dawson since the Super Six tournament ended. Ward had expressed interest in facing Julio Cesar Chavez Jr., Gennady Golovkin, Carl Froch, and Mikkel Kessler, but none of those guys have been interested enough to face Ward.
Next week, Ward will be defending his title against unbeaten Edwin Rodriguez (26-0, 14 KO's) in a fight televised by HBO at the Citizens Business Bank Arena, in Ontario, California. This is far from the big fight that Ward was looking for, but HBO likes the idea of him fighting Rodriguez. There are some that think this will be a competitive fight, but don't bet on that happening. Rodriguez is too wide with his punches and he can't fight on the inside. Ward will dominate Rodriguez and make this an easy fight.