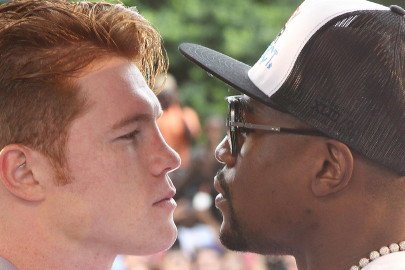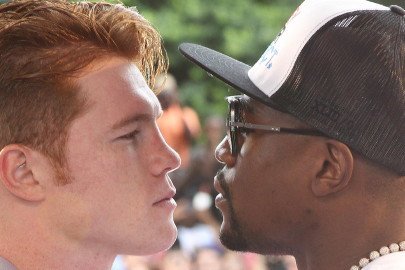 It has been over two months since Mayweather Vs Canelo was announced, and i have to admit it took awhile for the news to sink in, because of the magnitude of this kind of fight that we boxing fans rarely get. None the less, here are my keys to victory for this tremendous fight.
Floyd "Money" Mayweather
Why change you're style when everything you have done in the past has worked? Though Mayweather has said in multiple occasions that he does not watch video of his opponents, you would have to think he has had to watch at least some footage of Canelo. Regardless of who watches video in the Mayweather camp i would tell Floyd to increase the usual pressure just by a little bit. So happens that Canelo's closest fight was against his busiest opponent, Austin Trout. Trout was busy but was also missing by a lot, something Floyd doesn't do. Floyd is about as accurate as fighters have gotten. So, if you do the simple Sweet Science math, the more Floyd throws, the more he will land, because he is that accurate.