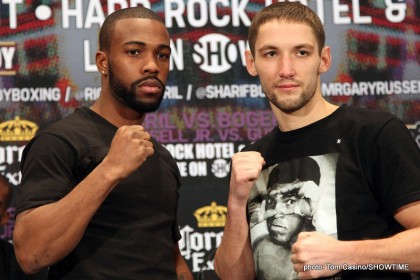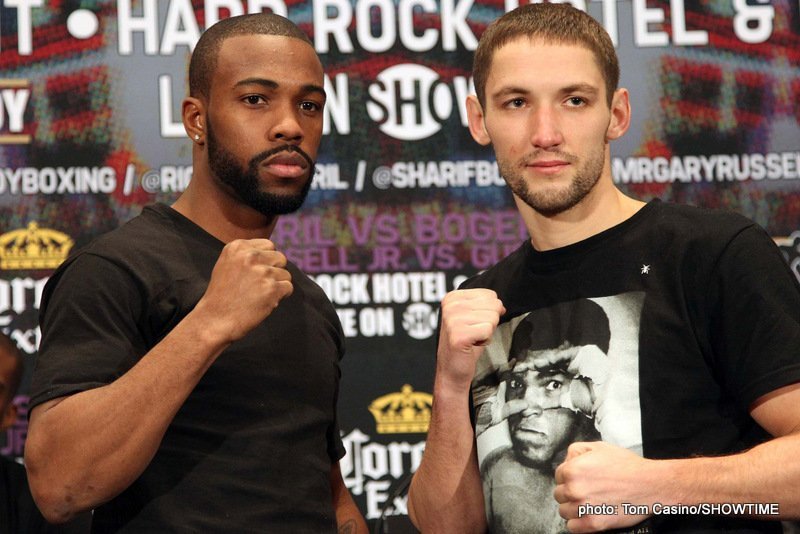 By Joseph Herron: As the time tested axiom states, "all good things come to those who wait". Unfortunately, the waiting period is often the most difficult part of being a prizefighter.
According to former Olympian Gary Russell Jr, the lingering interlude of uncertainty is just about over. The undefeated contender from Capitol Heights, Maryland, feels that he is more than ready to reach out and grab the brass ring of boxing.
"I'm ready," insists the sharp shooting southpaw. "I'm more than ready to win my first world title and become a world champion."
After years of honing his craft, Mr. Russell feels confident that the opportunity of a lifetime will arrive sometime in 2013.