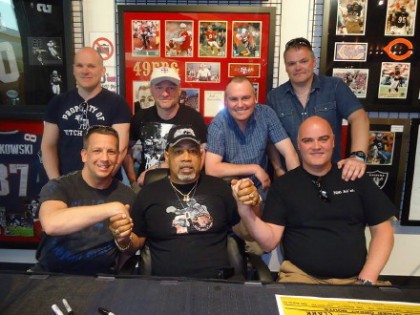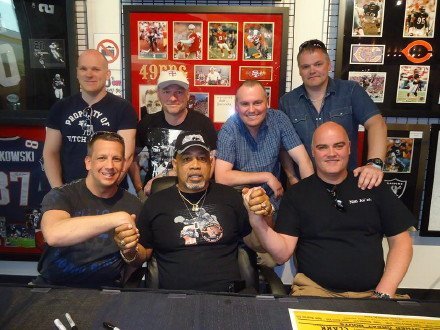 As fans have no doubt read by now, heavyweight legend and former world champion Ken Norton passed away earlier today. The magnificently conditioned former U.S Marine, most famous for his three epic fights with Muhammad Ali, suffered a stroke last year and had been in poor health since. Today, fans and former champions everywhere are sending out messages of condolence to Norton's family.
I had the opportunity to meet Kenny last year, in Las Vegas.
By way of a tribute to the Hall of Famer who met such heavyweight titans as: Ali, Larry Holmes, George Foreman, Gerry Cooney, Earnie Shavers and many, many more – I recall the short amount of time I spent with Norton during the Floyd Mayweather-Miguel Cotto fight week of May 2012.