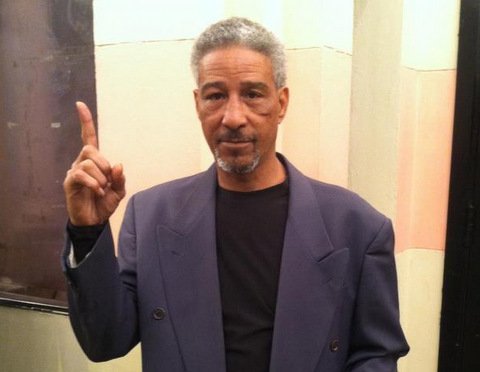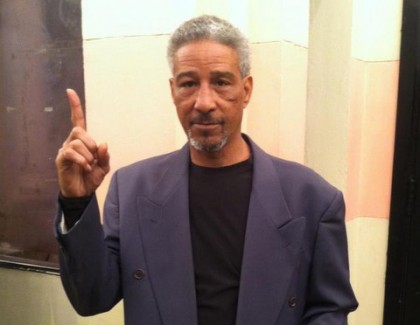 Former IBF and WBO super-bantamweight ruler "King" Kennedy McKinney feels he is more than deserving of being enshrined in The Boxing Hall of Fame. An Olympic gold medallist, McKinney made a name for himself by showing he was a warrior willing to go anywhere to fight anyone at pro level.
With a number of highlight reel moments to choose from in his thrilling, up and down career, it's a tough job picking where to start when speaking with the 47-year-old who walked away with a 36-6-1(19) ledger in the spring of 2003.
A good enough place to start is Kennedy's 1992 IBF title win over Welcome Ncita: a fight that saw awesome two-way action, an incredible turnaround and a truly epic one-punch KO.