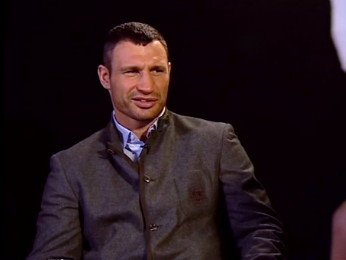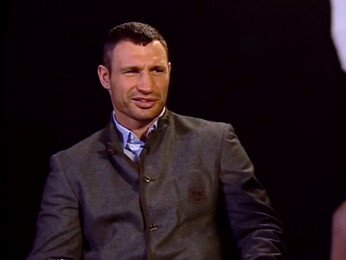 WBC heavyweight champion Vitali Klitschko (45-2, 41 KO's) says a future fight isn't an appealing one to him, and it's not one that's high on his immediate agenda. Vitali plans on continuing his career, but his main plan is to defend against his top challenger rather than giving Haye a shot at the title.
Vitali's rationale is he gave Haye the opportunity to fight him last September when Vitali offered him a fight in Moscow, Russia. Haye said no to fight, so Vitali says he moved on and isn't thinking about Haye anymore.
If Haye wants the fight with Vitali, he's going to have to wait a long time and put himself in position for the fight by getting ranked high by the World Boxing Council. Haye is currently ranked #5 by the WBC.
Vitali said to the bbc.co.uk: "He [Haye] has to wait because I have to defend my title against official contender, and after that maybe if David Haye has a high position in the world rankings, we can fight each other, but definitely it will not be soon. The fight against David Haye isn't interesting to me."
Haye plans on making an announcement tomorrow about his future plans. There's talk that he could be back in the ring by June, and then fight again in October. Haye reportedly wants to face top 10 contenders in order to get pushed into a mandatory spot against Vitali or Wladimir Klitschko.
There's already a line in front of Haye for a shot against Vitali with Chris Arreola, #1 WBC, Bermane Stiverne, #2 WBC, Johnathon Banks, #3 WBC, and Tyson Fury, #4 WBC. After Vitali defends his title against the winner of the April fight between Arreola and Stiverne, it looks like Vitali may give Haye a shot at that time. Tyson Fury is looking to became Wladimir's mandatory by taking on Steve Cunningham, and then Kubrat Pulev. If he beats both of those guys then he'll be Wladimir's IBF mandatory challenger.