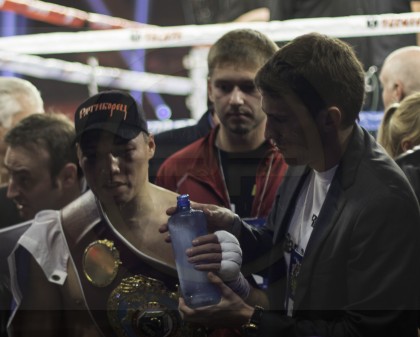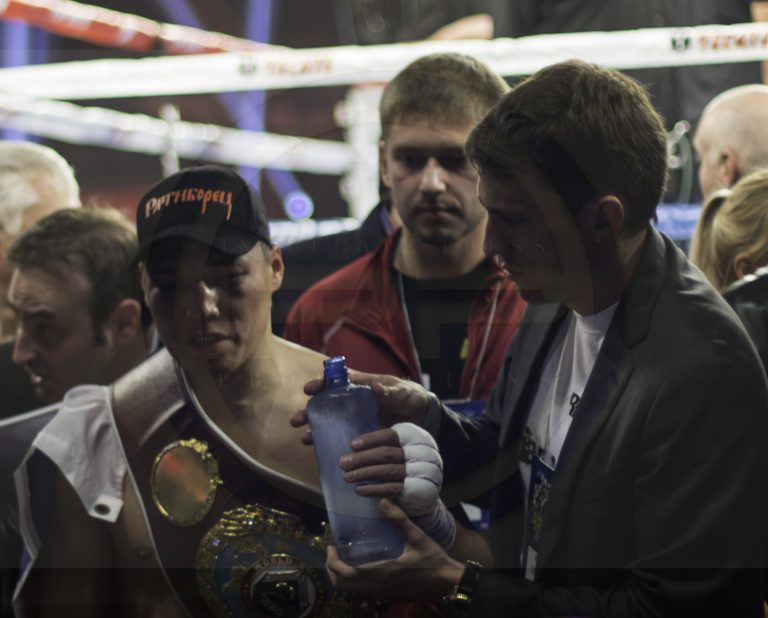 Moments after his title winning effort against former champ Mike Alvarado, newly crowned WBO Junior Welterweight Champion Ruslan Provodnikov spoke candidly about a possible rematch with the Denver, Colorado, resident.
Although Ruslan's promoter and president of Banner Promotions, Artie Pellulo, stated that an opportunity for a rematch would be extended to Mike Alvarado out of courtesy and respect, the Siberian native doesn't really feel that a return bout would be appropriate after the way the highly anticipated title fight played out.
Despite being a competitive and entertaining battle of attrition, Ruslan was winning the fight on every judge's scorecard at the time of stoppage. The judges' scorecards read 98-90, 97-90, and 96-92; all in favor of the new WBO Champion.
While Provodnikov has no binding agreement with premium cable leader HBO, Artie Pellulo has no immediate plans to turn their newly crowned champion away from the programming giant.
"We have a great working relationship with Top Rank and HBO, and are very appreciative for giving us this opportunity to compete for the WBO Junior Welterweight title," stated the three decade fight promoter. "Mike Alvarado is a great champion who didn't flinch an eyelash when presented with the title defense against Ruslan. So if he wants a rematch with Provodnikov, as well as Top Rank and HBO, then we'll be happy to work out a deal."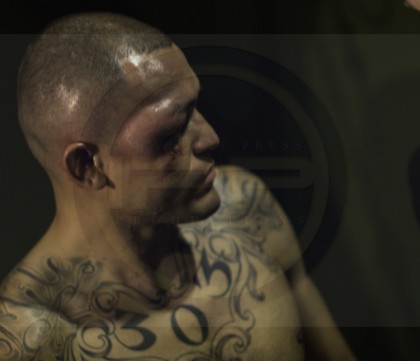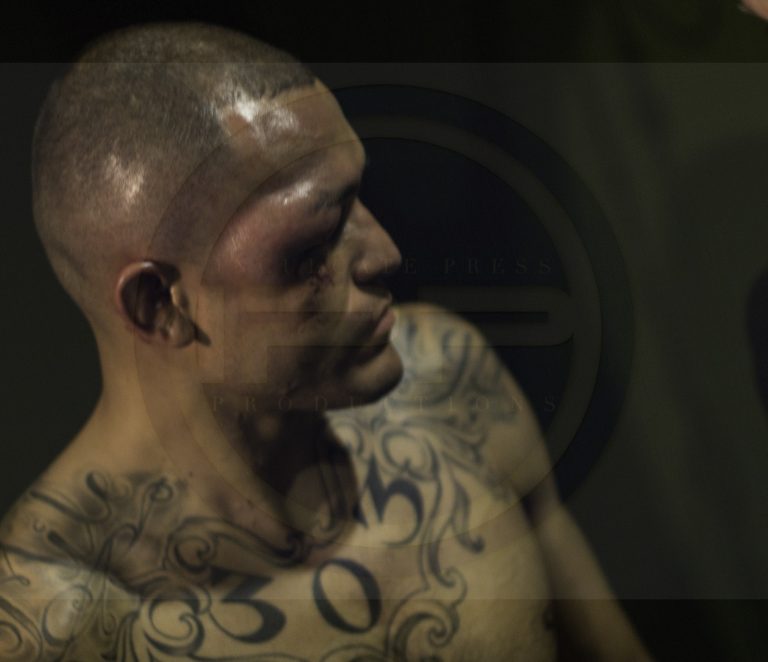 "But we are excited about the possibilities in front of us on HBO and with Top Rank," claims Artie Pellulo. "Pacquiao, Marquez, Bradley, Rios, and Alvarado…any combination of fights within that circle of athletes would make great match-ups in which there are no losers. Remember, we lost our last fight…there are no real losers in these great match-ups at this level. It's a win-win for everyone…especially for the fans of boxing."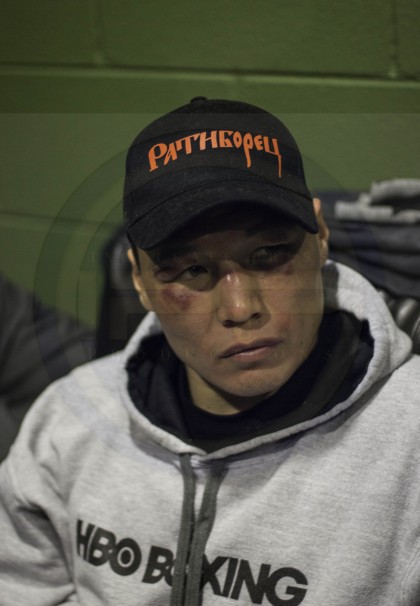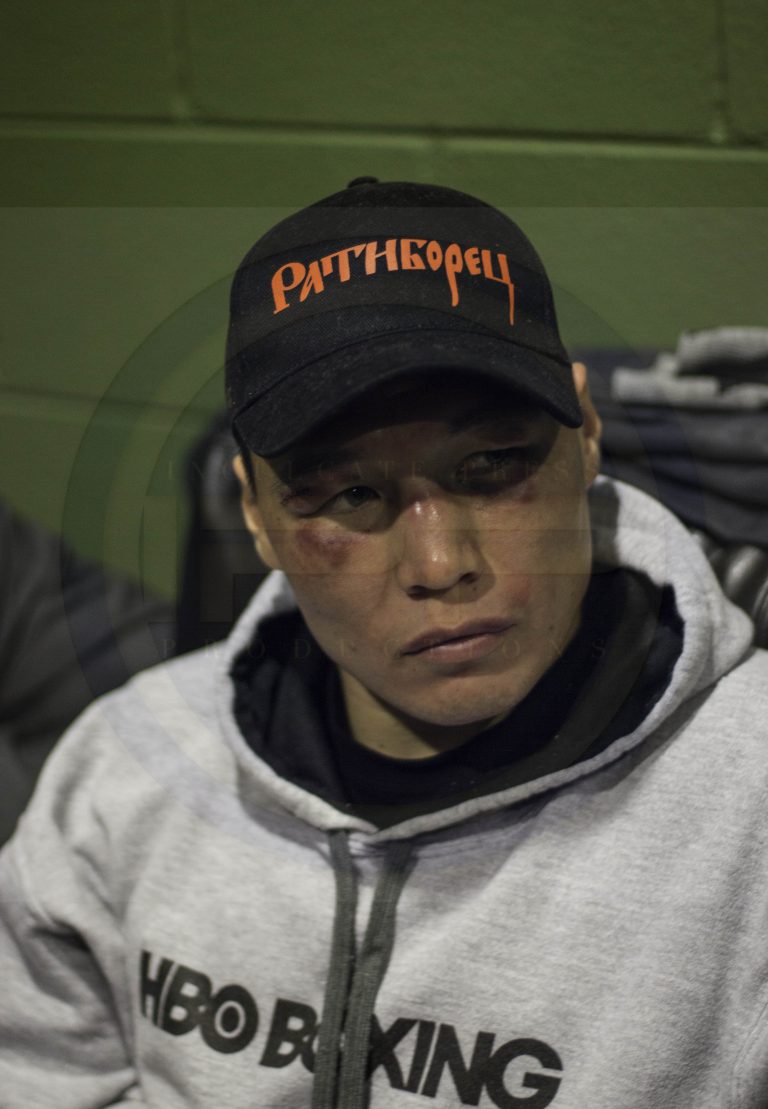 Video and photos by Carlos Sacriste