This past Saturday, we witnessed a fight for the ages. On paper, the rematch between Juan Francisco Estrada and Roman "Chocolatito" Gonzalez was supposed to be explosive and it delivered.
Their first fight which happened in 2012 was an all-out action fight. Gonzalez won a unanimous decision. There was no immediate rematch at that time.
We waited a little over eight years for the rematch and the fighters delivered again. This time around Estrada was the favorite coming into the fight and Gonzalez was the live underdog.
Most boxing observers picked Estrada to win but there was a lot of insiders backing Gonzalez. I picked Estrada to win by a 10th round TKO. I thought it would be a fight where Gonzalez would start well but then he would fade down the stretch.
Then, Estrada would rally hard to get the knockout. Estrada did win the fight but by split decision. I was right saying the fight was a war but wrong on the actual income.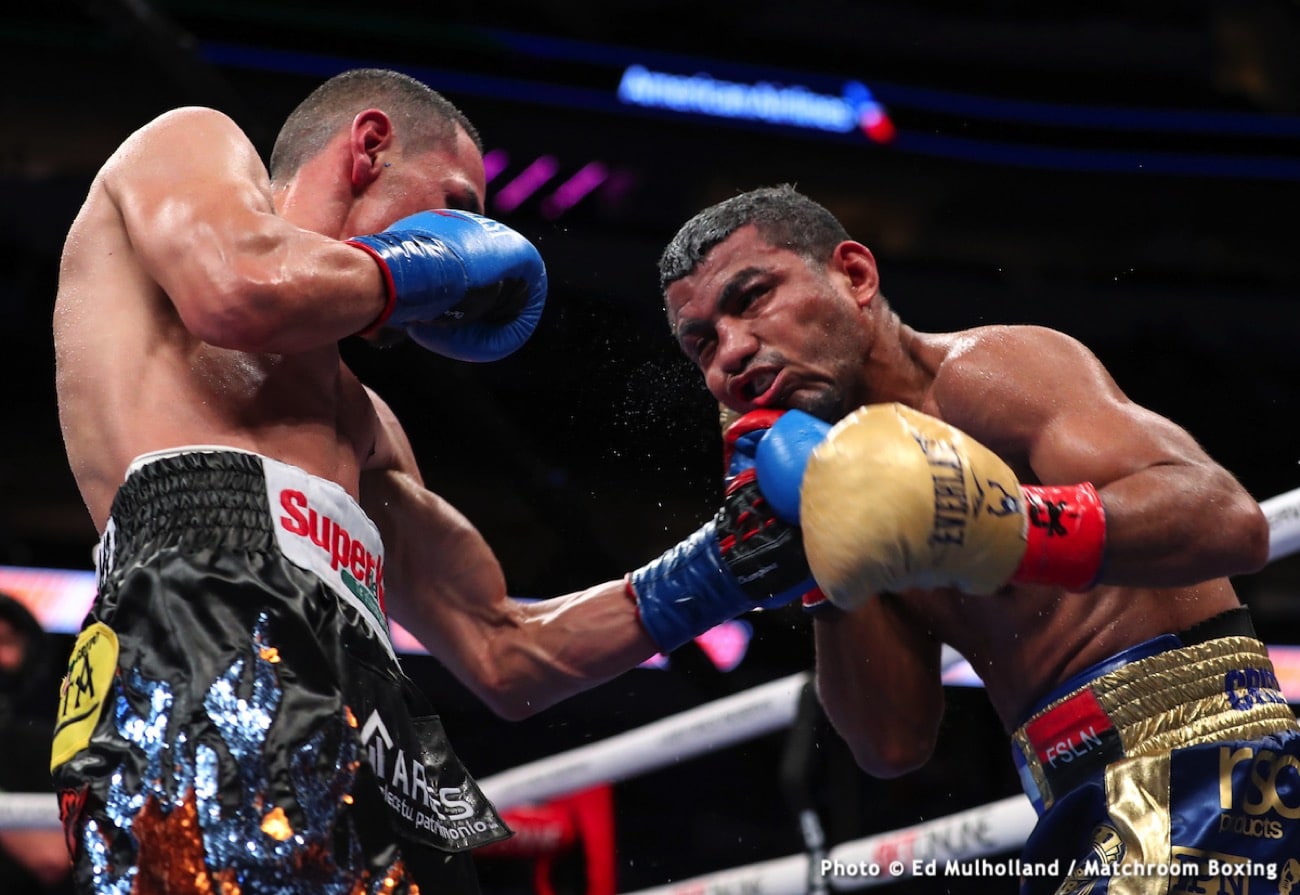 The fight was fierce and both fighters went at it back and forth. No clinching from either fighter. With the passing of the great Marvelous Marvin Hagler, he would of have been proud of this fight. Estrada and Gonzalez were made for each other and their styles matched well.
Gonzalez did not fade during the stretch as I thought and fought hard all the way through. It was an incredible fight with both fighters throwing a combined 2,529 punches.
Gonzalez already had a hell of a comeback in his career in 2020 and he proved once again why he is special. Gonzalez put on one of his best performances of his career. With that being said, Estrada also had great performance as he was competitive and fought in even terms with Gonzalez.
I felt the fight was even when watching it live. It was a kind of fight where some rounds were hard to score. I re-watched the fight again to judge the rounds closely (and because it was a great fight). I had the fight 114-114.
I had Estrada winning rounds 1, 4, 5, 7, 8, 11 and Gonzalez winning rounds 2, 3, 6, 9, 10, and 12. The final scores of the fight were as follows: 115-113 for Estrada, 115-113 for Gonzalez, and 117-111 for Estrada. It was a win for Estrada by split decision.
So I did not disagree with the verdict since it was a split decision win. It was that kind of fight and it could have been easily 115-113 for either fighter.
Of course, the big issue on the fight, was the one-sided 117-111 scorecard by Carlos Sucre. There is no way that any fighter won by that kind of margin.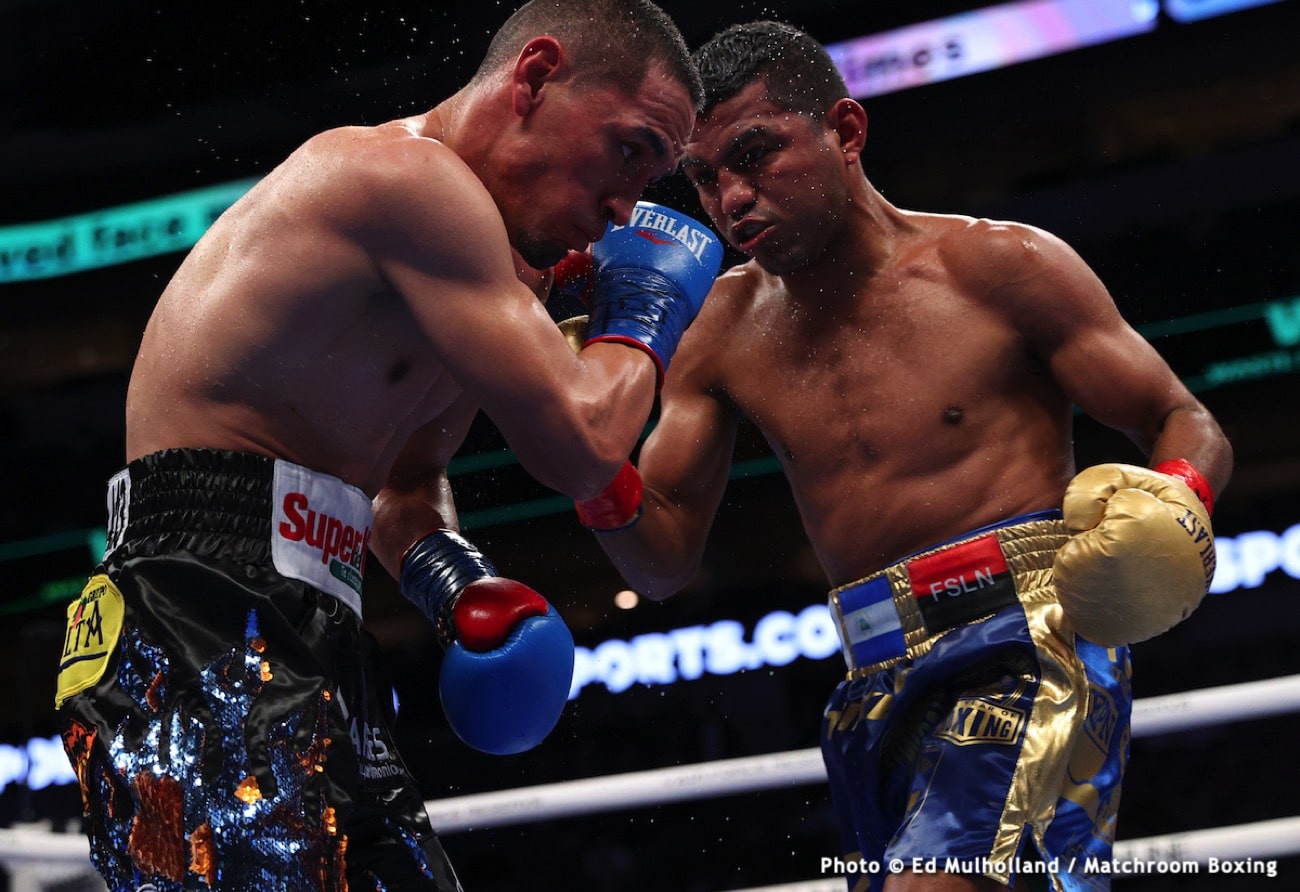 Since then, Carlos Sucre's scoring of the fight has been heavily criticized and now he has been suspended by the WBA.
A robbery?
No. I think the bad scorecard by Sucre had everyone claiming robbery. Plus, many emotional fans that thought Gonzalez edged it out were claiming robbery too. A very close fight won by either fighter is not a robbery. We will just need to step back and wait for the rubber match to clear all this up.
So far this is the fight of the year and it will be hard for another fight to match this. We should celebrate the fight on how great it was and not focus too much on the score cards of a very close fight.