Bad news for a red-hot potential superstar of the future, Gervonta Davis. Reports from Baltimore say "Tank" had been identified as the driver of a car that was involved in a hit-and-run in November of last year.
Reports say, witnesses, along with surveillance footage, identified Davis as the driver of the Lamborghini Urus SUV that ran through a red light and slammed into a Toyota Solara at around 2.AM on November 5 of 2020.
The Toyota was apparently "destroyed," while one of the four passengers in the written-off car suffered "suspected serious injury," while two of the four passengers were suspected to have suffered "minor injuries."
Davis and his two passengers are reported to have fled the scene on foot.
The investigation is "still ongoing," said Lindsey Eldridge of the Baltimore police, as reported by CBS Baltimore. While Davis is "at fault," according to the report.
26-year-old Davis has not yet spoken about the hit-and-run, although the unbeaten fighter has posted some odd messages on social media: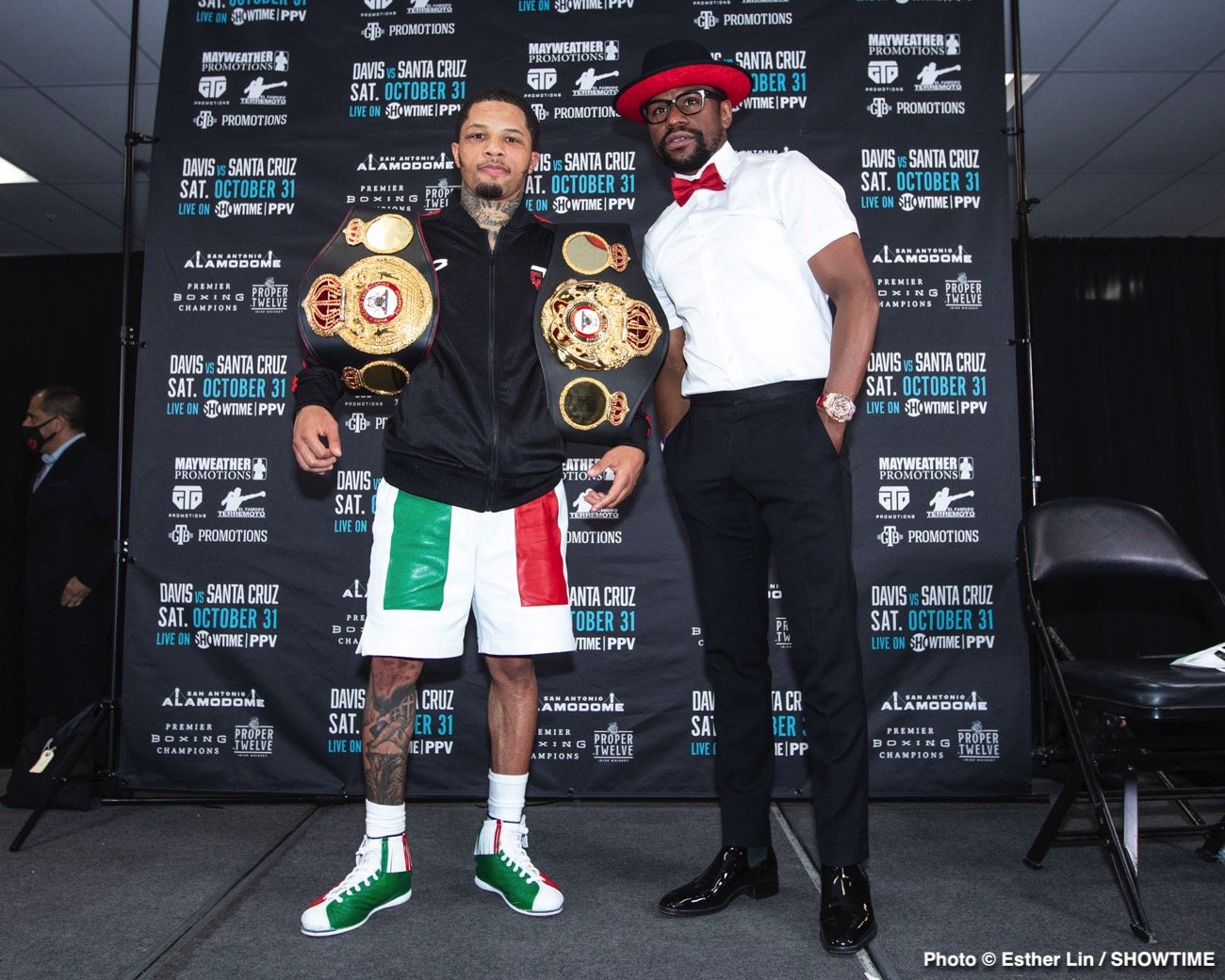 "Never went out bad, learned a lesson..made it this far, it's a blessing," Davis wrote, his tweet accompanied by a photo of him getting into a Lamborghini SUV.
Later, Davis tweeted: "I'm fighting twice this year $$$."
And then:
"I don't care if they dissing..it ain't deep!"
It's unclear just what message Davis was trying to get across in his tweets. It remains to be seen if Davis will face any stiff punishment, including jail time.
If this does turn out to be the case, Davis may see his glittering ring career derailed, if only for a short time. The hit-and-run took place less than a week after Davis' most recent fight when he scored what was for many The 2020 KO Of The Year over Leo Santa Cruz.
Davis was recently reported to have hurt his hand in sparring, and there is no date yet as far as his next scheduled fight. Let's all hope the hit-and-run incident was very much a one-off in the life and career of "Tank."
Over the years, we have seen far too many gifted and talented fighters have their careers ruined due to them falling foul of the law. Let's hope Davis, 24-0(23) and already a two-weight world champion, is not added to the list.