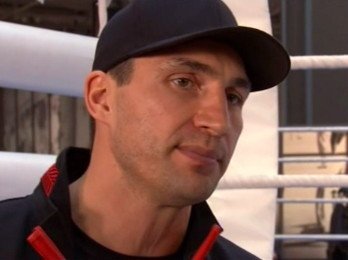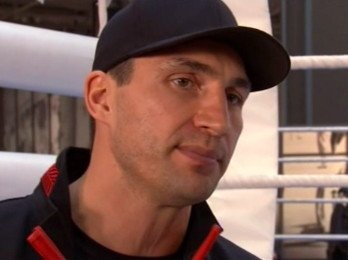 It is my provocative to produce a debate on the current status for each division within boxing. In some divisions it is quite clear who is number one but who takes the best punch and who gives it?
In some cases the best fight out there might not be because it produces clarity on a linear champion but rather be a barnstormer of a fight. Here is my take on the state of the game.
HEAVYWEIGHTS
Best Boxer – Wladmir Klitschko
Hasn't taken a solid shot in 8 years!!!
Best puncher – David Haye
Weighing just above the cruiserweight division Haye has managed to be the only man to wobble 23st Valuev and knockout Dereck Chisora & John Ruiz (apart from David Tua)
Best chin – Oliver McCall
The "Atomic Bull" is still active and thus still eligible! At 48 the former chief sparring partner to a prime Mike Tyson has never been dropped in sparring, as an amateur or pro despite having a nervous breakdown vs lewis or suffering a severe case of cold turkey vs bruno. Maybe the greatest chin of all time!
Deserves a shot – Bermane Stiverne
Maybe not the most deserving but done what has been asked of him in eliminators – with klitschko sr's latest deadline due to pass tomorrow more frustration awaits not only Stiverne but the rest of the division with nobody wanting to commit to a match with a potential vacant title on the cards
Best Fight – Deontay Wilder Vs Chris Arreola
No fight beats a fight for bragging rights except for a fight between two genuine bangers. This potential match provides both!
One to watch – Deontay Wilder
At 30-0 (30ko's) can there be anyone else….
The next 12 months
– although there are meaningful contenders matching height, reach and power out there no "legacy" fights out there for the klitschkos which leaves them with the option of cleaning out the entire division and leaving it in disarray or leaving the rest to scrap it out. Expect Vitali to retire in 2014 and Wladmir to see out a mandatory fulfillment in the spring before taking on the winner of a potential match up between Deontay Wilder & Tyson Fury in the summer in a stadium fight in Germany
Mickey's Statistics
List of the country of birth for all full world champions (WBC,WBA, IBF,WBO)
USA 12
Japan 8
Mexico 6
Russia 5
Cuba 3
Philippines 3
Argentina 2
UK 2
Kazakhstan 2
Ukraine 2
Poland 1
Bosnia 1
Haiti 1
Cameron 1
Germany 1
Dominica 1
Jamaica 1
Spain 1
Panama 1
Thailand 1
South Africa 1
Nicaragua 1
Next week Cruiserweights.
* multiple title holders only count as 1