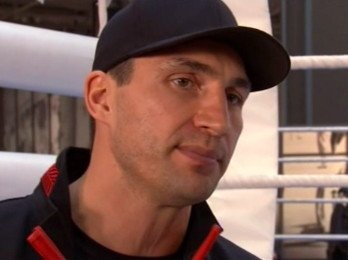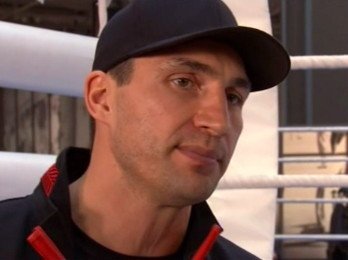 It is my provocative to produce a debate on the current status for each division within boxing. In some divisions it is quite clear who is number one but who takes the best punch and who gives it?
In some cases the best fight out there might not be because it produces clarity on a linear champion but rather be a barnstormer of a fight. Here is my take on the state of the game.
HEAVYWEIGHTS
Best Boxer – Wladmir Klitschko
Hasn't taken a solid shot in 8 years!!!
Best puncher – David Haye