Mexican superstar and current pound-for-pound best in the world (in the opinion of many) Canelo Alvarez is the best super-middleweight in the world right now.
Okay, Caleb Plant and Billy Joe Saunders beg to differ, and insist they will prove they are right when they get the chance to face Canelo, but to most experts and fans, 30 year old Canelo is THE man at 168 pounds today. But how would Canelo have done against the super-middleweight greats?
Since its inception back in 1984, there have been some excellent fighters at the weight. Some, like Thomas Hearns and Sugar Ray Leonard, only fought at the weight for a relatively brief period of time, while others, such as Roy Jones Jr and Joe Calzaghe, made the weight-class their home for quite some time.
When it comes to who is regarded as the greatest super-middleweight in the history of the division, the names that come up most frequently are: Jones Jr, Calzaghe, Andre Ward, James Toney, Nigel Benn, Chris Eubank, Carl Froch, and maybe a few other guys.
And wouldn't it have been fascinating seeing Mexican warrior Canelo (who is aiming to become the first-ever undisputed super-middleweight champ) matching his skills, guts and brains with the likes of Toney, Calzaghe and Jones!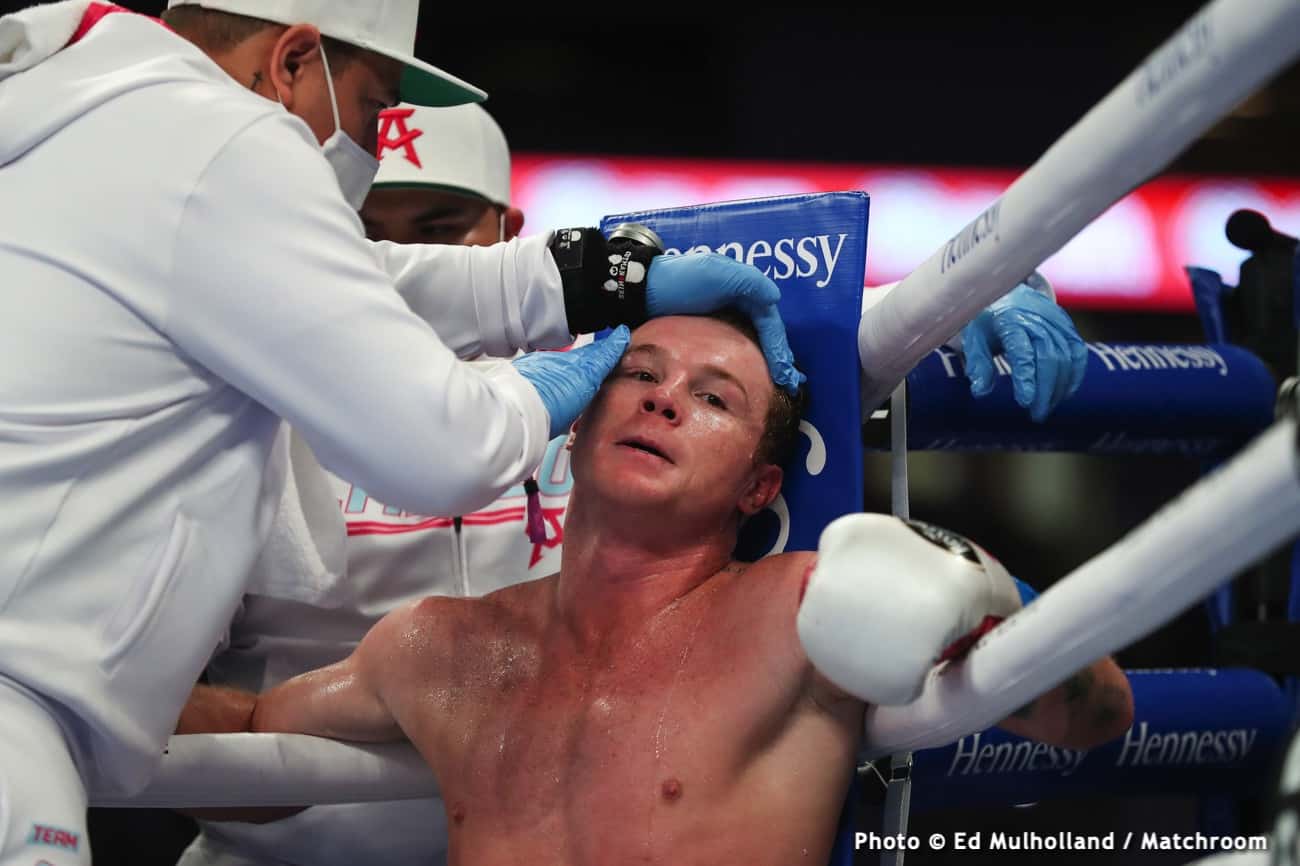 As good (or great) as he has already show he is at 168 pounds, Canelo, who has a genuinely solid chin, dangerous power, a good engine, and more than enough physical strength to hold his own against any 168 pounder (both today and throughout history), would be a hard fight for just about any 168 pounder you care to mention.
Guys like Jones Jr, with his super-speed, and Hearns, with his long reach and his withering right hand, would perhaps have had too much for Canelo. Whereas Ward, who just recently said he can beat Canelo today, though he is not coming back, might have been a little too clever for Canelo.
In terms of a great battle, a war, a slugfest, Canelo against Benn would possibly have been a classic. Toney, when he was turned on and strong at the weight (see his utter dismantling of the tougher than tough Iran Barkley), would surely have taken Canelo to places he has never been in a fight.
Calzaghe, with his astonishing and unrelenting punch output, might have simply outworked Canelo. There are a whole bunch of hugely intriguing match-ups you can pick and choose from with regards to this particular subject. What a shame they are all of the mythical variety.
As for who might be able to test Canelo at 168 and make him fight a great fight today, there is no-one – begging Plant and Saunders' pardon – as capable as the greats listed above.
Whoever you think might have won out of a Canelo-Jones Jr fight, a Canelo-Calzaghe fight, a Canelo-Ward fight, a Canelo-Benn fight, and on and on, it has to be agreed that Canelo would have had to dig deep and fight hard against all of them.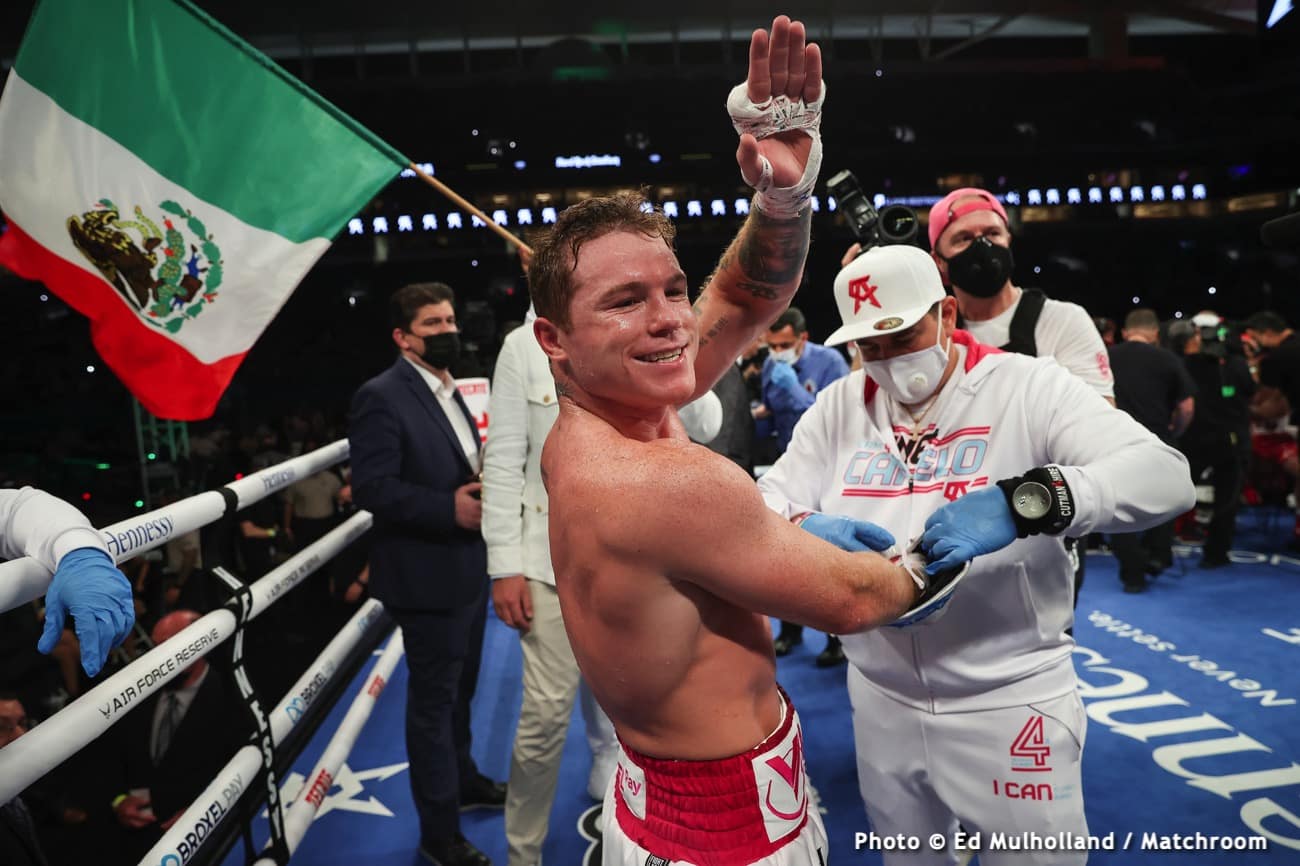 Today's super-middleweight division boasts some fine fighters – Canelo himself obviously shining most brightly – but it is not the glamour division of the sport the way it has been in the past.
It's up to Canelo to make his stay at 168 as exciting and as big as he possibly can. And this is exactly what he wants to do.