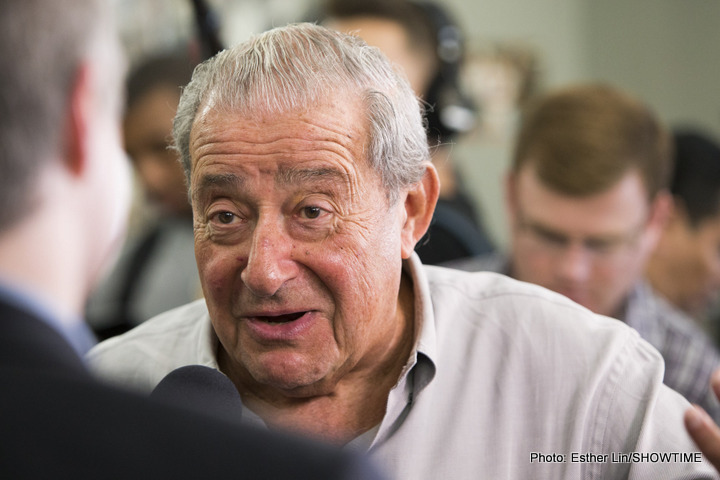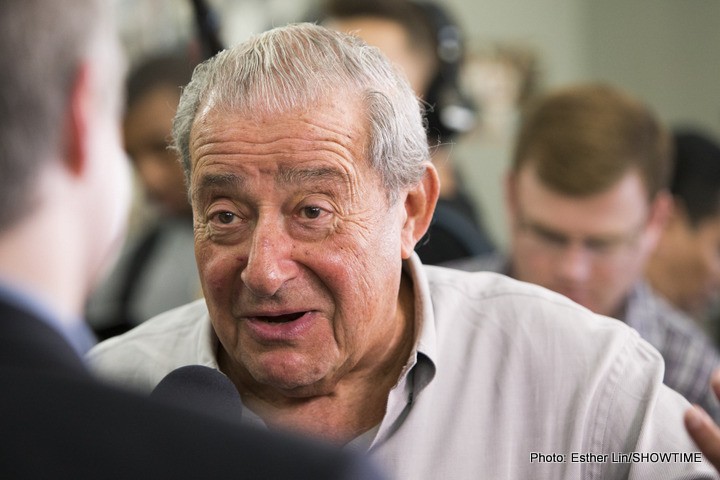 Top Rank CEO, Bob Arum, has stated he is hopeful that Manny Pacquiao will select fellow Top Rank star, Terence Crawford as the opponent for the Filipino's career swansong in April 2016, rather than Britain's Amir Khan.
Both Crawford and Khan are said to still be in the frame, as Arum says the decision is solely Pacquiao's to make, though when you consider the obvious financial benefits to the TR boss of making an in-house fight with Crawford over one with Khan – who is advised by Al Haymon and has his own promotional company – it's pretty clear to see who is most likely getting the call.
"I purposely kept myself out of it because at this point it doesn't matter who Manny picks," Arum said about the situation recently. "Would I prefer it not to be Khan? Yes, but this is Manny's last fight. I have a duty to him to present him all of the options. Do I hope he doesn't pick Khan though? Of course, but I don't think he will pick Khan [anyway].
"Khan was an option when we considered having this fight in April in the Middle East, so he was a guy on the table. Now the Middle East is not on the table, but he's still one of the guys on the table."
WBO 140 lb champ, Crawford, was last seen beating Canada's Dierry Jean in October, and has ostensibly always been Arum's personal front-runner, given the veteran promoter sees the potential fight with Pacquiao as something of a 'passing-of-the-torch' between his former and future stars.
"We're just waiting to hear from Manny. He is on vacation now and probably not worried about picking a fighter right now," Crawford said during a ringside interview last Friday.
"I feel great about it. I feel like I was overdue for a big fight before I even won my championship.
"I should have already had a chance against a big name being that in my career I only had two fights in 2010 and three fights in 2011, so I really wasn't getting the fights I needed then because I didn't have a promotional company behind me."
"Pacquiao is not a big guy," Crawford added. "He comes in at 142, 144 and doesn't rehydrate a lot. Whoever they put me in there with I'll fight. I don't pick 'em, I just fight 'em. But I would be 100 percent ready for Pacquiao. I'm ready right now."
Twitter @undilutedpoison