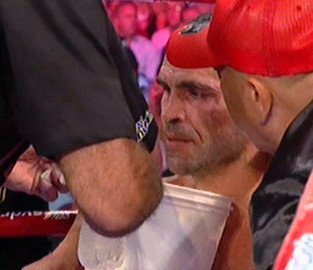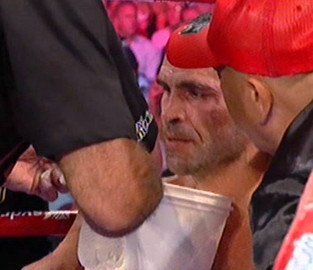 Three time world champion Anthony "The Man" Mundine (44-5, 26 KOs) spoke with 'Radio Ringside' on SEN 1116 in Melbourne, Australia on Monday night to discuss his upcoming bout with future hall of famer "Sugar" Shane Mosley (47-8-1, 39 KOs) later this year.
Since venturing to the United States for the first time in his career last July to take on Bronco McKart, Mundine has made it clear that each fight going forward is to be a major contest.
Since this point he has remained true to his vision, with his first fight after the McKart bout a rematch of his 2009 classic with countryman Daniel Geale, for Geale's IBF middleweight title. The bout saw Geale victorious via unanimous decision this January, to even the ledger between the two at one apiece. But the defeat hasn't deterred Mundine's quest for supremacy and to fight the biggest names possible in the sport, with the announcement of his bout with Mosley last week reaffirming his plans outlined last year.
Read moreAnthony Mundine speaks on bout with Shane Mosley: "I've Gotta Be On My A Game"