By Paul "Paparazzi" Jones |Photos © Paul "Paparazzi" Jones
OXON HILL, MARYLAND – Headlining his first nationally-televised card, 22-year-old Golden Boy prospect, Lamont Roach Jr.(16-0, 6 KOs) made the most of his opportunity by cruising past Rey Perez(21-9, 6 KOs) on Thursday night at The Theater at MGM National Harbor in Oxon Hill, Maryland.

Although Roach won the bout by a comfortable margin (99-91 on all scorecards), he faced some early adversity courtesy of well-placed body shots from Perez in the second round.
"Early in the second round [Perez] hit me with a solid body shot," said Roach. "After that, he hit me with a few low blows that really disturbed it. But, like a true vet, I got myself together, pushed through it and dominated the fight."
Indeed, the Washington, DC native would recover and turn the tide in the third round, punctuating the round with a heavy blow that stunned Perez and brought the crowd to its feet.
Despite a strong counterattack from Perez late in the fourth round, Roach regained his rhythm in the fifth round and never looked back.  Even when Roach and Perez traded heavy leather in rounds 6 and 10, it was clear that Roach was the faster and fresher fighter, getting the better of both of these exchanges.
In short, Roach displayedall the traits that we expect from a potential contender in the talent-rich super featherweight and lightweight divisions: speed, stamina, quick reflexes, defense, and a good boxing IQ.
And given Roach's activity level, about 4 fights per year, it's only a matter of time before he's in a major fight against a marquee opponent.  Fortunately, Roach relishes the thought of competing at boxing's highest level:
"My ultimate goal in boxing is to be a world champion, so we're going to push for that in 2018," Roach said. "We're going to step up in each fight and, hopefully, my next opponent is in the top 10-15 because we want to be on the map."
Given Roach's talent and winning ways, a coveted world title shot might come sooner rather than later.■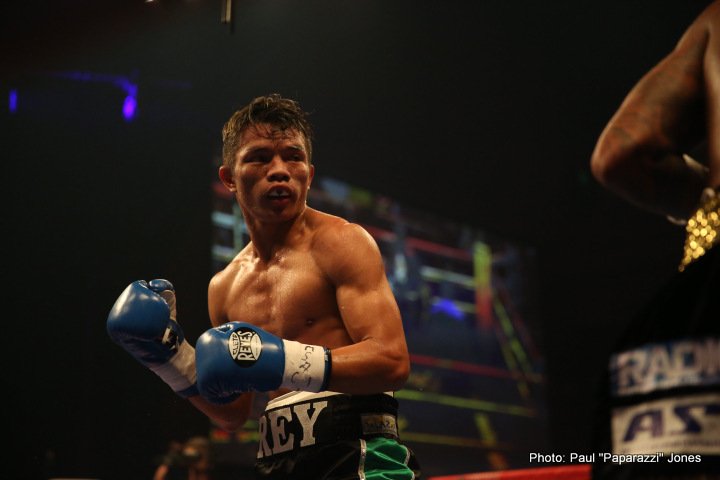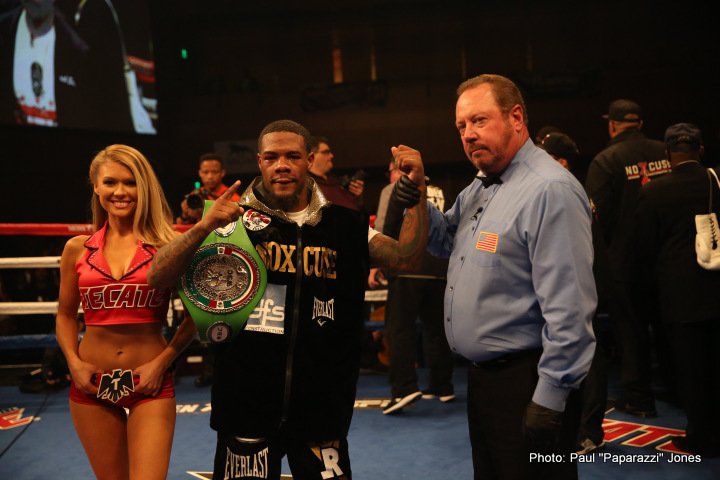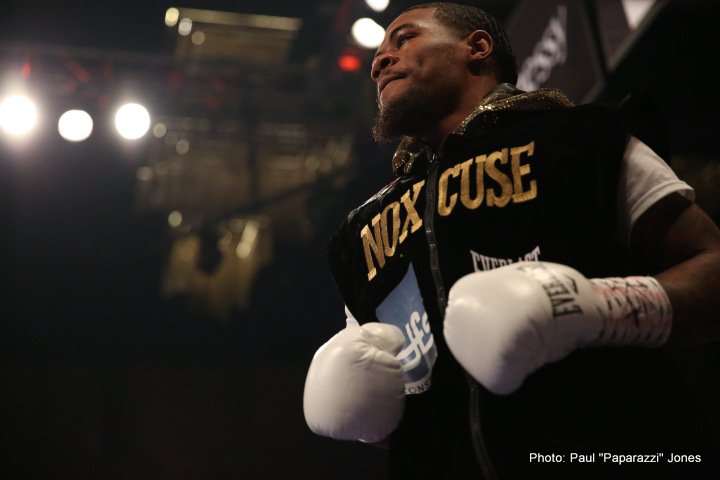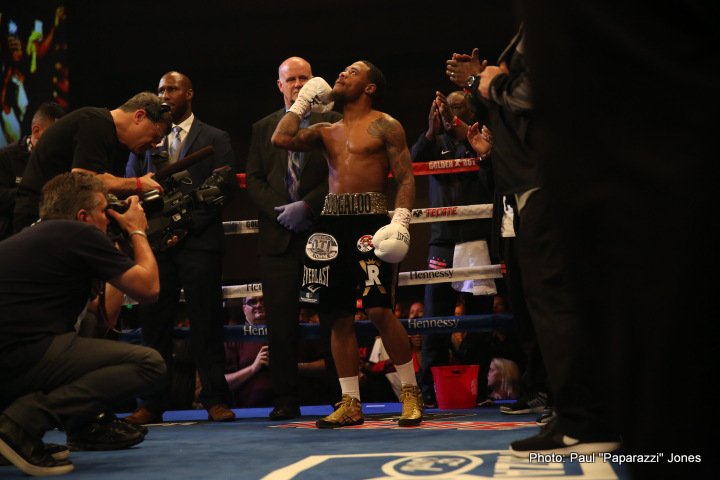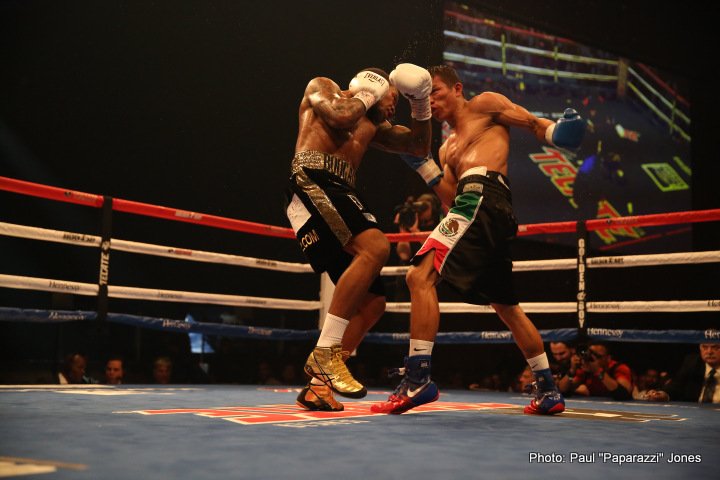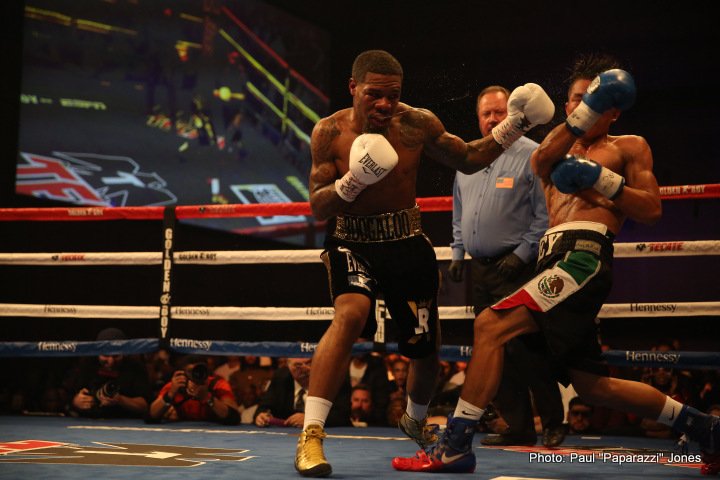 Contact "Paparazzi" Jones:
[email protected]|Twitter @boxingepicenter
More from "Paparazzi"and Justin Jones:
Two Things You Should Know Before Buying Mayweather vs. McGregor or Any Other Blockbuster Fight on Pay-Per-View
In Pictures: Official Weigh-In Results – Lomachenko (129.6) vs. Sosa (130.4, 130.2)
The Debate Continues… Should Roy Jones, Jr. Fight On Despite Latest TKO Victory Over Bobby Gunn?
OPEN MIC: A Candid Conversation with Lamont "Havoc" Peterson — García, Mayweather, Pacquiao, More!