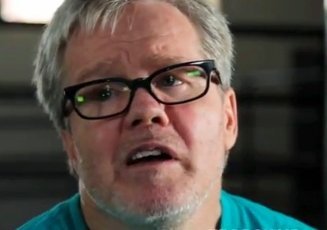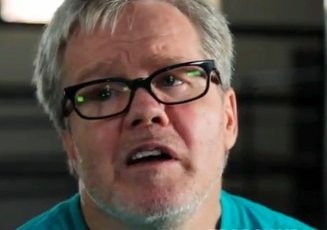 Trainer Freddie Roach believes that his fighter Miguel Cotto (37-4, 30 KO's) could be finished if he loses to junior middleweight contender Delvin Rodriguez (28-6-3, 16 KO's) this Saturday night at the Amway Center, in Orlando, Florida, USA.
Roach realizes that Cotto is in a bad way given that he's coming off of back to back losses, and that's why he wants to see him go back to the fighter that he was in his prime when he was an aggressive guy that liked to destroy his opponents with his powerful body and head shots.
Roach said to HBO "Let's face it; we're coming off of a couple of losses. Another loss would be devastating for his career. Probably it might be over. I want the old Miguel Cotto. I want the guy that's breaking them down and knocking them out. And he said 'I will give you that.'"
The thing that Roach and Cotto needs to worry about this fight is not getting too aggressive. Roach had the same wish for Manny Pacquiao in his last fight in saying that he wanted him to go back to the aggressive fighter that he was earlier in his career.
That was Roach's main theme for Pacquiao's last fight against Roach last December, and it turned out to be a disastrous one with Pacquiao getting knocked out in the 6th round when he ran into Marquez's fight hand.
Whether that was because Pacquiao was trying to follow Roach's vision of him being aggressive or if that was just an accident is unknown at this point, but it didn't help Pacquiao if he was trying to be the fighter that he was at 25.
If Roach wants the 32-year-old Cotto to be what he was when he was younger then he could be pushing him into a loss as well.
Cotto isn't that fighter anymore, and he could get hurt if he tries to fight too aggressive for this fight. Rodriguez isn't a murderous puncher, but he hits hard enough to knock guys out if they get sloppy on him.
If Cotto fights too aggressively on Saturday night, then Rodriguez could do to him what he did to Pawel Wolak in their two fights. Roach needs to be careful with Cotto because he's a guy with a lot of mileage on him.
You don't want to ask him to fight like he's a youngster at this point in his career because it could be disastrous for him.