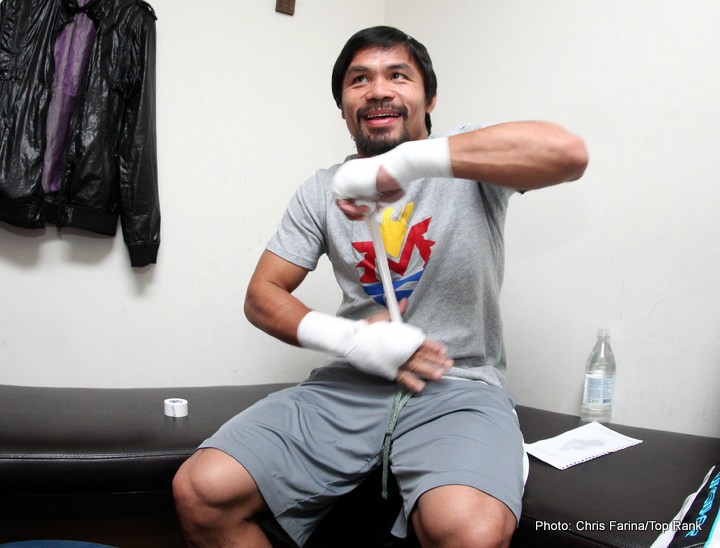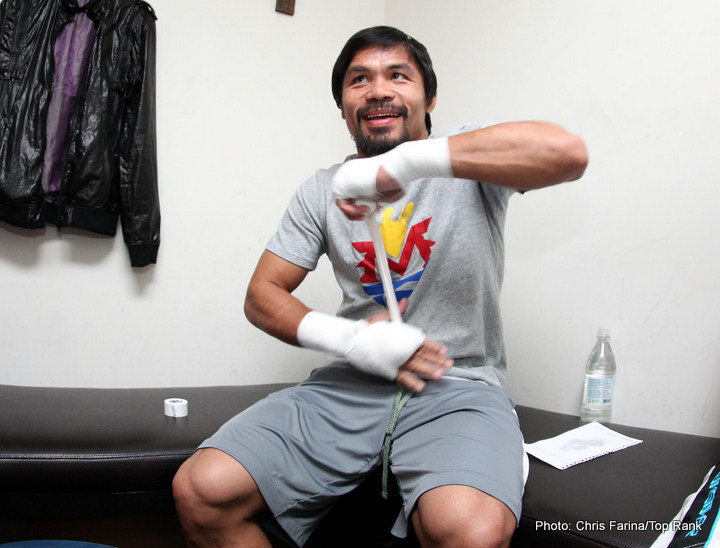 The proposed Manny Pacquiao-Jeff Horn fight in Australia is reportedly very close to being finalised. All that is required now, says promoter Bob Arum, is for the money to be right. Arum says Pac-Man is "on board" for the fight against the unbeaten Horn, but that the money needs to be put up before the fight can be signed off and made official.
"Manny thinks Jeff is a very live fighter – in the sense that he's a come ahead guy and he says it will be a tremendous fight and a good challenge for him,"Arum told The Sunday Mail. "We are very excited about this fight. Jeff is a very good fighter – I don't know if he beats Manny Pacquiao but he'll give him a tremendous fight."
Arum will meet with Horn's promoter Dean Lonergan (who also promotes WBO heavyweight champ Joseph Parker) on Tuesday to try and get the fight done. As for Horn, 16-0-1 and a former Olympian, he says he feels now is the perfect time to fight superstar Pacquiao.
"Manny is still a great fighter – one of the greatest boxers ever," Horn said. "But I feel I have the skills to beat him. He's 38 and I'm 28. He's slipped a little from his very best and I think now is a great time to challenge him. I know with my home crowd behind me I can realise my dream."
Arum, already going into overdrive in terms of promoting the fight, says the event could be "one of the greatest ever staged in Australia." Pac-Man has a huge following in Oz, where they really love their boxing, and according to Arum, the southpaw dynamo wants to fight there, and in other countries apart from the US before his great career comes to an end. "I can't wait," Arum said. "It really is terrific. Australia has great, great fight fans that have backed Manny throughout his career."
Horn believes he can spoil Pacquiao's Australian debut, but it would be a pretty big upset if Horn were to defeat the former pound-for-pound king.