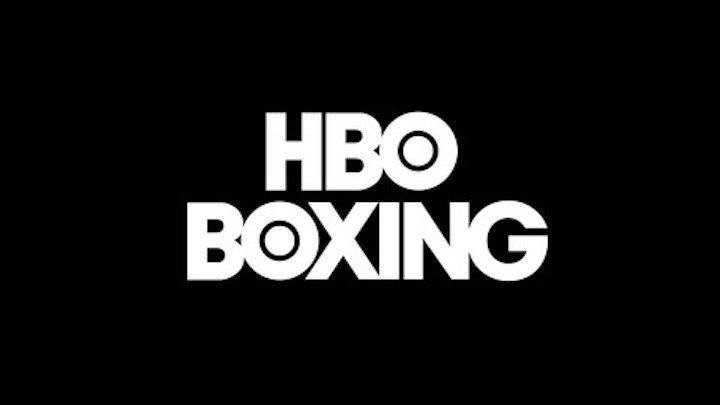 It was the end of an era on Saturday night, as HBO Boxing broadcast its very last boxing card. After a long 45 years, boxing will not be shown on HBO any longer. It was a sad and touching farewell, with Jim Lampley, Max Kellerman and Roy Jones Junior providing genuinely moving tributes and also giving thanks and appreciation to the network that they worked on for so many years.
For millions of fights fans, HBO was THE place to watch boxing. It was HBO that introduced these millions of people to the great sport of boxing in the first place and it was with HBO these fans remained. From January of 1973, when heavyweight legends George Foreman and Joe Frazier collided in Jamaica, to Saturday night's winning fight from female superstar Cecilia Braekhus, HBO covered them all, and they covered the greats ones with great style, panache and with sheer class.
Some of the unforgettable moments in boxing history that were brought into the living rooms of millions upon millions of fights fans include:
Muhammad Ali-Joe Frazier III
Marvin Hagler-Thomas Hearns
Sugar Ray Leonard-Marvin Hagler
Julio Cesar Chavez-Meldrick Taylor
James "Buster" Douglas-Mike Tyson
George Foreman-Michael Moorer
Lennox Lewis-Vitali Klitschko
And so, so many more; in fact far too many to list.
Many people who follow boxing felt HBO would broadcast the sport indefinitely and it really did come as quite a shock when it was announced a while back how this would not actually be the case. The demise of HBO boxing is a stark reminder of how the world has changed. Where will YOU watch your boxing now, and who are the commentators you will listen to, trust and respect and admire? "Boxing will go on, the fighters will go on," Lampley said on Saturday evening.
And it will indeed, just not on HBO, a place where, one time, every fight fan went to to watch the best broadcast by the best. So long, HBO and thanks for the great fights, the great memories and all those special late nights and early mornings.