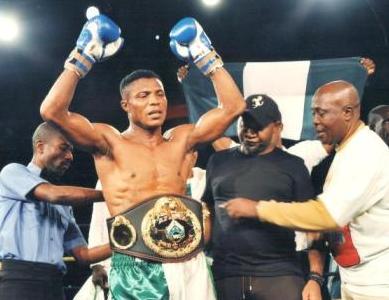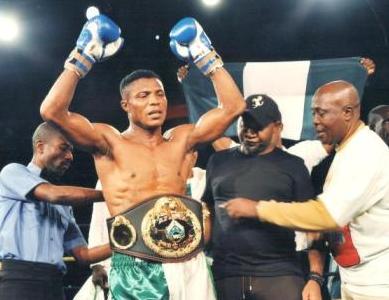 Ghana based Nigerian slugger, Isaac Ekpo is expressing delight at landing a shot at the WBO Super Middleweight title but has quickly got down to fervent training ahead of his big night against incumbent champion, Russian born German, Robert Stieglitz on October 19 at the Messehalle, Leipzig, Sachsen, Germany.
Ekpo, 22-1, 16 KOs, managed by the Ghana based syndicate, Landmarks Promotions and Management is excited at chance to realize the childhood dream of following in the footsteps of Nigeria's greatest boxers by becoming a world champion. He has vowed to put up his best in the bid to successfully wrestle away the world title when he steps into the ring in Germany.
But 30 year old Ekpo, nicknamed Grenade is not getting ahead of himself, acknowledging the huge task facing him against the experienced Stieglitz (45-3, 26 KOs) in what will also be the first fight outside Africa for the Nigerian who has fought all over West Africa.