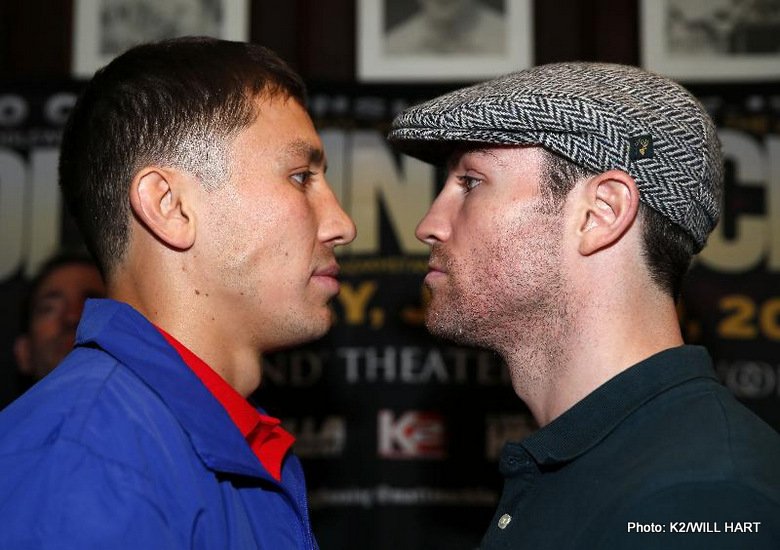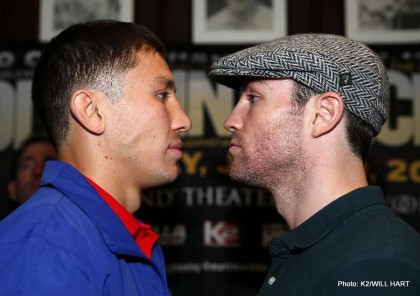 On the 29th of June, Matthew Macklin will be handed his third attempt at the professional fighter's ultimate prize in challenging WBA middleweight champion Gennady Golovkin. Although there are considerably more avenues to take than days gone by, even consideration for a shot at a World Title lets you know you're on the right path.
Macklin has the experience of the big occasion, few come bigger than the opportunity for an 'Irishman' to face lb for lb great Sergio Martinez on St Patricks day at Madison Square Garden.
A fight Macklin lost, but maintained stock after a good showing even forcing the champion to touch down in the 8th round. Preceding the Martinez fight, Macklin dropped a hugely controversial decision to hometown champion Felix Sturm. A faded Sturm, a solid champion in his own right seemed a little gun shy and overwhelmed by the pace set by Macklin. Although he came on strong late on, I scored the fight in Macklin's favour as did the majority of media members at ringside. Macklin' had every right to feel aggrieved and who knows? Maybe third time will be a 'charm' for the 'Irishman'.