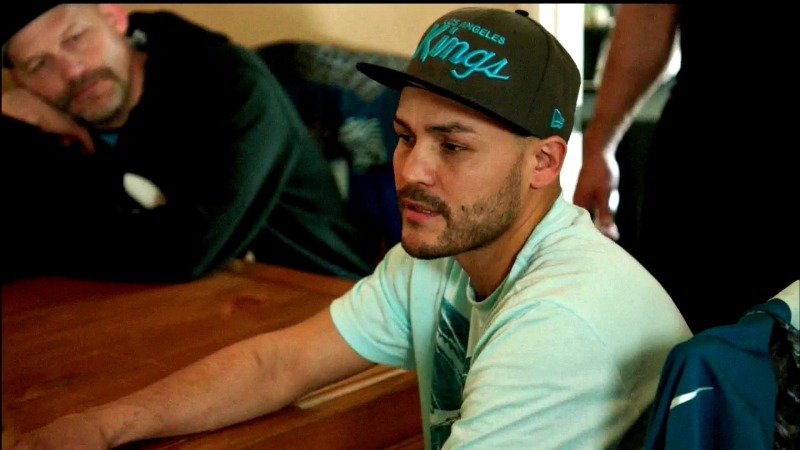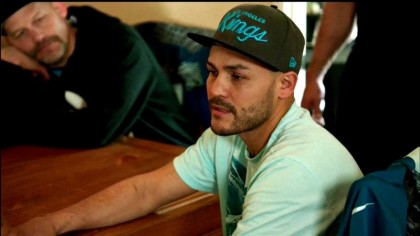 We saw the first hint of old age setting in on 40-year-old Juan Manuel Marquez (55-7-1, 40 KO's) in his loss to former WBO welterweight champion Tim Bradley last October in Marquez's 12 round split decision loss.
The judges were being kind to give Marquez a split decision loss in that fight because he arguably deserved to lose by a unanimous decision. But importantly than the fact that he lost the fight was how old Marquez looked in that fight, and how much he had slipped from his fine performance in 2012 against Manny Pacquiao. Marquez looked like a shadow of what he was in that fight, both in punching power and in appearance.
Tonight, Marquez will be facing the younger Mike Alvarado (34-2, 23 KO's) in a fight with a lot at stake when the two fighters step in the ring at the Forum, in Inglewood, California, USA. A loss for Marquez will keep him from facing WBO welterweight title Manny Pacquiao in a fifth fight between them. It's possible that their promoter Bob Arum might make a fight between them anyway even if Marquez loses the fight tonight, because we saw Pacquiao recently matched against Brandon Rios, who was coming off of a loss at the time. But the chances are that Marquez won't get the fight against Pacquiao if he loses tonight, and we could see him retire rather than fighting on.
"He [Marquez] doesn't belong in the ring with younger lions anymore. He's a grandpa lion," Alvarado said to the Boxing Channel.
He believes that Marquez is an old guy who is ready to pass the baton to him so that he can take over and accomplish big things with his own career. That's probably not realistic for Alvarado to do much more than beat the aging Marquez, because Pacquiao would be a very tough fight for a guy like Alvarado. He doesn't have the hand speed or pedigree to compete with Pacquiao unless he can nail him with a big shot and knock him out like Marquez did in 2012.
Alvarado can end the Pacquiao-Marquez rematches tonight by beating Marquez by a conclusive decision or by a stoppage. If it's a close loss for Marquez, don't be surprised if he's the one that is put in with Pacquiao next instead of Alvarado.