I don't really know what kind of a childhood long-time, as in very long-time, heavyweight contender Cristobal Arreola enjoyed, but I reckon there was a good deal of fighting going on, street fighting, and otherwise.
Arreola, who was born 40 years ago today in Los Angeles to Mexican parents, is one of those seemingly more and more rare things: a born fighter.
Arreola's father was a fighter, the whole family admired the king of all Mexican fighters, Julio Cesar Chavez, and at a young age, Chris was introduced to the gym. After a break, this due to a lack of interest in boxing, Arreola got serious in 2001, when aged 20.
Arreola, possessing raw power, good all-around skills, and a deceptively equipped boxing brain, enjoyed a decent enough amateur career; capped by his winning the light-heavyweight National Golden Gloves, Arreola beating the far more experienced Dallas Vargas.
Arreola went pro in 2003, being signed up by Goossen Tutor. Today, all these years and big-fight up and downs later – three failed world heavyweight title challenges, up from the floor wins, a change in trainers, a failed drugs test (for weed), and, perhaps generating most ink along the way, fluctuating weight – Arreola is training for comeback-number………well, I've lost track.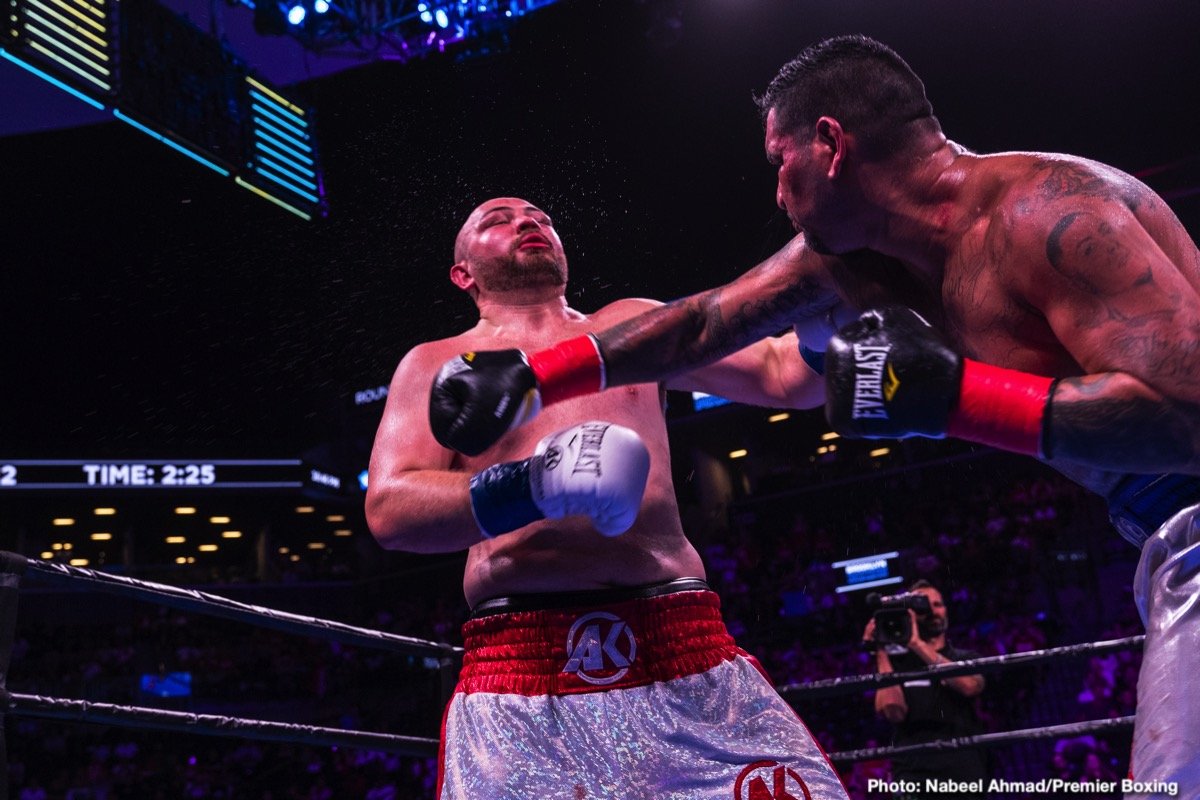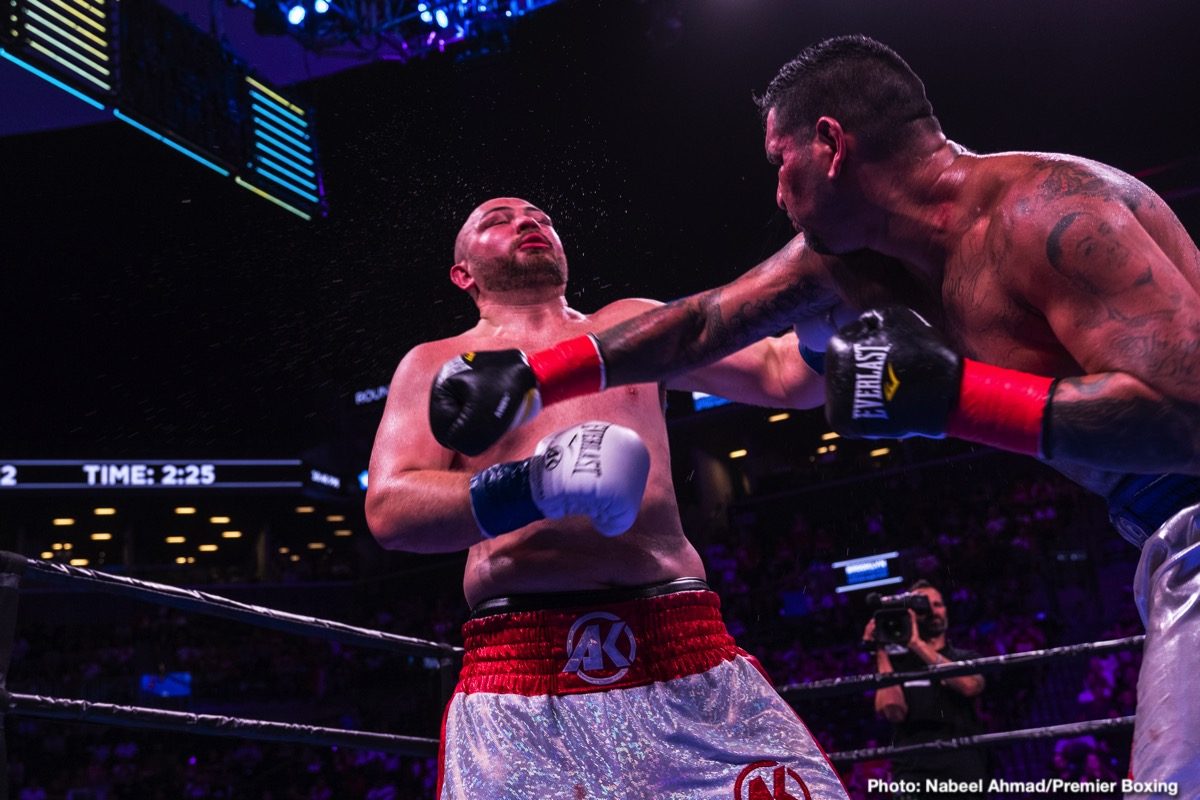 The now 40-year-old with the hard-earned 38-6-1(33) record will face former heavyweight champ, Andy Ruiz in April. Ruiz accomplished the goal Arreola himself set out to accomplish: that of becoming the first world heavyweight king of Mexican descent.
If Arreola can defeat Ruiz next month, who knows, "The Nightmare" might find himself getting a fourth shot at a world title and, with it, a chance to become the second world heavyweight ruler of Mexican descent.
They say second place is no place for a proud fighter (and what fighter without pride ever amounted to anything?) – but Arreola, as real and as regular as any big-time fighter could ever hope to be, would likely accept becoming world champ at this late stage in his career with open arms; even if he would not be making the kind of history, he set out to make.
Instead, if Arreola could beat Ruiz and then go on to win even a portion of the heavyweight crown, he would make history by becoming the oldest heavyweight of Mexican descent to have claimed the prize.
Or, if he never got that far, he would become the oldest Mexican big man to have even fought for a world heavyweight title.
This is all a ways away right now, and Arreola has to be in top shape to beat the seemingly slimmed down, hungry (in the right way) and determined, I've-got-something-to-prove Ruiz.
Now with trainer Joe Goossen – the man who whipped Chris into such great shape for his last fight that he was able to sling out over 1,000 punches; this in a spirited but losing effort against Adam Kownacki – Arreola knows this is his last shot.
The last time Arreola had a fight just a little bit after his birthday was back in March of 2015. On that night, Arreola had to dig far deeper than any of us felt would be the case against Curtis Harper.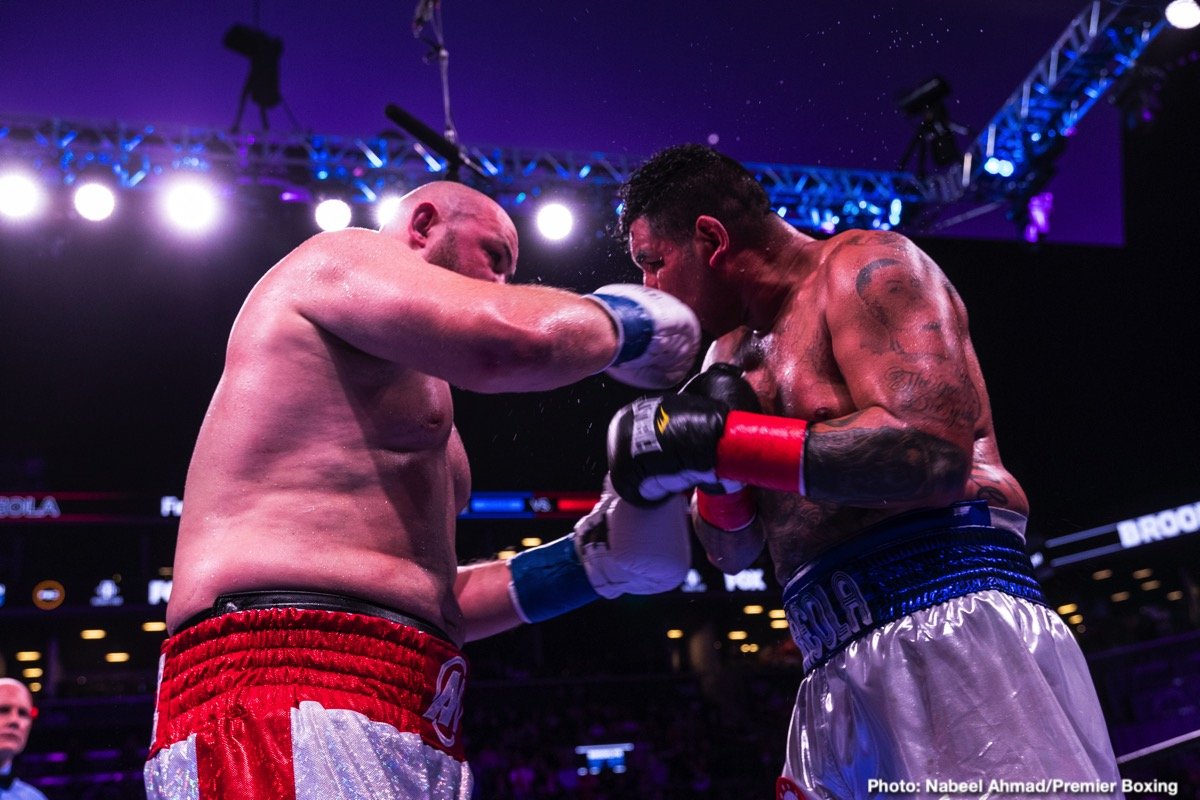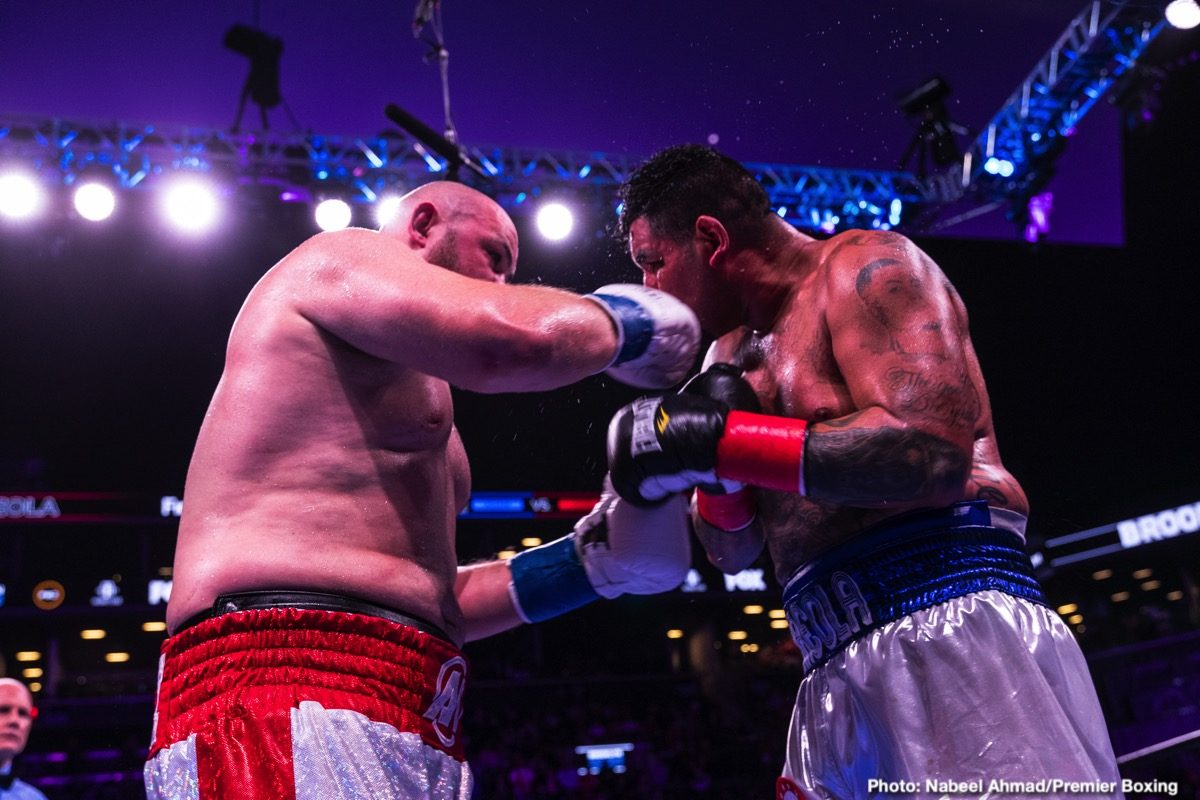 Arreola, carrying too much weight, pounded out a close (and hugely entertaining) eight-round decision. Arreola, as he freely admitted, had been "eating a lot of pizza" before the fight, celebrating his 34th birthday as he had been at the time.
There will be no pizza, no celebrations on the occasion of turning 40. Arreola will instead put it all into camp for the Ruiz fight, and he will then give it his all in the ring. The celebrations can come after the fight set for April 24.