Canelo Alvarez is a whopping -5000 favourite entering Saturday's super-middleweight title fight with Turkish challenger Avni Yildrim. In other words, the Mexican star's latest fight is not worth betting on – unless you think the stunning upset will happen and are willing to place a wedge of cash on Yildrim, the WBC mandatory.
Yildrim is around +3000, so you would pick up a substantial amount of money if the shocker took place. But will it? If it did, where would it rank amongst the sport's biggest, most jaw-droppingly stunning upsets?
Would a Yildrim win over pound-for-pound best in the world Canelo – especially a KO win (it's almost impossible to imagine such a result, it really is) – rank as an even bigger shocker than the one we saw in Tokyo, Japan a little over 31 years ago?
For many fight fans, the stunner 41/1 outsider James "Buster" Douglas managed to shock the entire world with in 1990 when he beat up and knocked out an "invincible" Mike Tyson, will never, ever be topped. That one really was global front page news.
As may prove to be the case with Yildrim, 21-1(12), not too many fans bothered to place a bet on the Douglas-Tyson fight (not that too many establishments were even posting odds or accepting bets, so much of a formality the fight appeared to be).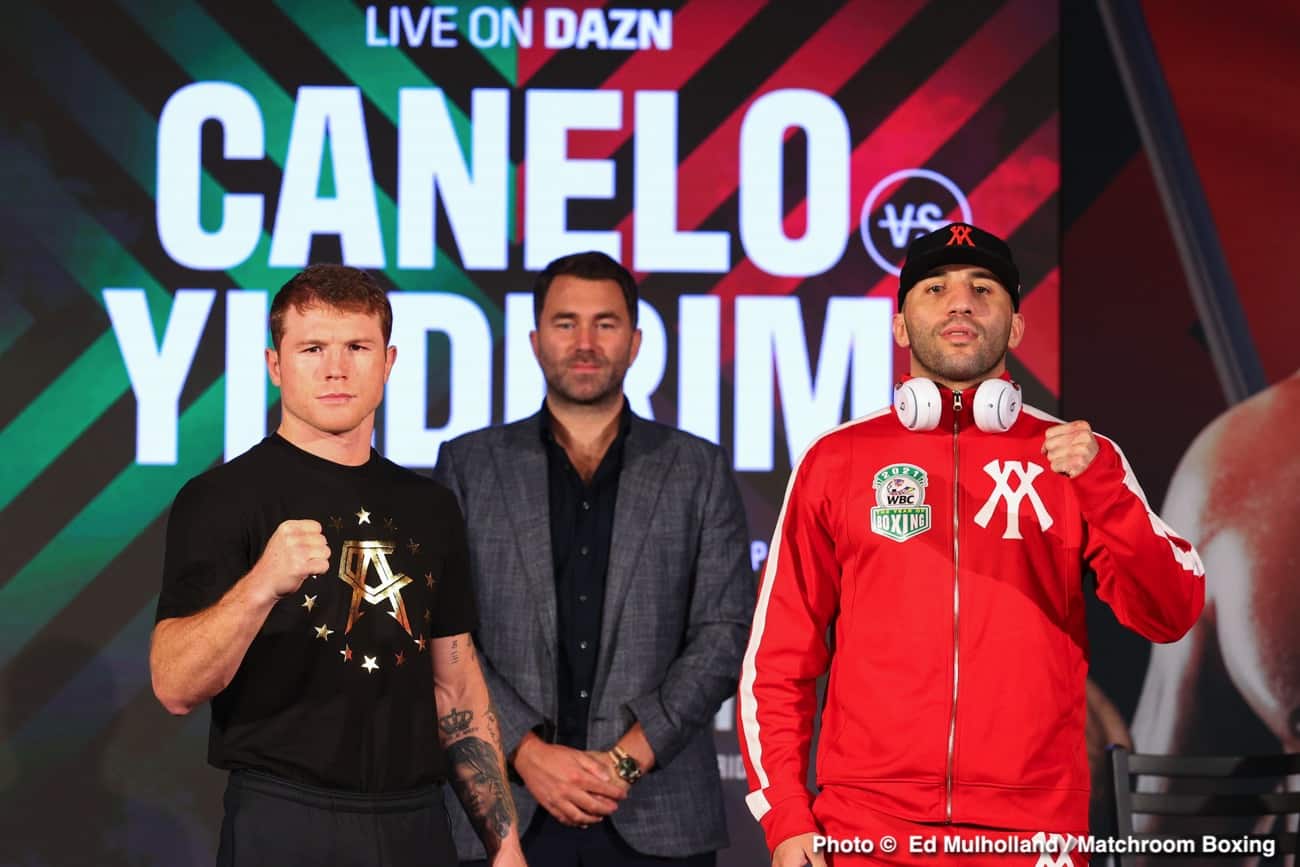 Canelo may not be an undefeated fighting machine like Tyson was back in 1990 (this the year Canelo was born), but the Mexican warrior has only been beaten by an all-time great in Floyd Mayweather. It's almost impossible to come up with a scenario whereby Yildrim defeats Canelo.
It was the same with Douglas-Tyson of course, and we have been forced to learn how anything can happen when two men get into the ring. Upsets do happen, and one day, maybe not Saturday, maybe not this year, we WILL witness another upset result that was viewed as almost impossible going into the fight.
But as unlikely that it is that Yildrim will be able to outbox Canelo, the thought of Yildrim knocking Canelo out is even more outrageous.
Canelo has a great chin, he is a wicked puncher, especially to the body, and he is probably at his absolute peak right about now. This fight is a stay-busy fight, one that Canelo is taking prior to the three far bigger, far more testing fights he is aiming to get in later this year.
The thought of Canelo, 54-1-2(36) being derailed by a man who was knocked out in three rounds by Chris Eubank Jr is simply one that is too tough to swallow.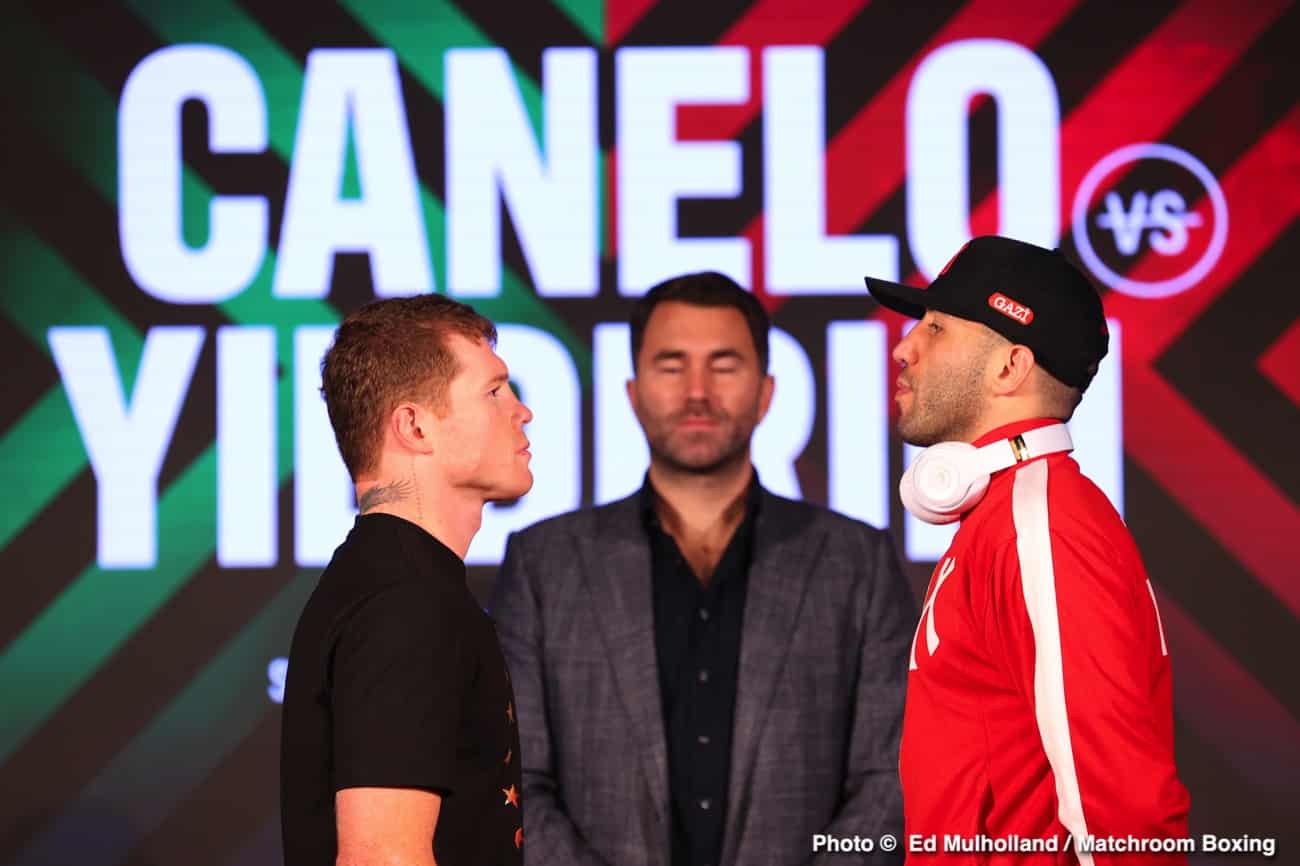 Yildrim is in way over his head here. Again, the same was said of Douglas three decades ago, and Buster had been stopped by "ordinary" fighters prior to his finest hour.
Douglas was not viewed as a big puncher, either. Still, taking all of that into account, to my mind, Yildrim, not as seasoned as Douglas was at the time of his stunning win, would outdo Buster in biggest ever shocker terms if he somehow managed to topple Canelo.
Canelo is not the less than dedicated, can't really be bothered fighter Tyson was at the time, we must also take into account. Canelo is hungry for more glory, whereas by the time he arrived in Tokyo, Tyson was far from hungry.
Yildrim W12 Canelo really would be a result to blow the internet. While Yildrim KO Canelo would blast it into smithereens!