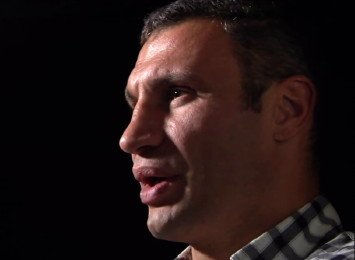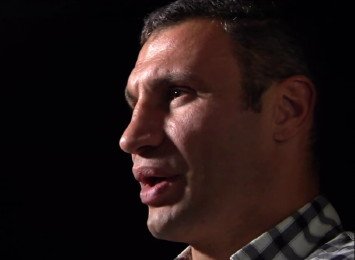 As fans know, Vitali Klitschko recently vacated his WBC heavyweight title and declared how he "cannot imagine" a ring return "as things stand now." So, it seems there is a good chance that at age 42, the elder Klitschko brother has fought his last fight in the ring and can now retire from boxing, his contributions to the sport in the history books.
And Vitali achieved a lot in his 17-year pro career (that included a near four-year inactive period from 2004 to 2008), including winning both the WBO and the WBC crowns. As tough as nails and in possession of one of heavyweight boxing's most reliable chins, Vitali punched his way to a fine 45-2(41) ledger. The two losses came about due to injury, and what's more, Vitali was winning both bouts on the scorecards before a shoulder injury forced his retirement against Chris Byrd and before a savagely cut eye forced his retirement against Lennox Lewis.
Read moreVitali Klitschko is all but retired – where does "Dr. Iron Fist" rank amongst the all-time heavyweight greats?