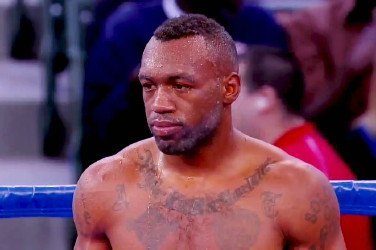 By Rob Smith: WBA World junior middleweight champion Austin Trout believes that Golden Boy Promotions are looking to protect their "Golden Goose" WBC junior middleweight champion Saul "Canelo" Alvarez from facing him, and potentially suffering a loss that would wreck his marketability.
Trout said on his twitter "I personally don't believe that Canelo is ducking me. I do believe that [Richard] Schaefer [the CEO of Golden Boy] and Golden Boy is though. Have faith in your boy, GB."
That's easier said than done. Schaefer has been pretty transparent about his reluctance to put Canelo in with Trout with his comments about Trout needing more big fight experience before he'd agree to let him fight Canelo. I guess it wasn't enough that Trout beat former WBA junior middleweight champion Miguel Cotto in his last fight.