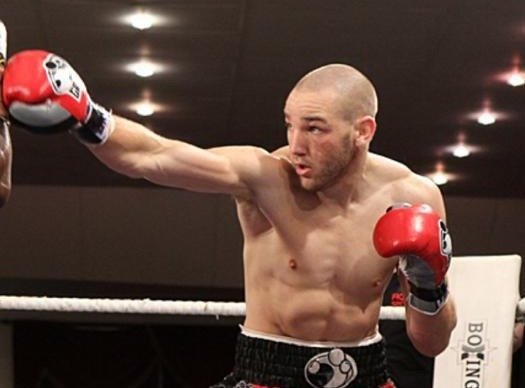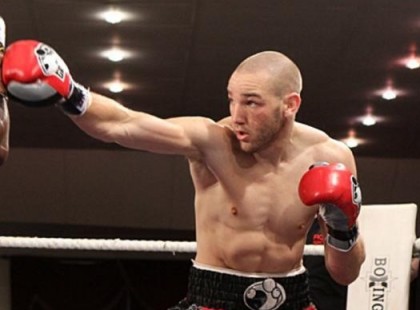 Undefeated Australian light heavyweight Blake Caparello 17-0-1 is starring down the barrel of some big fight offers after his impressive display against Daniel McKinnon 21-5 last month.
Caparello put on an old school boxing display of hit and don't get hit as he cruised to a points win over tough kiwi Daniel McKinnon.
I caught up with Team Caparello at training and manager/ trainer Sam Labruna had the flowing to say; "I was very happy with Blake's performance against McKinnon, Daniel is very experienced and he used every trick in the book to get Blake off his game and make the fight messy."
I asked Blake what he thought about the fight; "I though I fought a smart calculated fight, I thought I landed the decisive blows and the cleaner punches and hardly got hit.