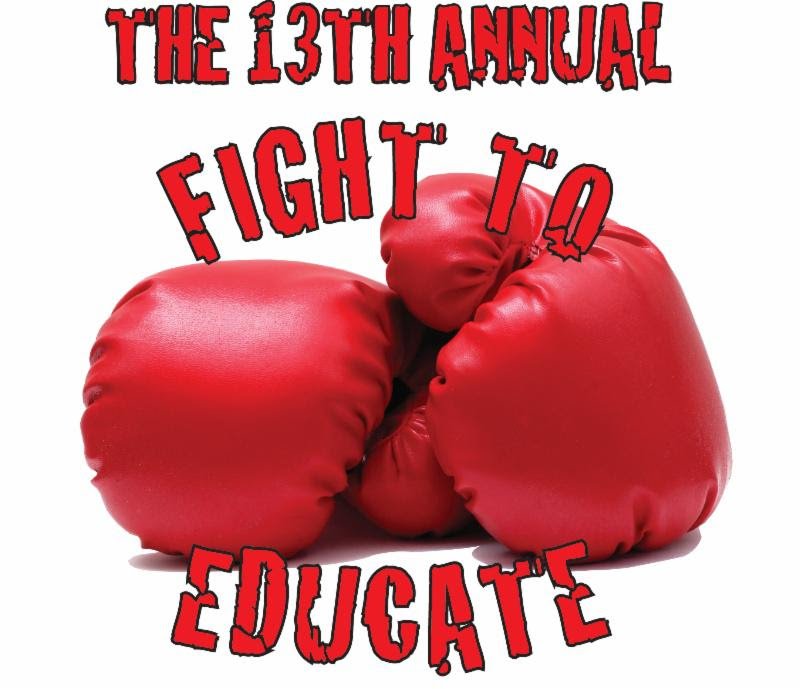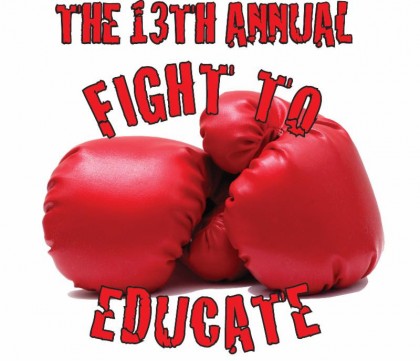 Chris Gilbert escaped with an eight round unanimous decision by three scorecards of 76-75 in a close back and forth action packed bout over Steve Matthews. Windsor, Vermont native, Gilbert, improved to 12-1, 9KOs and got back into the win column following a lost in his last outing to Daniel Sostre. Matthews, from Greensboro, North Carolina, fell to 4-1, 2KOs.
Matthews controlled the first round and then Gilbert landed a devastating right hook that knockdown Matthews in the next round. Matthews barely beat the count as the bell rang ending the round. This was the first knockdown he has suffered as a professional. Matthews went after Gilbert in the third round and for the next six rounds, it was great two way action between these two fighters, as they both landed significant punches and the momentum shifted back and forth. Matthews was the more active boxer and landed the crisper punches in the fight while Gilbert connected on the more powerful shots. This was Gilbert`s fourth time fighting at the "Fight to Educate" event. Hopefully both of these junior middleweights can box one another in a rematch in the near future.
This was the 13th annual "The Fight to Educate" Pro – Am show at the Verizon Wireless Arena in Manchester, New Hampshire. During the past 12 years, "Fight to Educate" has raised more than $750,000.00 in donations, benefitting local New Hampshire non-profit organizations.
Undefeated super middleweight, Mark "The Italian Bazooka" De Luca upped his record to 11-0, 8KOs with a third round technical knockout victory over Gundrick "Sho – Gun" King, as referee, David Greenwood stopped the bout at 2:39 after two devastating body shot knockdowns by De Luca. De Luca also had a third knockdown in the round but Greenwood ruled it a slip. DeLuca, hailing from Whitman, Massachusetts, had his way in this fight and connected on many powerful punches, especially to the body, that had King in a great deal of trouble in the first two rounds. King, fighting out of Tuscaloosa, Alabama, offered very little in return, dropped to 18-13, 11KOs. This was the third bout DeLuca has had this year after being out of the sport for the last four years while he served for the U.S. Marines in Afghanistan.
Russell "The Haitian Sensation" Lamour displayed a dominating performance as he controlled the first two rounds in his bout against Dennis Ogboo; so much so that Ogboo didn`t come out for the third round, giving Lamour a second round technical knockout win. New England Middleweight Champion, Lamour improved to 10-0, 5KOs, although his title wasn`t on the line for this fight. Ogboo fell to 7-8, 6KOs. Portland, Maine`s Lamour landed whatever he wanted and staggered Ogboo on several occasions. Ogboo, from Lexington, Kentucky covered up and threw very few punches. Lamour will fight for the fifth time this year in November.
West Fork, Maine`s junior welterweight native, Brandon "The Cannon" Berry, made quick work of Theo "The Unholy Terror" Desjardin, as he dominated the first round and then landed a straight right hook that knockdown his opponent. Desjardin beat the count but struggled to stand up which caused Greenwood to halted the bout at 2:18 in the round. Berry, with the technical knockout victory, kept his undefeated record intact, as he`s 7-0, 5KOs. Desjardin, fighting out of North Attleboro, Massachusetts, dropped to 0-4. Berry`s the first boxer to fight as an amateur and professional at the "Fight to Educate" event. He`ll be back in the ring on October 11, 2014 in Lewiston, Maine as he goes for his fourth win of 2014.