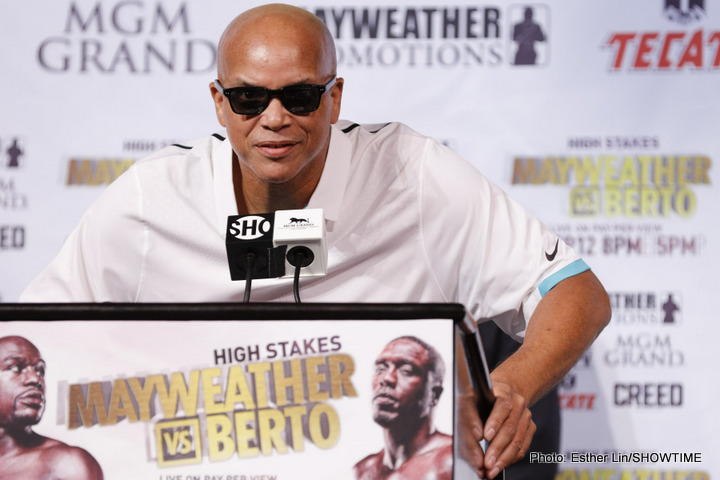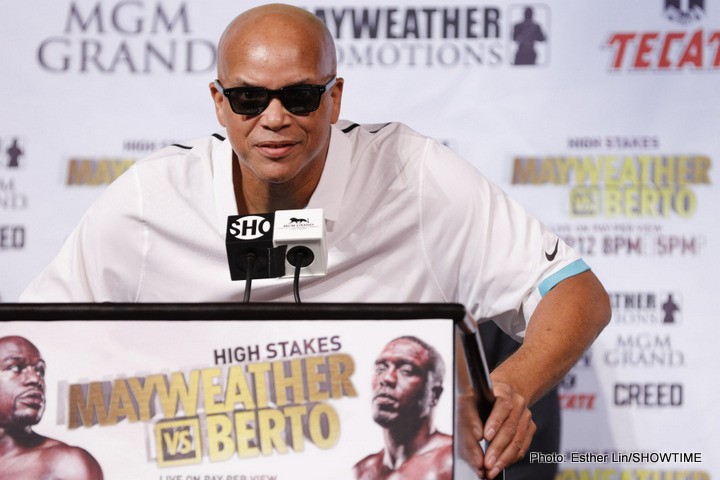 Fighters often like to add the wisdom of a great trainer to their team as they approach a big, big fight. Oscar De La Hoya, for example, was fortunate enough to have been able to bring in the legendary Angelo Dundee ahead of his big fight with Manny Pacquiao (although not even Dundee's vast knowledge was able to help a severely weight drained, past his best De La Hoya). And heavyweight legend Evander Holyfield was one of quite a few fighters who brought in the services of "hired gun" Emanuel Steward; "The Real Deal" doing so before his second fight with Riddick Bowe.
Danny Jacobs, who will on March 18 take on the frightening task of trying to dethrone Gennady Golovkin, has added a hired gun to his team – a very knowledgable one at that. Virgil Hunter, who has guided the careers of, amongst others, Andre Ward and Amir Khan, will assist Jacobs in the remaining amount of time before the New York battle.
Jacobs, as he was keen to point out when speaking with RingTV.com, has not switched trainers – Andre Rozier was, is and always will be his head trainer – but he feels he can learn plenty from the mind of Hunter.
"He will be there throughout training and he will be there to point out little things and assist Andre any way he can," Jacobs told the website of The Bible of Boxing. "I'm looking forward to learning as much as I can. This is the ultimate opponent and I'm going to be a super-sponge and capitalize and learn whatever I can to beat this guy."
It's not yet certain that Hunter will be in attendance in Jacobs' corner on March 18, but in the gym, the softly-spoken genius will undoubtedly prove beneficial. Still, will the assistance of Hunter really help Jacobs, any more than the three top-class Russian sparring partners "The Miracle Man" has brought in will help him? Certainly, this will prove to be one expensive training camp, but will it help Jacobs once the bell rings?
One thing is sure: if Jacobs is beaten on March 18 – and he is the underdog – his defeat will not have been down to a lack of preparation.