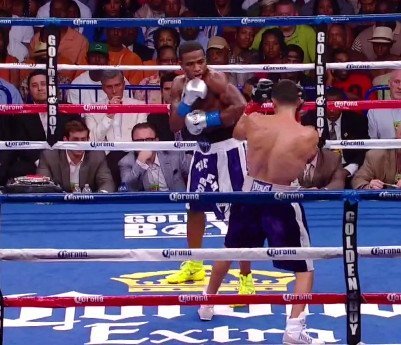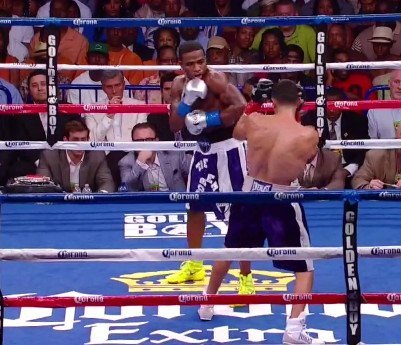 By Michael Collins: Gavin Rees (37-1-1, 18 KO's) may be considered an underdog against WBC lightweight champion Adrien Broner (25-0, 21 KO's), but he doesn't see himself in that role and he thinks he's going to beat Broner next month in their fight on February 16th.
Rees thinks Broner is just copying Floyd Mayweather Jr's fighting style, but he doesn't think he's got the same kind of talent and he wants to expose that in their fight in the United States at the Boardwalk Hall in Atlantic City, New Jersey.
Rees said to Sky Sports "He's [Broner] a Mayweather wanna be. We'll see if he's the real deal on February 16th. I don't think he is."
Broner is a better version of Mayweather in my view. He's got better defensive skills and his power as better as well. I think Rees is going to be in for a rude awakening when he steps inside the ring with Broner. Rees is going to take a lot of punishment in this fight, and he's going to have to possess a good chin to take Broner's power for any length of time.