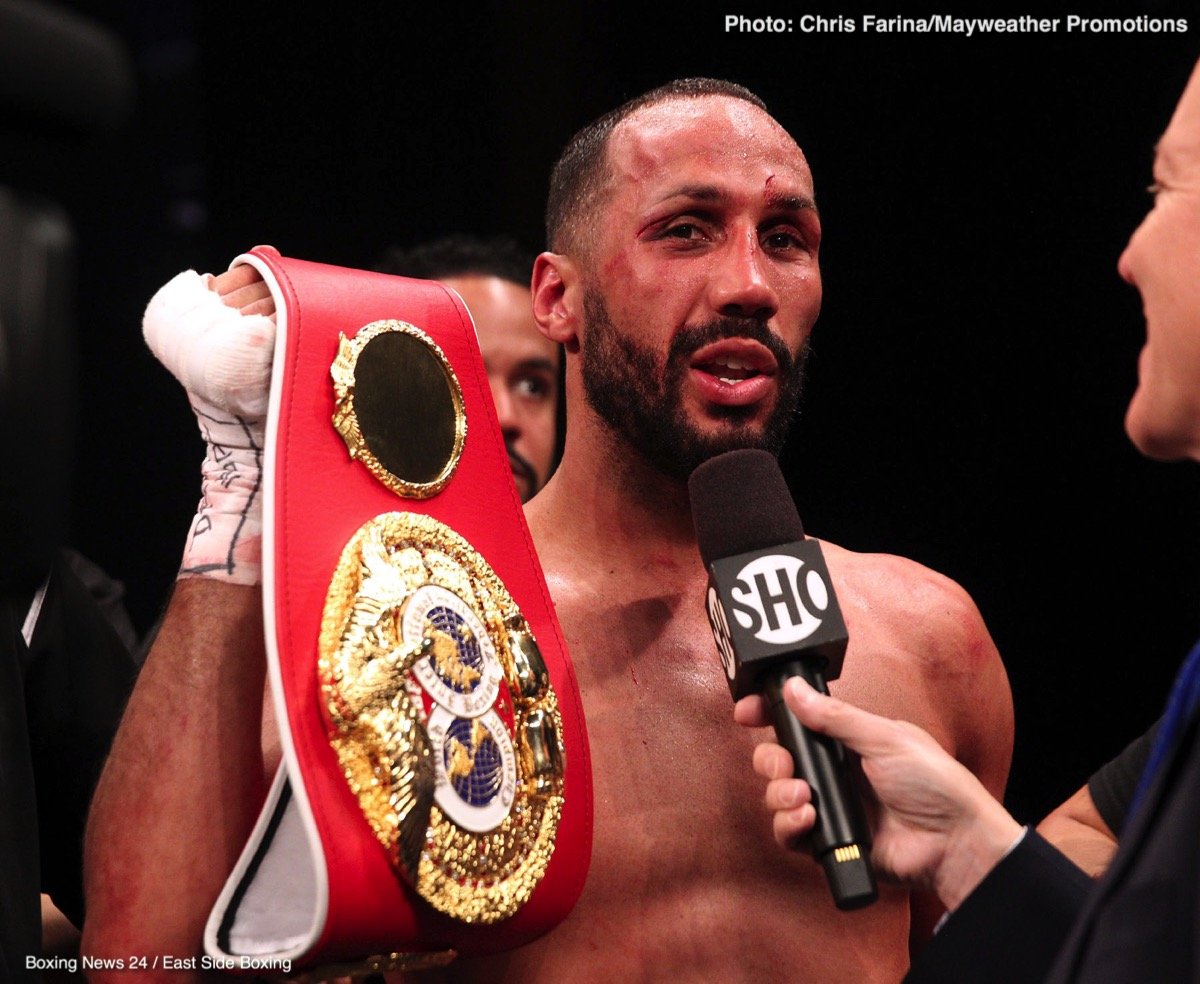 The hectic boxing schedule for this coming December really is looking like quite something. The final four weeks of the year are set to see around half a dozen big to very big fights take place. It's great news for fight fans, and for the fighters involved, but with a number of these upcoming bouts to be pay-per-view affairs, it could prove to be an expensive run-up to the Christmas holidays for boxing fans.
On December 1st we will see the big Deontay Wilder Vs. Tyson Fury heavyweight showdown (P-P-V), with both the WBC and lineal titles on the line. On December 8th we will see the great Vasyl Lomachenko return to action following his shoulder surgery, when he will face Jose Pedraza in a 135 pound title fight unification. Also on December 8, according to varying reports, will be a big all-British grudge-match between super-middleweights James DeGale and Chris Eubank Junior (P-P-V).
Then, on December 15, we will see the sport's biggest star (arguably) in Canelo Alvarez moving up to super-middleweight to face another British warrior in Rocky Fielding (likely to be P-P-V), with the WBA strap (the "regular" version at least) on the line. And then, on December 22, we could have an absolute feast of boxing action. Carl Frampton and Josh Warrington will fight that night (P-P-V), in a world title encounter, while it looks as though unbeaten middleweight talent Jermall Charlo will also box that night, against the tough Maciej Sulecki. While in London that same night, Dillian Whyte is likely to fight again, against either Dereck Chisora in a rematch, or maybe even against Luis Ortiz (P-P-V).
As you will agree, this is quite a line-up of fights. Which of these jumps out at you as the highlight? Really, there is something for every fight fan here, surely. Not all the above fights are 100-percent good to go just yet, but if all the bouts listed do take place (with Whyte fighting either Chisora or Ortiz, but not both obviously) we fight fans will have a great time in the days leading up to Christmas.
From December 1 to December 22, there will be at least one big fight going ahead each weekend. And that's not including the under-card fights these main events will have as back-up. Talk about the year ending with a big bang.