New York-based Uprising Promotions, in association with former WBO Middleweight Champion Peter "Kid Chocolate" Quillin, returns to action on Friday night for its next show, which will be held at the Brooklyn Masonic Temple at 317 Clermont Avenue #4 in Brooklyn. Six professional fights and four amateur bouts are slated for the card, with the first bell coming at 7:30 p.m.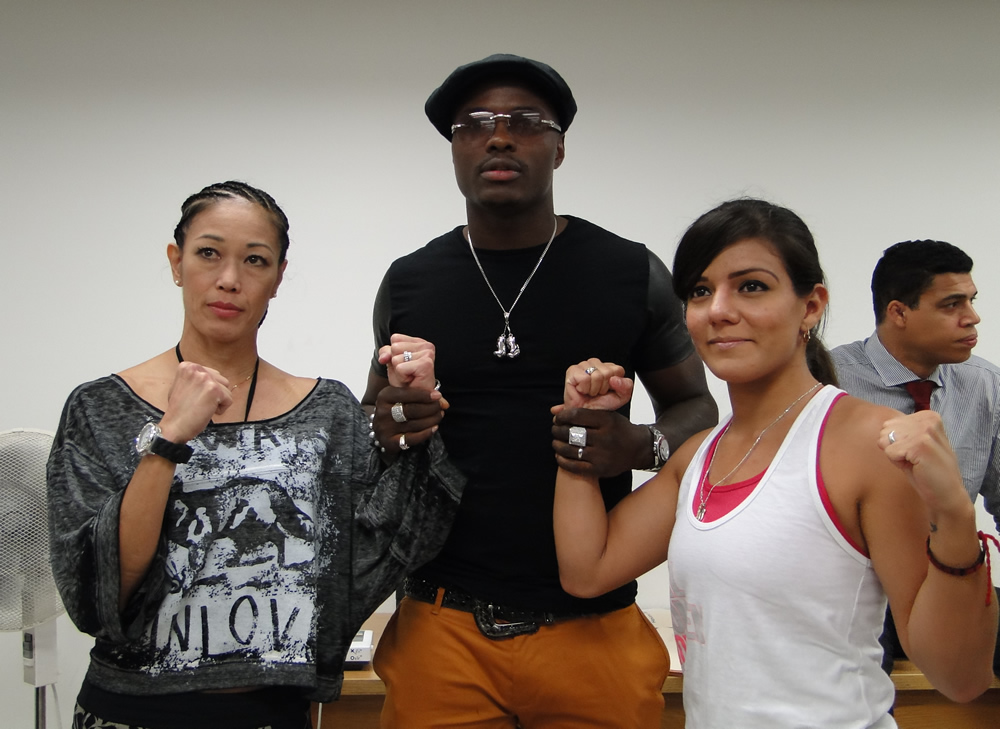 Eileen Olszewski (112.2 lbs. / 9-5-2, 1 KO) vs. Christina Fuentes (113.4 lbs. / 3-6-3)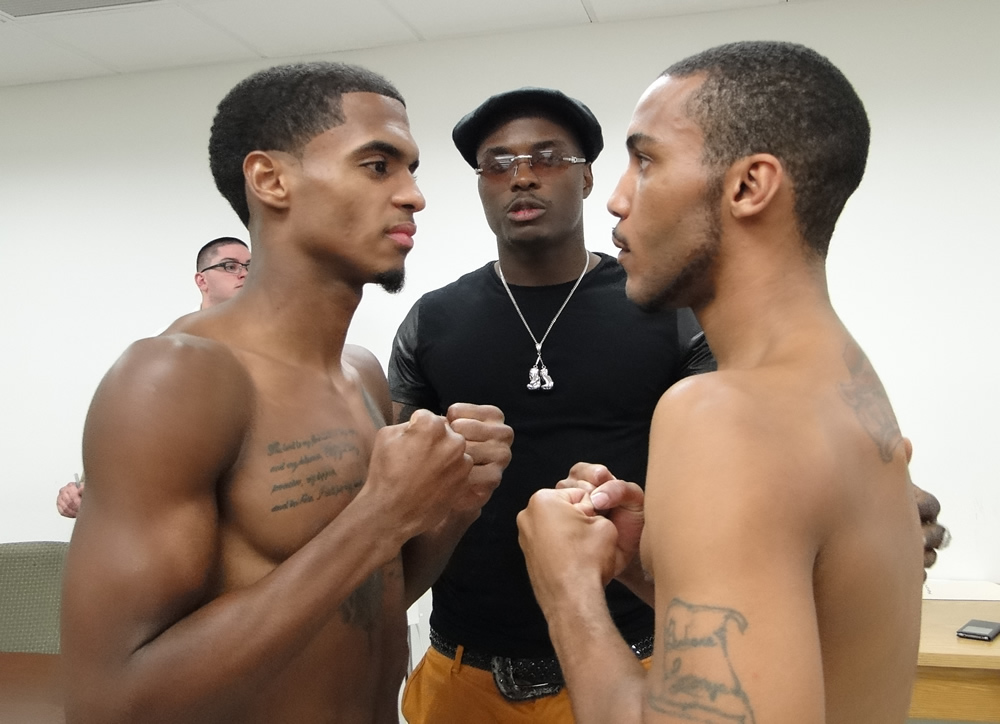 Wesley Ferrer (135.6 lbs. / 4-0, 3 KOs) vs. Shiwone Gortman (136 lbs. / 4-4-1, 2 KOs)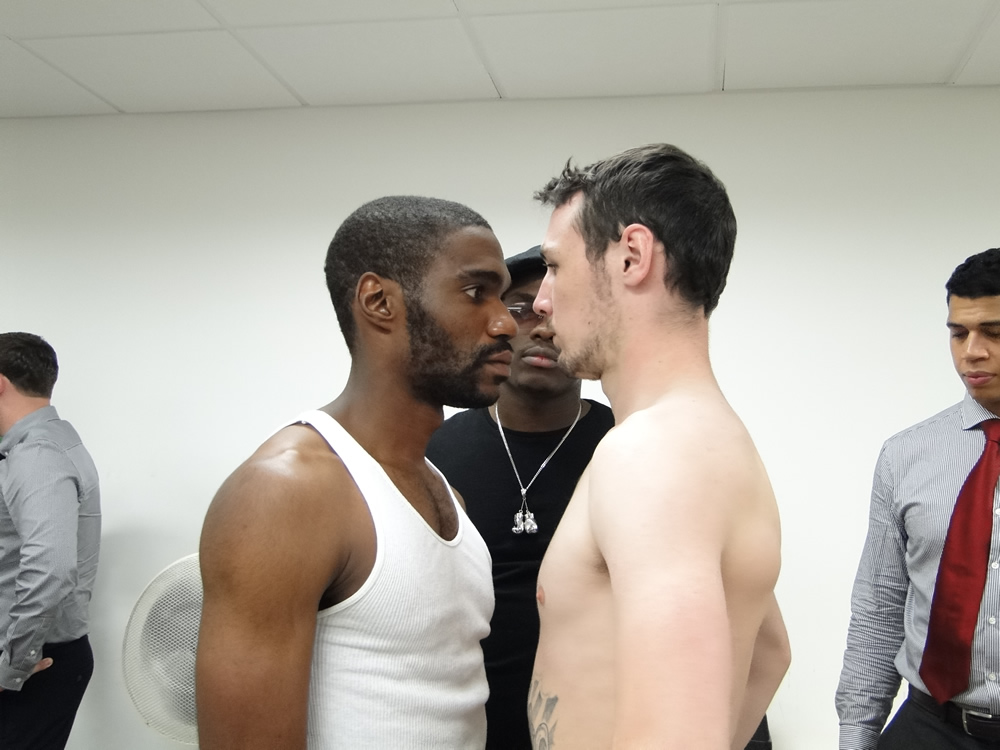 Kashif Muhammad (146.2 lbs. / PD) vs. Darren Mangan (147 lbs. / PD)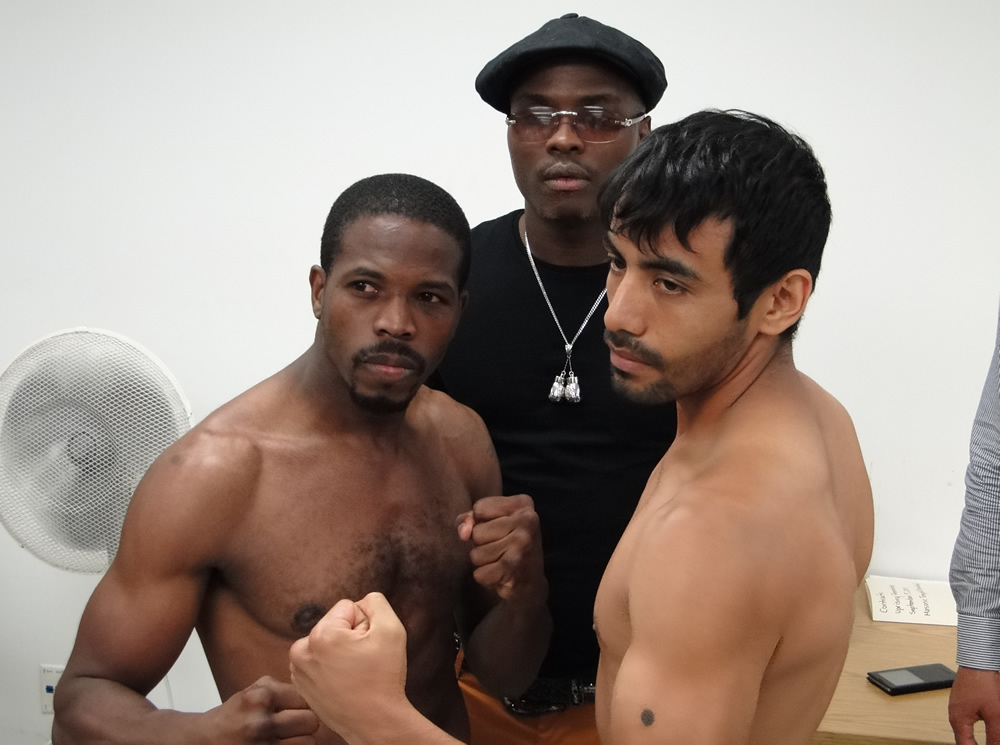 6 Rds: Ian James (138.8 / 2-9-1, 1 KO) vs. Italy Martinez (139.8 / 1-1-1, 1 KO)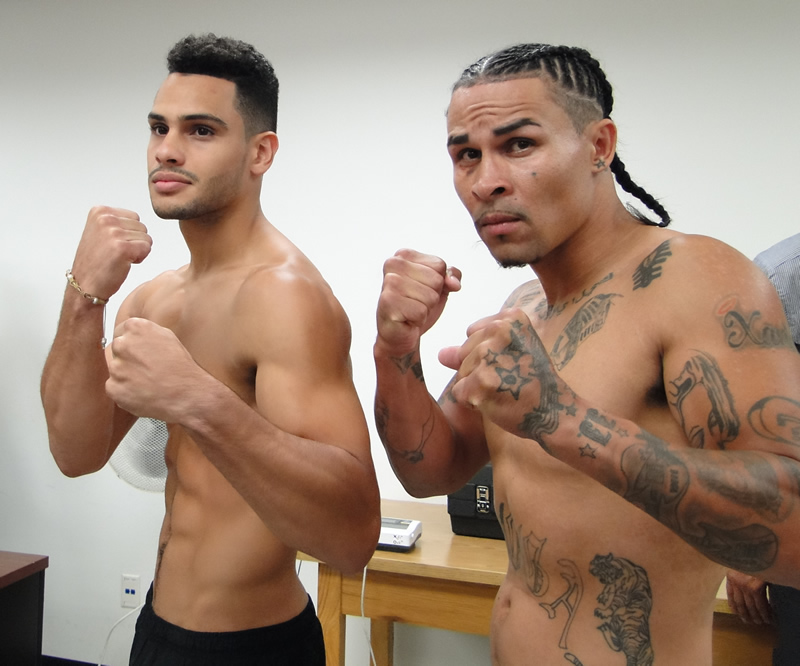 4 Rds: Frank Castillo (153.2 lbs. / PD) vs. Jonathan Jeter (153.4 / 0-0-1)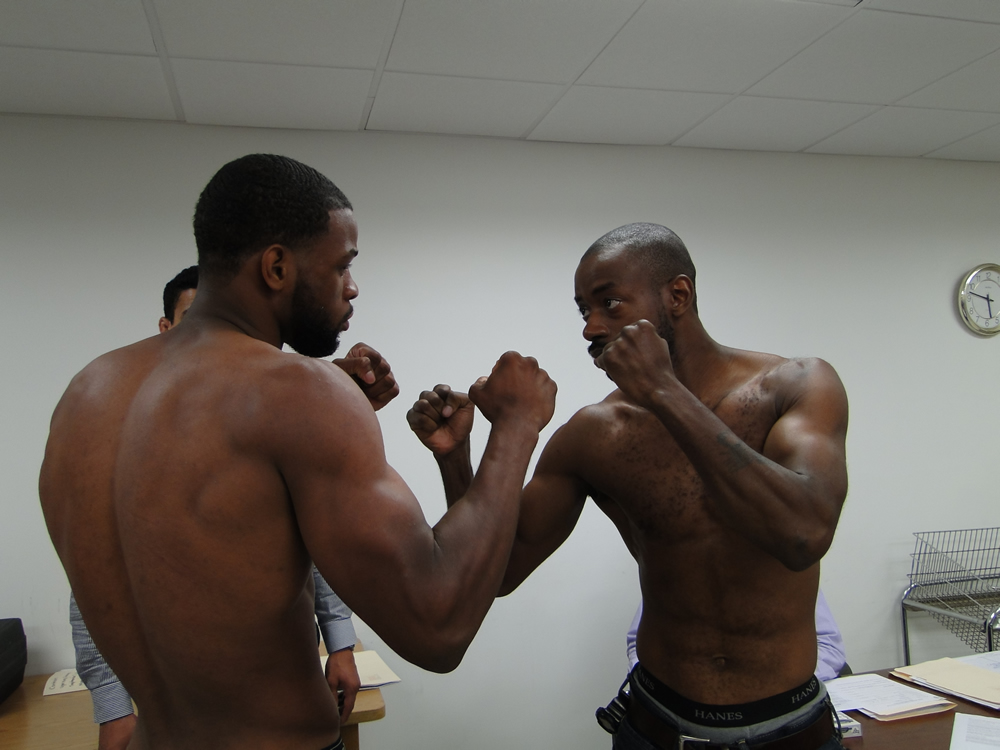 4 Rds: Max Tassy (167.4 lbs. / 2-0, 0 KOs) vs. Bilal Ali Salaam Jr. (165.2 lbs. / PD)
Tickets for the card at the Brooklyn Masonic Temple are priced at $50 for general admission and $100 for ringside seating. Proud supporters of the FDNY and NYPD, Uprising Promotions is also pleased to announce that a fundraiser will be taking place on September 5th to benefit children with autism. Proceeds from the night will be donated to The School For Language and Communication Development in Glen Cove, New York.
This upcoming show is being sponsored by Brooklyn Brothers, Frank Brothers Fitness, Gotham Gym and Trinity Boxing.