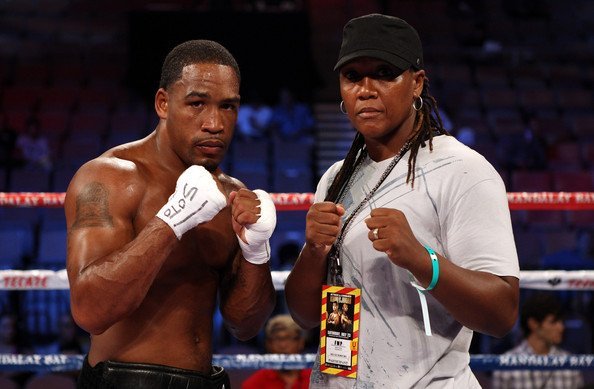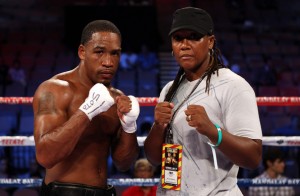 Tonight at 9PM EST/6PM PST, "JEK III Productions" presents another packed edition of "The Pugilist KOrner"!!
The two hour special presentation will feature former four division women's world champion Ann Wolfe, former IBF Welterweight Champion Kermit Cintron with Kronk Gym trainer Javan "Sugar" Hill, Junior Welterweight prospect Karim Mayfield, Featherweight contender and former Olympian Gary Russell Jr, Light Heavyweight prospect Steve Lovett, and Florida boxing proponents, Lou Martinez and Lita B. Kaufmann.
Pugilist KOrner listener line: 718-506-1506
Kicking off tonight's program will be Austin, Texas based trainer and former four division world champion Ms. Ann Wolfe. The talented boxing mentor will discuss her ever growing stable of young, gifted fighters, including James Kirkland and Travell Mazion. The always insightful former champion will also clarify her comments on MMA star Rhonda Rousey that went public this past weekend.
It's an honor to welcome former IBF Welterweight Champion Kermit "The Killer" Cintron (34-5-2, 28 KOs), and his talented, young trainer Mr. Javan "Sugar" Hill, back to "The Pugilist KOrner". The 34 year old prizefighter will discuss this Saturday night's 10 round special attraction against prospect Ronald Cruz, which is slated to take place at the Sands Casino and Resort in Bethlehem, PA. The Puerto Rican born former titlist and the Kronk Gym trainer will also talk about Kermit's future in the packed 147 pound weight division.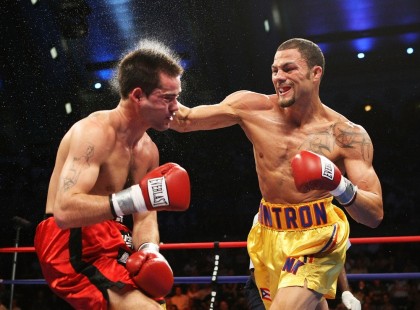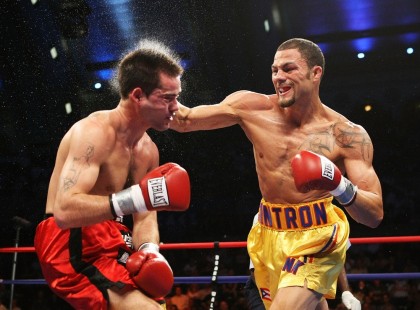 Appearing on "The Pugilist KOrner" once again will be Junior Welterweight prospect Karim "Hard Hitta" Mayfield (18-0-1, 11 KOs). The Bay City puncher will discuss his March 29th date on HBO: Boxing After Dark with fellow prospect Thomas Dulorme in the co main event of the evening. The always astute prizefighter will also examine upcoming match-ups on the boxing calendar, including Pacquiao/Bradley and Garcia/Herrera.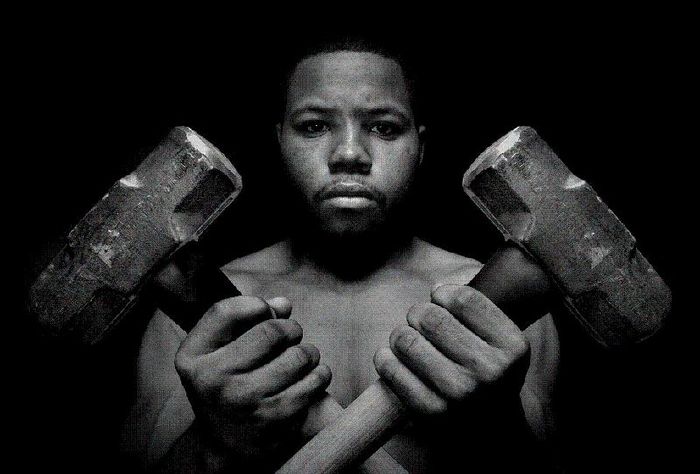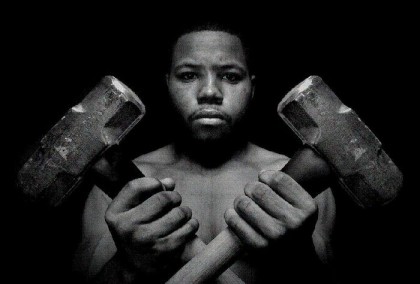 Making his way back to the show will be former Olympian and Featherweight contender Gary Russell Jr (24-0, 14 KOs). The ultra talented southpaw will talk about his upcoming opportunity to finally fight for the WBO Featherweight Championship later this year, as well as his future at 130 and 135 pounds. The well versed prizefighter will also give us his thoughts on Mayweather/Maidana and Pacquiao/Bradley.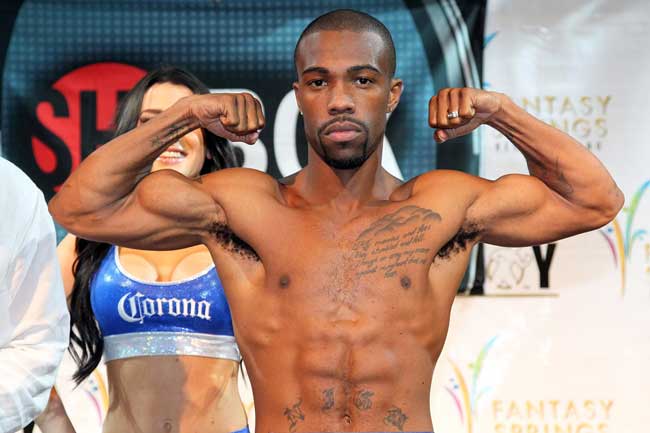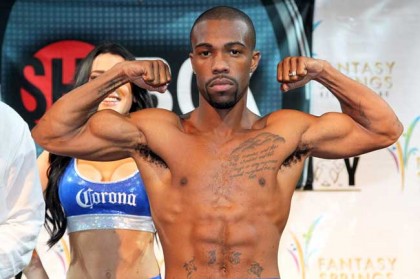 Tonight's two hour program will be hosted by producer and radio commentator James E. King III, and boxing writer and ring announcer Joseph Herron.
To listen to tonight's program, please click on the attached link or dial 718-506-1506.
Pugilist KOrner link: http://www.blogtalkradio.com/wcsteelerfan/2014/03/12/tha-pugilist-korner

Join us tonight at 9PM EST/6PM PST!!