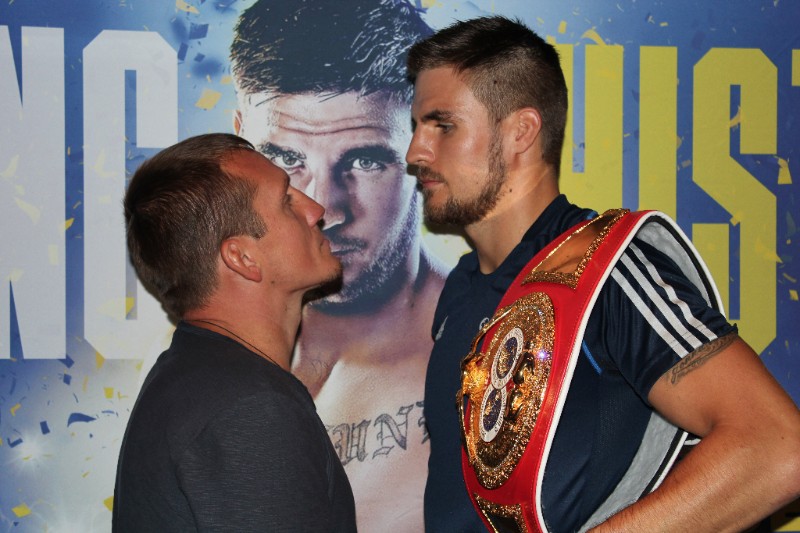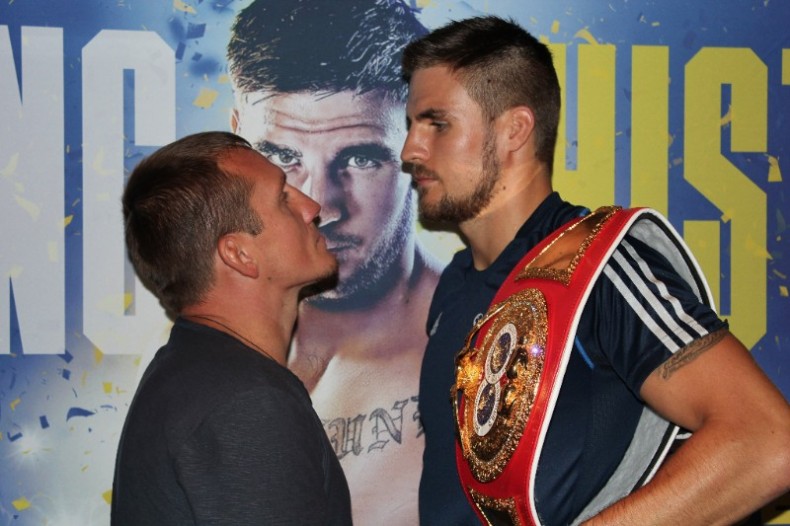 Erik Skoglund (22-0, 11 KOs) is bringing big-time boxing back to Sweden on Saturday night with a historic defence of his IBF Intercontinental Light Heavyweight title against Oleksandr Cherviak (15-4-1, 5 KOs) at the Rosvalla Stora Ishallen at the Nyköpings Arenor in Nyköping, Sweden.
The 24 year-old champion will become the first fighter to contest a major title on Swedish soil since 1968 when he takes on the Ukrainian challenger in his hometown arena. At today's final pre-fight press conference, both fighters shared their thoughts on their championship clash.
''It feels great to finally get the chance to box at home,'' said Skoglund. ''I've dreamt of this moment for a long time, and now we are only days away. The support I have received has been amazing. Everyone has got behind me and I'm looking forward to repaying this support with a victory on Saturday night.
''This is a great event for me, and a great event for Swedish boxing. This is a chance to bring professional boxing back into the mainstream.
''I'm in great shape, my training has gone better than ever, and I'm ready to defend my title. Cherviak is a tough opponent. I've been studying his fights and preparing accordingly. He is here to win and expect him to try to push me back and give me twelve hard rounds.''
''It's great to be here in Sweden,'' said Cherviak. ''Everyone has been very friendly and welcoming. I don't feel any pressure. I've been in this situation before and I know what I need to do to win.
''Skoglund is good fighter, he is young, but already very experienced. I'm expecting a competitive fight. I'm in top shape and I'm ready to bring the belt home to the Ukraine.''
Said promoter Nisse Sauerland: ''On Saturday night we're making history. There has been a lot of work going on behind the scenes to make this a reality. Now, it's Erik's time to shine. He has the potential to become Sweden's next big boxing superstar!''
Tickets for 'Making History' featuring Erik Skoglund's historic IBF Intercontinental Light Heavyweight title fight against Oleksandr Cherviak are available via biljettforum.se. All the action is available to watch live on TV10 in Sweden.