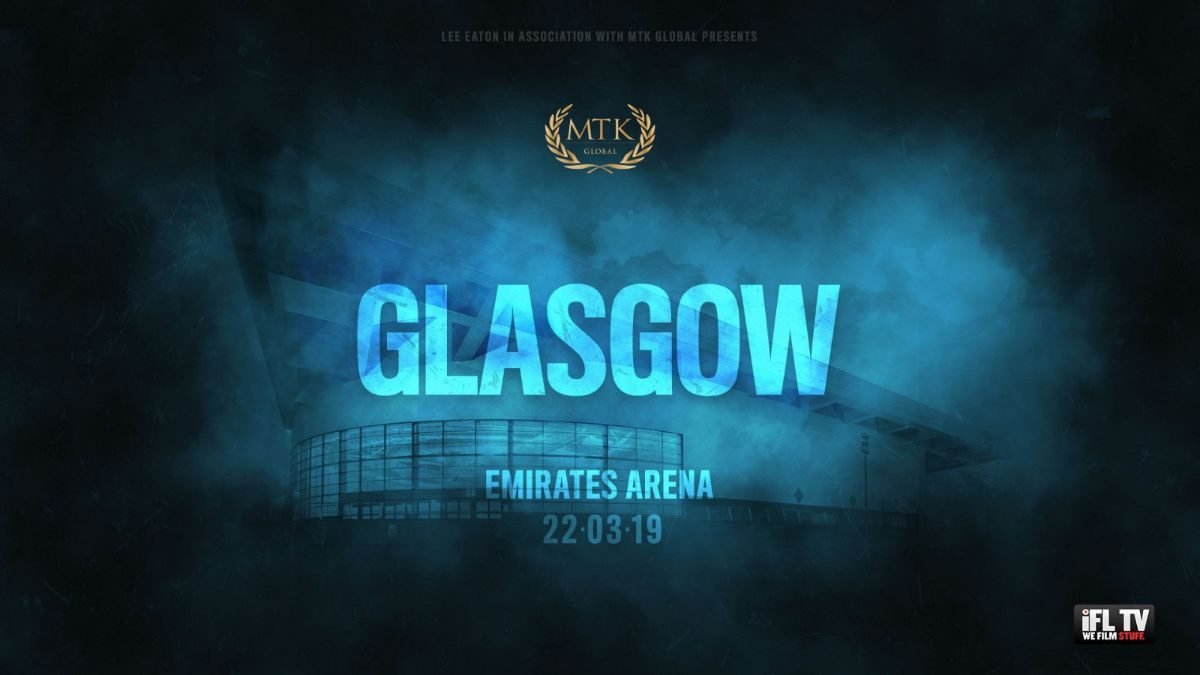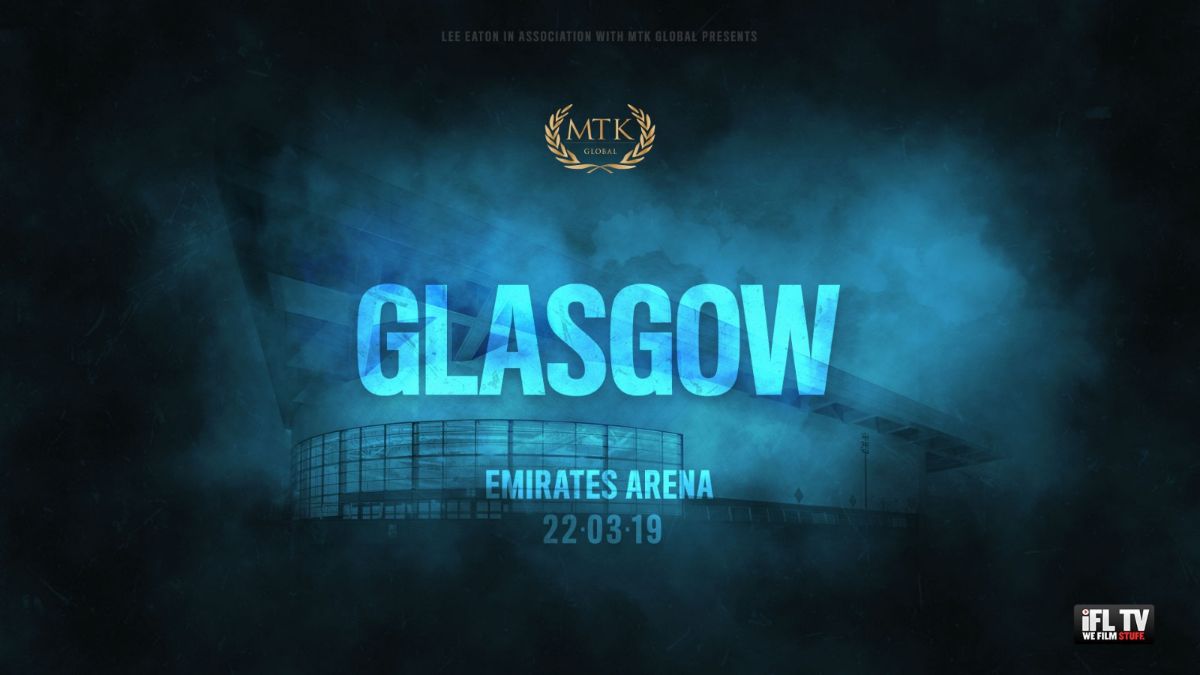 Lewis Benson is among a host of popular Scottish fighters confirmed for the undercard of MTK Global's fight night in Glasgow on March 22.
Benson (10-2-KO2) returns alongside the likes of David Brophy, Michael McGurk, Reece McFadden and Jack Turner and is looking to make a statement after a razor-thin points defeat to Tyrone McKenna last time out.
With the domestic super-lightweight scene continuing to flourish, Benson will be keen to push himself into the title mix having been on the wrong end of close decisions against both McKenna and Johnny Coyle.
Another man eager to secure a shot at a title this year is Caldercruix super-middleweight David Brophy (21-2-1-KO4), who is aiming to run up a quick-fire hat-trick of victories at the arena on the night.
Also returning to action is former WBC world youth champion McGurk (11-0-KO3), who fights for just the second time in over a year having finally overcome a frustrating run of injuries.
Motherwell's two-time Commonwealth Games medallist Reece McFadden will bring his noisy army of support back to the venue that hosted the bantamweight's debut in November, and the promising Turner will make his professional bow.
###
Scotland's world-ranked super-welterweight Kieran Smith will take on English champion Adam Harper on the MTK Global show in Glasgow on March 22 – live on iFL TV.
Livingston-born Smith (13-0-KO6) retained his WBC International Silver title in an entertaining clash with Evaldas Korsakas last time out and returns to the Emirates Arena to take on Harper (9-1).
Smith said: "I'm over the moon to be back at Emirates Arena for the third time in a row. It's another important defence of my title and another step up in the quality of opponent.
"In the long term, I have big plans and dreams of becoming a world champion but in order to get there I know I can't afford to take my focus away from dangers like Harper for a second.
"As well as the clear and obvious threat Harper poses, this occasion will be great because it's a Scotland vs. England bout. That's always special and I've no doubt the atmosphere in that place will be rocking.
"I'd like to thank all my supporters and sponsors last time and in advance for this time. It means so much to me to have them on my journey and I assure them I'm doing all I can to ensure that journey leads to glory."
Joining Smith on a busy bill are the likes of Lewis Benson, Iain Butcher, Michael McGurk, Reece McFadden and Jack Turner.
Harper won the English title in a small-hall classic against Billy Bird on an MTK Global show at the Brentwood Centre in September 2018.
###
Iain Butcher will challenge Scott Allan for the Celtic bantamweight title in Glasgow on March 22.
Butcher (18-4) faces Allan (9-3-1) on an MTK Global show at the Emirates Arena in Glasgow – with the card streamed live on iFL TV.
It means Butcher is immediately back in contention for a belt after his British title fight with Ukashir Farooq in November, and he's looking forward to taking on countryman Allan.
Butcher said: "I'm very excited to be straight back into a title fight. I wasn't interested in boxing a journeyman or anything like that, so I need to thank MTK and Danny Vaughan for getting me this title shot right away.
"This fight was the right timing for me and I think it makes sense for us to box each other now. I wouldn't have had the same drive to get up for training if it was a six or eight round bout, but now with this fight it can hopefully push me on to bigger and better things.
"It will be an interesting contest for as long as it goes. We'll come up with different game plans but I'm expecting a good fight and it's one I'm confident of winning and winning very well."
###
MTK Global will stage its third show at Glasgow's Emirates Arena on March 22 – live and exclusive on iFL TV.
After a highly-successful fight night at the impressive venue in November 2018, MTK Global provides another chance for some of Scotland's leading talents to entertain their fans.
The previous show included a nip-and-tuck super-lightweight clash between Tyrone McKenna and Lewis Benson, a hard-fought British title fight between Kash Farooq and Iain Butcher plus a victory for world-ranked Kieran Smith.
With the likes of Smith, Butcher and Benson joining former WBC world youth champion Michael McGurk, two-time Commonwealth medallist Reece McFadden and highly-rated debutant Jack Turner on the card, MTK Global President Bob Yalen has championed the news.
Yalen said: "It's great to be back at Glasgow's Emirates Arena so quickly after November's memorable card there.
"The Benson vs. McKenna fight really caught the imagination of the public and then the headline act was Butcher's valiant attempt to relieve Kash Farooq of the British title. It was an eventful night but we're determined to ensure our return is an even greater success.
"As well as some names already firmly established in the professional ranks, we've got the likes of young Reece looking to follow-up his eye-catching debut. No doubt he'll bring some vocal support from Motherwell again."
Watch this space for more information on fighters and fights.