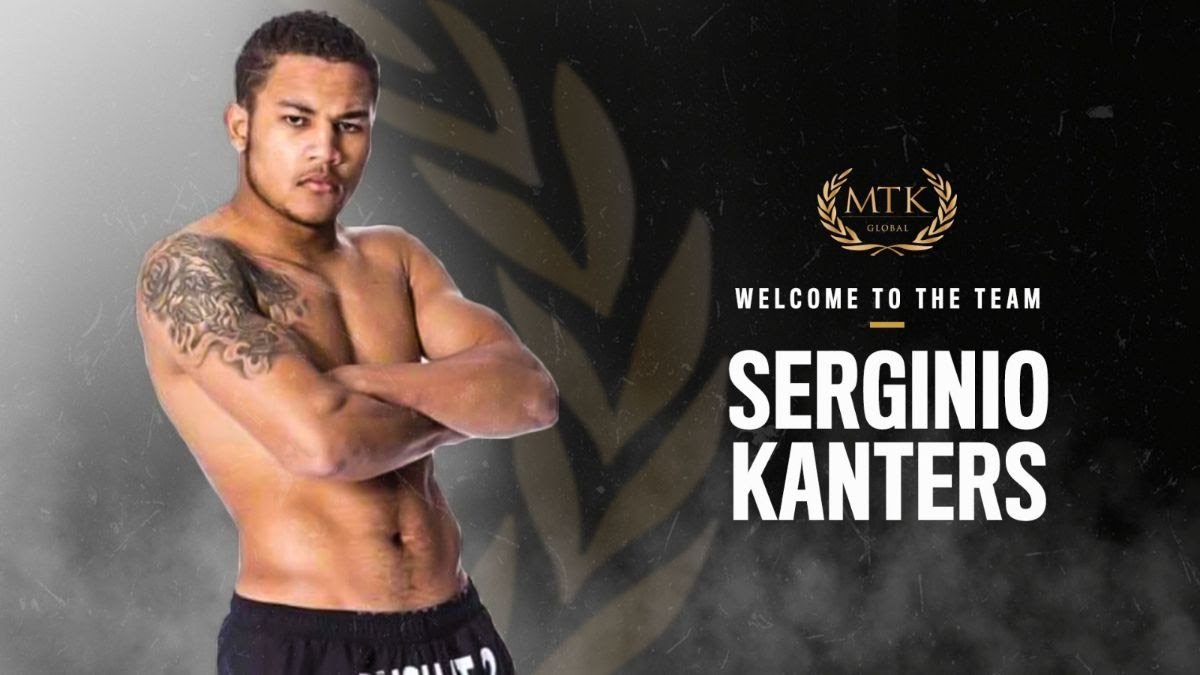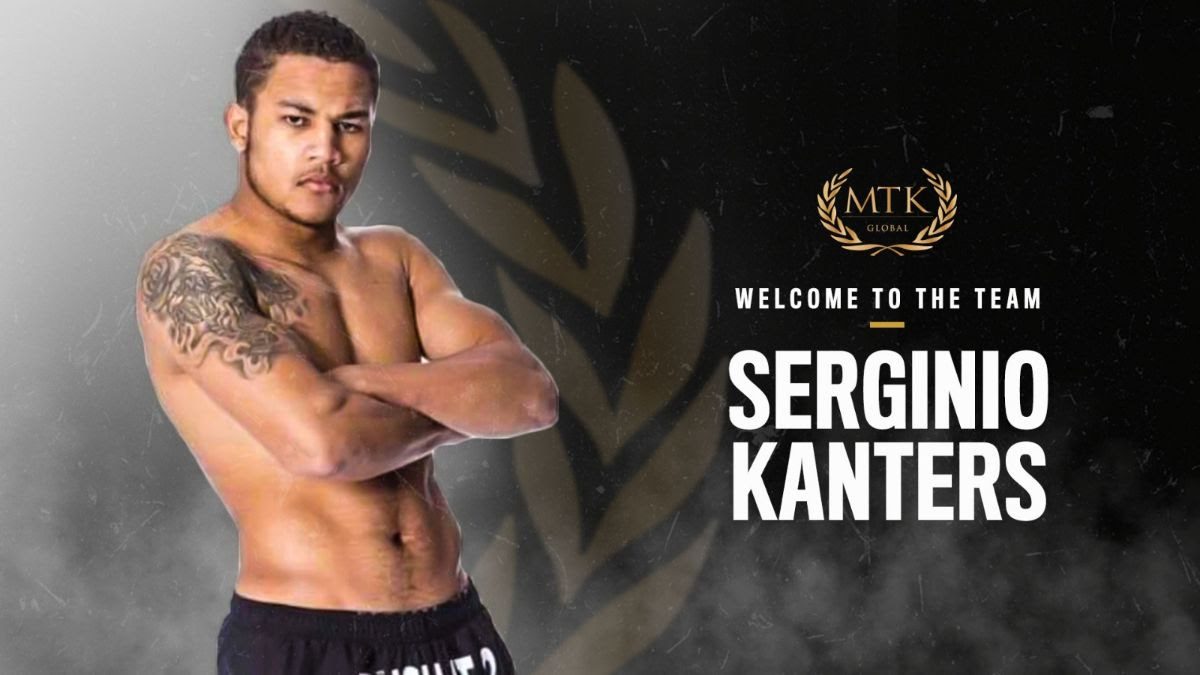 MTK Global is proud to announce the signing of talented featherweight Mace Ruegg as he turns professional.
The Bournemouth teenager began in Thai boxing and went on to wow crowds in the Queensbury Boxing League, where he won the Regional Title, and is determined to make his mark swiftly in the paid ranks.
Ruegg said: "I can't put into words how I feel. To get an opportunity like this with MTK Global is amazing. I'm here to win and I want people to go away from my fights talking about me.
"This is the entertainment business. It's how I express myself – having my hands down and using my naturally flamboyant style. You can tell who I am from how I fight – a confident guy who knows I'll get the job done.
"I can fight in many different ways. I can work on brawling, then the next fight I'll box, then I'll move. It all depends on my surroundings and what my opponent is doing. I adjust to what's in front of me.
"While I aim to entertain in the ring, I'm always respectful of my opponents because I want to be a good character to look up to for youngsters. Boxers have powerful roles and I want to set a positive example for young people."
MTK Global Scout Tom Stalker added: "This is another exciting signing for MTK Global because in Mace, we feel we've snared a really natural talent. You just have to look at what he achieved in the Queensbury Boxing League in a short space of time for proof.
"I first saw him when he came over to spar our guys in MTK Marbella so he's someone I've had my eye on for a while. He impressed me immediately with his elusiveness and counter-punching and I'm sure he's going to be a handful for anyone in the pro game.
"One thing we can promise with Mace is that he will entertain the fans. He's got a style that people will simply watching. We believe his gifts can take him to title level sooner rather than later and we're looking forward to helping him get there."
News of Ruegg's professional debut will be announced in due course.
###
The leading light of Dutch boxing Serginio Kanters is ready to become a middleweight king after signing with MTK Global.
'Gino' has already impressed on British TV in recent bouts with the highly-rated Kieron Conway and Dmytro Mytrofanov and will now look to blaze a trail in professional boxing having already been a world champion kickboxer.
Kanters said: "It's a pleasure to be part of a team that's already so big. I'm sure they can put me on big stages.
"I hope to fight on MTK Global shows. I want to build up my record and then take on the big names as soon as possible because I've fought some before as the away fighter and more than held my own.
"I did kickboxing all my early life and loved it. I was more of a power-puncher though – I always used my hands and someone told me to try boxing. It worked for me and it's going well so far.
"I aim to be the best. I'm focusing on the middleweight class and I hope to dominate there. Then I want to elevate to super-middleweight and maybe light-heavyweight. They are big dreams but I believe I can get there with hard work."
New trainer Adam Hart added: "His record of 5-2-1 is misleading. He's a former world kickboxing champion and he's like a mini-Mike Tyson who'll bring excitement and something new to the game.
"He'll be a middleweight and there are loads of fights out there for him. If we can get him to 10-2 by the end of the year then we've got something. I don't know what it is, but we've got something.
"I believe I can make him a more rounded fighter and help his progress so time will tell. I'm excited to be coaching him."
News of Kanters' first fight under the MTK Global umbrella will be announced shortly.
###
MTK Global is delighted to announce the signing of Joe Draper as he turns professional.
Draper has experience in both boxing and mixed martial arts, and he's now looking forward to testing himself in the paid ranks.
Draper said: "I'm over the moon to be honest. It's a great opportunity and the right time for me so I can't wait.
"I was sparring with Luke Campbell before his last fight and that went really well, and I've been getting some good sparring at the Peacock Gym too, so I feel like now is the right time to push forward.
"I need to work with good people so to team up with MTK Global is a match made in heaven. The offer that has been set in place is perfect as I want to get as many fights under my belts as possible.
"I've got a good team around me that will help point me in the right direction. I feel more than ready to step in the ring later this year for my debut."
Promoter Lee Eaton added: "It's great to welcome Joe Draper as the latest addition to the team ahead of his professional debut.
"He's had a number of mixed martial arts fights in the past and now we're all looking forward to seeing him bring his talent to boxing."
TICKETS TO OUR SHOWS: mtkglobalstore.com/tickets