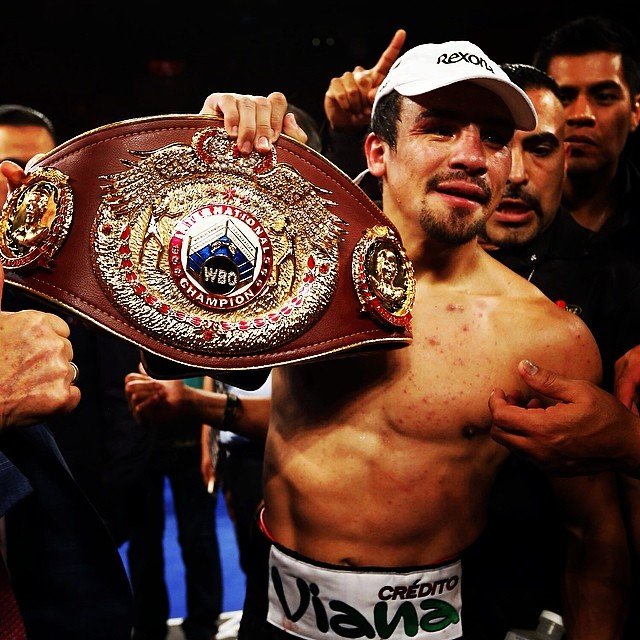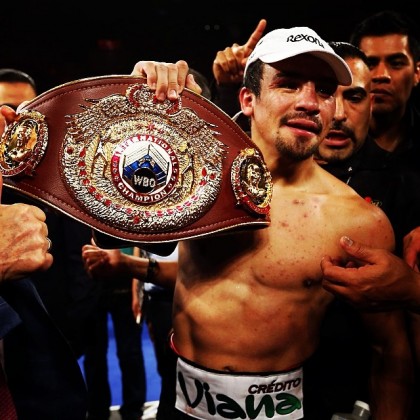 Tonight at 9PM EST/6PM PST, "JEK III Productions" presents a huge "Triumvirate" edition of "The Pugilist KOrner's: Weekend Wrap"!!
Pugilist KOrner listener line: 718-506-1506
Throughout the first thirty minute segment of the two hour program, The Pugilist KOrner team will discuss last night's fight in Inglewood, California, between Mexican fight legend Juan Manuel Marquez and Mike Alvarado, and analyze JMM's dominant performance, as well as a fifth fight with Manny Pacquiao in Macau, China.
James and Joseph will also talk about the controversial PPV numbers of Floyd Mayweather Jr's most recent bout with Marcos Maidana…are the projected figures legitimate, or did the event really break one million purchases? The outspoken "PK duo" will also discuss the premier of "Face off: Cotto/Martinez"…did it disappoint?
At the half hour mark of the show, "The Pugilist KOrner's: Weekend Wrap" is honored to feature elite level trainer Ronnie Shields!! The Houston, Texas based fight coach will talk about the big Showtime tripleheader featuring Adonis Stevenson, Jermell Charlo, and Fernando Guerrero this Saturday night at the Bell Centre in Montrel, Canada, as well as Juan Manuel Marquez's "fountain of youth" performance against Mike Alvarado, which took place in California last night.
In the final segment of the evening, we're proud to feature master strategist James Gogue on "The Pugilist KOrner's: Weekend Wrap". The three decade boxing coach will dissect last night's Marquez vs. Alvarado match-up as well as this Saturday night's showdown at 175 pounds between Stevenson and Fonfara. "The Gogue" will also breakdown the upcoming Froch versus Groves II match-up, which is slated to take place on May 31st!!
Tonight's program will be hosted by radio producer and commentator James E. King III, and boxing writer and ring announcer Joseph Herron.
Pugilist KOrner listener line: 718-506-1506
Tune in tonight at 9PM EST/6PM PST!!