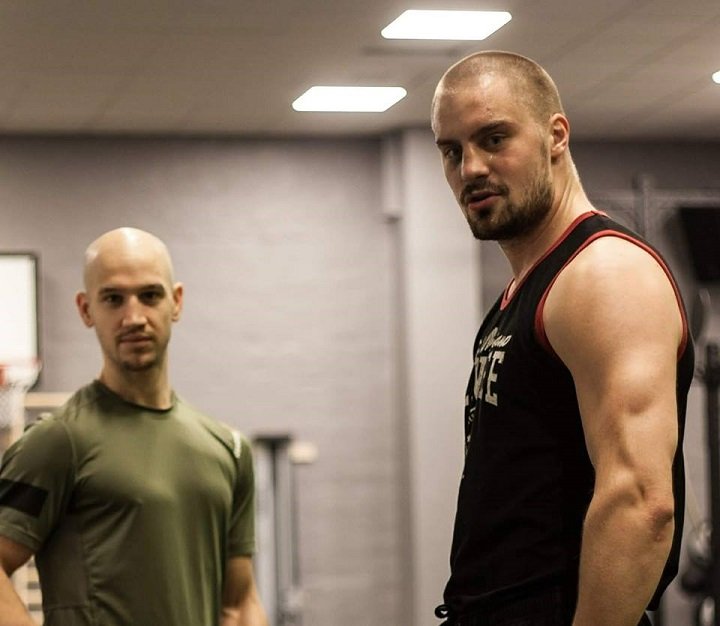 At the end of 2017, EC Boxpromotion and Team Sauerland decided that it was time for their promising Swedish prospects Adrian Granat and Otto Wallin to finally collide in one of the biggest Swedish boxing fights in history. The fight will be for the vacant EU-title.
The parties are in the final stages of closing the details of the agreement and the fight is already considered to be a "done deal". The fight will take place in March in Sweden.
This evening, however, Adrian Granat released a video from his Twitter account where he strongly criticized Otto Wallin for pricing himself out of the contract.
Adrian Granat:
"What Otto does really pisses me off. First, he agrees to fight me after having avoided me for years. He challenges me officially in media and our promoters agree on the fight. Now, however, I hear that Otto hasn't signed the contract – and this is a standard EBU agreement. I strongly believe that Otto is scared and has changed his mind about fighting me, and now he wants to find "a ticket out of jail". Sorry Otto, that's not gonna happen. Be a man, not a coward and sign the contract as I have done! Lets give the Swedish people the fight they want and deserve."
Granat made his comeback in the ring on December 22 in Hamburg and convincingly knocked out Irakli Gvenetadze in the fourth round and thereby proved that he is ready for bigger challenges. His new head coach taking him to the next level is former world champion Armand Krajnc from Sweden.